It goes without saying that in this digital age, you need to be actively reaching your audience online. That goes double if your audience skews younger in the way of demographics. More and more retailers are looking to the internet as an expansion of their brands. Therefore, it's more important than ever before for you to consider eCommerce marketing for your business in 2020.
That said, just nibbling on the edges isn't quite enough. Because just like the rest of your marketing efforts, a concerted and consistent commitment is necessary to establish and grow your online presence. However, in the end, marketing your business online can really be a game-changer and turning point for your company.
Luckily, strategizing online marketing has gotten easier and easier as our technology and networks have grown more user friendly and downright intuitive over the years. Here we'll breakdown some of the best strategies and methods of how to do online marketing.
How to Utilize Social Media & Advertising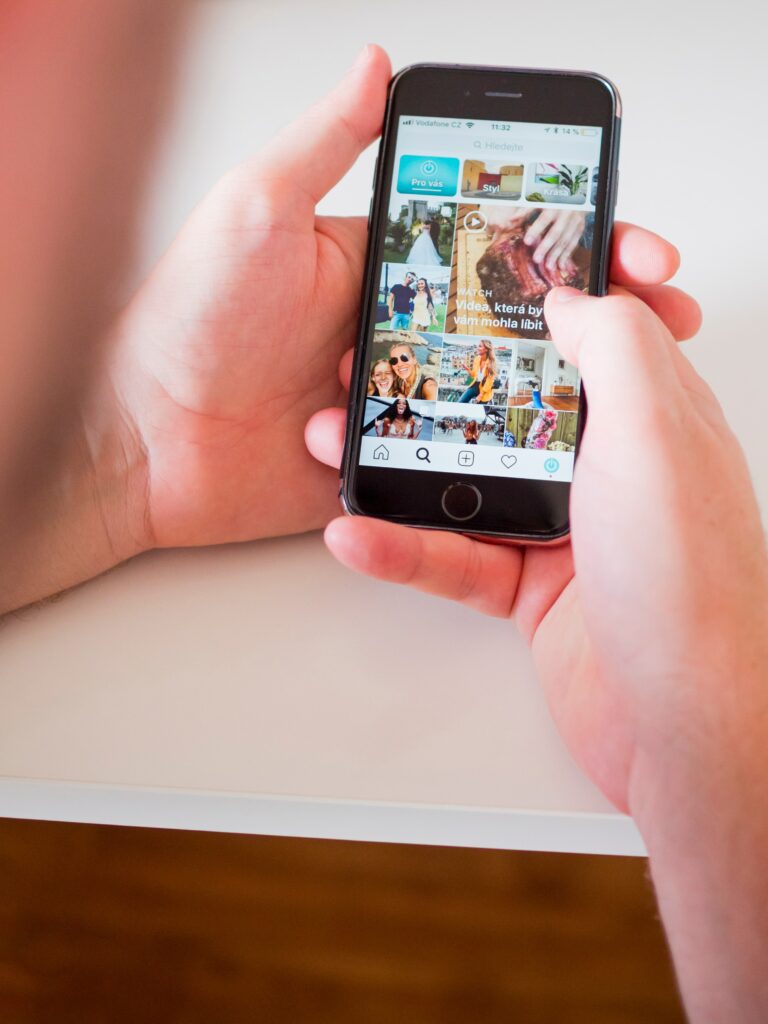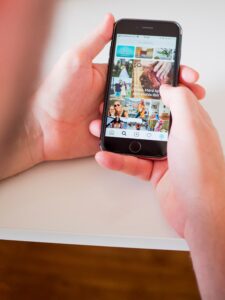 There's a high likelihood that when you read the title of this article your brain quickly jumped to social media. And for good reason, social media is ubiquitous. In the United States alone, about 79% of the population has a social networking profile and 3.5 billion folks globally (roughly half of the planet, if you were wondering). Everyone and their grandmother are on various social media sites, quite literally.
Facebook, Twitter, Instagram, all of the major social media players have hundreds of millions of daily users. And lucky for you, those daily users are in your customer base. Reaching them on their frequent online platforms is crucial to an online marketing strategy.
The beauty of these connective platforms is that they've grown into sophisticated advertising tools for your business. You can hyper-target your audience, getting valuable information to the people that matter most to your business. Of course, this is all based on the specific metrics and demographics you select. In addition to targeting on a network, more broadly speaking, it's important to note that each social network is better catered to a particular demographic than another. If, for example, your audience is in their teens and early 20's, you're more likely to find them on Instagram than LinkedIn.
Also, keep in mind that social media is a big driver of traffic. In the end, eCommerce marketing could very well help boost your overall sales. Not to mention, some platforms providing in-app marketplaces for users to shop directly from your site. Even if you're just starting to expand your brick and mortar store to eCommerce, social media can be a great jumping-off point.
Content is King
Now that we've established how vital it is to have your company in the social media universe, you've created your accounts and segmented and targeted your exact audience. But what exactly are you broadcasting to the internet? Just creating ads, posting photos, writing stories, etc. on a whim won't get the job done. You need to expand your content offerings.
'Content is king' is a cliché, but clichés tend to carry a lot of truth. In this case, truth means you need to be providing your audience with the content they care about. Content that's highly relevant and will keep them engaged with your brand.
There's a large reputational element to creating content. It has the power to present you as an expert or thought leader which can improve the image and perception your customers have. To that end, it's not sell, sell, sell 100% of the time. If it feels disingenuous, forced or your foot is on the gas with sales, people might tune out your message. Your customers and audience have a fantastic sense of when something is inauthentic. And it goes without saying that no one likes to be sold to 24/7. This is especially true with political and social climates spilling over to social media. If your online presence is too commercial, you run the risk of seeming out-of-touch.
Content comes in many forms; images, video, articles, product details, and more. What you create and share will be informed by your content strategy and goals. Is your aim to drive traffic, conversion, leads, sales, or any of the other myriad of measures?
The key to creating anything valuable in terms of content is doing it in a way that's organic and authentic to your brand. In a voice that's true to you.
Website & SEO
All of that leads to your website. The garnered engagement on social media in addition to the content you've created is most likely pointing people where? To your website! Perhaps an often-overlooked component of many businesses and their online marketing, your website is more than just your digital address. Or it at least it can and should be more than that.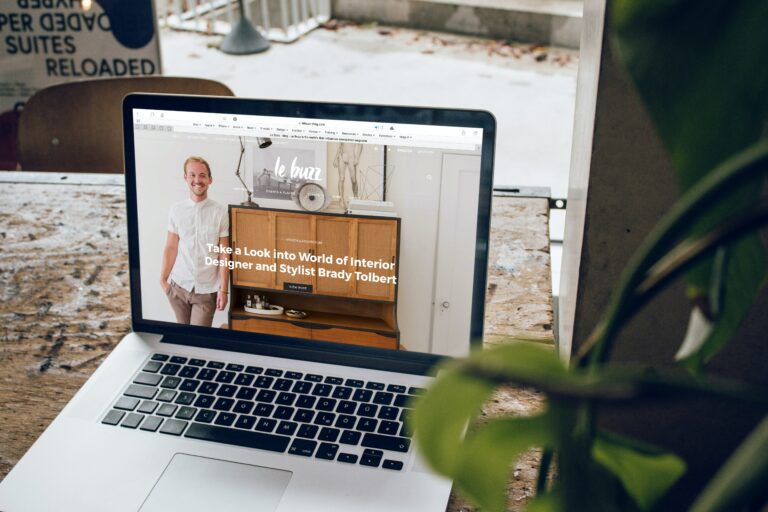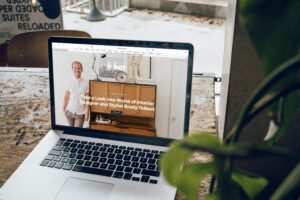 You're spending a lot of money in some cases to drive traffic there to accomplish anything from boosting your product sales to booking more clients and everything in between. If your site isn't user friendly or intuitive you could be losing potential sales. If your checkout process is a nightmare customers are likely to abandon their shopping cart, making that marketing all for naught.
Your website doesn't need to be the fanciest or most innovative thing on the planet. However, understanding that it's a core piece of your brand's communication strategy and online marketing world is hugely critical. On a basic level, your website should load quickly and, acknowledging the fact that ever more people are getting online via their phones, it should be mobile-friendly.
It should also be optimized for search, in other words, your website should be easily understood by search engines aka SEO friendly. This also means optimized for the best click-through rate to ensure conversion. For more, click here to check out our guide to conversion rate optimization.
Lastly, to bring it back to the beginning, with the goal always being to appeal to your audience, your website is the place you tell your story passionately and provide all the essential info about your business in one place. You are able to control your narrative here, free of customer opinion or feedback. So, keep this in mind when you're painting your brand's narrative.
Closing Thoughts
Online marketing for small business or a business of any size for that matter is necessary for a well-rounded marketing strategy today. Gone are the days of relying solely on traditional media to do the job. In many ways though, the digital playground that defines new media has allowed small businesses to compete even more and has served to level the playing field. The varied methods of online marketing available to you have created a more direct and personal way to communicate with your audience, to understand them better, and have them understand your business better. It's also served to make that communication an increasingly two-way street which allows you to build a deeper level of trust and ultimately provide a better service or create a more dedicated buyer.