Return codes appear when the Automated Clearing House (ACH) payment has been unsuccessful. In the case of a return code, the transfer was not approved, funds have not been secured, the customer has not paid for services, or merchandise and bills remains outstanding. To complete the transaction the problem must be
resolved. An ACH return code indicates the reason that the transfer failed and gives merchants a clue as to how to resolve the issue.
What does ACH Return Code R07 Mean?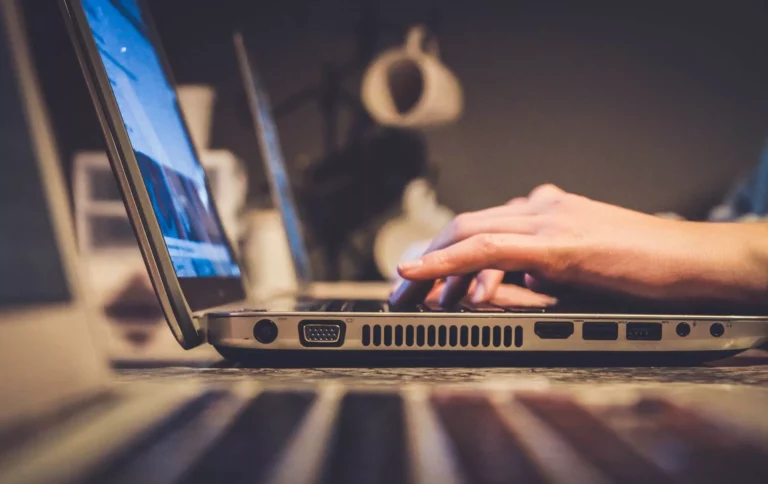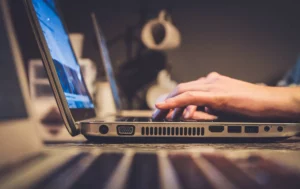 Return code R07 surfaces when the customer who originally authorized the ACH payment has now revoked their authorization. The ACH requires authorization from the transferrer to follow through with the payment. In the case of ACH return code R07, the customer and merchant must first address the issue.
ACH codes are electronic bank-to-bank payments used by the vast majority of businesses throughout the US. Return codes are in place as a series of checks and balances to ensure secure payment transfers for both parties. Return codes indicate why the ACH could not securely collect payment from one party to another.
Codes consist of three characters that indicate the problem incurred during the ACH payment process. There are over 80 ACH return codes merchants must be able to address to secure proper payment from their customers.
Formal Definition
Authorization revoked by customer: The receiver who originally authorized the ACH transfer has
revoked or withdrawn their authorization for the transaction.
Solutions to Fix R07 Return Code
Suspend any scheduled recurring payments with the customer or bank account in question. Halt any potential transactions to keep those transfers from being returned while you address the problem.
Contact the customer and confirm they revoked their payment authorization, and ask why they revoked the authorization.
After settling the dispute, the customer can reinstate authorization, use an ulterior account, or an entirely different form of payment.
There is no way to resolve return code issues within the ACH Network. Address any problems with the customer directly. If the customer chooses to use the same bank account and simply reauthorizes the payment, the merchant should instruct the customer to contact their bank and remove any blocks temporarily put in place.
Final Thoughts
Now you have a grasp on what return code R07 means and how to handle the issue. Maintaining the utmost customer service when an issue arises is vital as any issue with accepting ach payments can be frustrating for both parties. Return codes are in place to protect both the merchant and customer from unsecured bank to bank transfers.