If you're fervently typing into Google, "what is the paycheck protection program?" you're certainly not alone. On top of public health, COVID-19 has had a serious effect on businesses in the United States. According to various studies, only 34 percent of small business owners report their operations are still profitable during the pandemic. Because of the strain on entrepreneurs during these trying times, the federal government has stepped in to create various aid packages for financial support. One of these programs is the Paycheck Protection Program (PPP). But what is a PPP loan and do you meet the PPP loan requirements and terms?
If you indeed have been Googling "What is the paycheck protection program?" or want to know if you qualify for one, you're in the right place.
What is the Paycheck Protection Program?
So, what is the Paycheck Protection Program (PPP)? To get a clear picture, we must first discuss the CARES Act. The Coronavirus Aid, Relief, and Economic Security (CARES) Act was created by the United States Department of the Treasury. It provides relief for American workers, families, and business owners who have been negatively impacted by the pandemic.
The CARES Act establishes various programs to provide this type of assistance. The PPP is specifically for assisting business owners who have taken losses due to COVID. The Small Business Administration oversees the implementation of the program.
Who qualifies for the PPP?
The following people and entities qualify for the relief program, provided they have fewer than 500 employees:
Independent Contractors
Self-Employed Individuals
Eligible Non-Profit Organizations
Small Business Owners
Veterans Organizations
Tribal Businesses (as detailed by the SBA)
If you're unsure how your business is registered, consult your business paperwork or any applicable tax documents that could have your EIN.
What is a PPP Loan?
The word "loan" can be confusing, as the CARES ACT uses the word "assistance" quite often in their descriptions. To dig into "what is a PPP loan" is more dependent on terminology. The Payment Protection Program provides forgivable loans (up to a certain amount) to eligible parties to help them cover expenses during this uniquely challenging time. While business loans are not typically "free money" like grants, forgivable loans create the opportunity for borrowers to have their loans repaid on their behalf.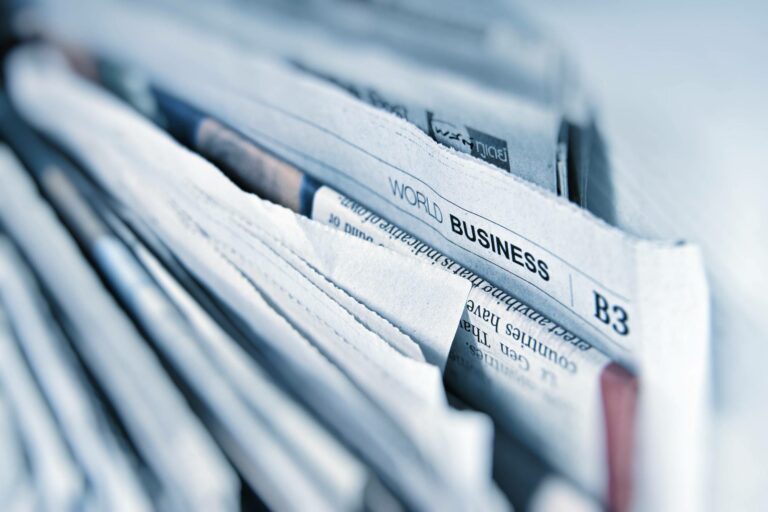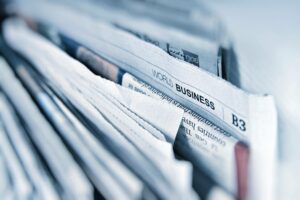 Once approved for the PPP loan, your business will receive relief for a term of 8 weeks. A PPP loan is still a form of debt, even though there are options for forgiveness. It's important to make this clear, as some businesses may not be able to take out a loan if they do not qualify for loan forgiveness.
For business owners who are ineligible for PPP loans and fall under a minority category, minority grants are another great option to look into.
PPP loan requirements
PPP loan requirements are quite straightforward. Any business with 500 or fewer employees may apply. There is an exception for businesses operating within very specific industries that may still qualify as long as they meet SBA size standards for their industry.
PPP loan terms
PPP loan terms allow the borrower to receive funds for approved expenses for 8 weeks. Payments aren't due for 6 months, even though interest will continue to accrue. PPE loans applied for before June 5th, 2020 must be paid in full no later than 2 years after the date of funding. Any applications approved after that date are eligible for a 5-year term. There are no prepayment penalties. It's a good idea to consider your business' financial plan when applying for a PPP loan. This way you can be prepared for when the payment window subsides.
To complete the application process, you will need to provide payroll documents along with other non-payroll-related paperwork. More detailed explanations can be found on the website.
Is There a Limit on PPP Funds?
As with anything, there are limits to the amount you can borrow. The size of the loan varies depending on how much it costs to pay out two or two and a half months' worth of payroll, plus an additional 25%. Because businesses vary in size, there is a 10 million dollar cap. For new or seasonal businesses, the maximum loan is equivalent to $100,000 per employee per year.
What PPP loans can be used on
PPP loans were created to assist business owners with essential expenses such as:
Rent
Payroll costs
Utility costs
Mortgage costs
The money can only go toward the items listed to meet loan requirements and forgiveness terms. Should the borrower wish to seek loan forgiveness in the future, there are specific percentage guidelines for payroll costs.
How to Apply for a PPP Loan
After reading the PPP loan terms, simply visit the application page via the Treasury's website to apply. You can also contact your lender and they can provide you with the most up-to-date and accurate form for your needs.
Documentation you'll need
Your lender will request payroll documentation to get an accurate figure of what 2.5 months' worth of payroll normally costs. You may need to provide all or some of the following:
Bank account statements or third party service provider reports
Tax forms (Find out how to look up your tax information here)
Account statements, canceled checks, or payment receipts that show employer contributions towards retirement plans and/or health insurance
For non-payroll related items, you will need to provide:
Business utility payment receipts, account statements, canceled checks, etc.
Corporate office rent or lease payment documents
Business mortgage interest payment documents
Keep up-to-date on events
After you have applied and submitted the appropriate documents, continue to communicate with your lender so you stay up to date with the review process. Your lender will be able to share your approval status, loan repayment date, and what amount will be forgiven by the SBA.
Information regarding PPP loans and other federal assistance is changing by the day. For this reason, keep up to date for the best chance of receiving the relief you need. For example, more and more opportunities have become available in the past year for funding minority-owned small businesses.
PPP Loan Forgiveness Information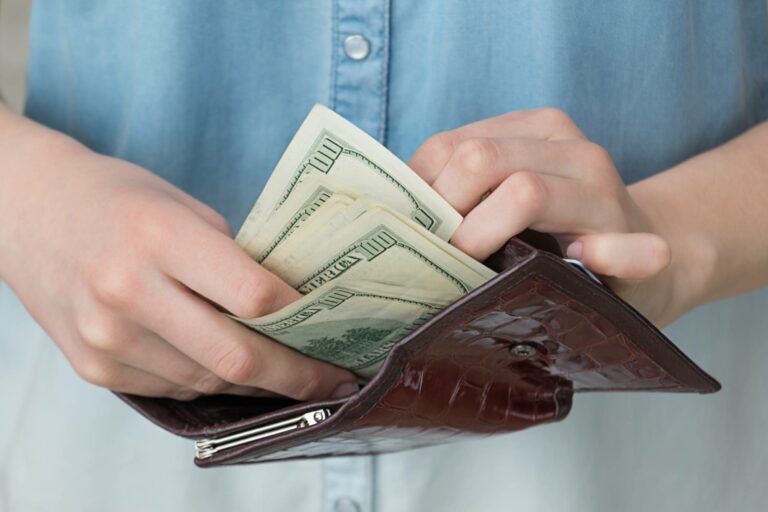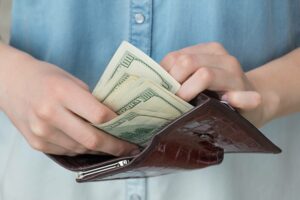 One of the major benefits of the Payment Protection Program loan is that it's eligible for forgiveness. Accordingly, you may be able to get up to the full amount forgiven, provided you follow PPP loan requirements and fit business size requirements. Your business can meet the loan requirements by using the money for approved expenses.
You can qualify for PPP loan forgiveness by meeting these conditions:
Maintaining employee levels and compensation levels
Using a minimum of 60% of the money on payroll costs
Spending the funds on eligible expenses
Please note: You must meet these requirements during the 8-24 week covered loan period. Additionally, a borrower may only request forgiveness after using all loan proceeds. Consult your operational strategy and see where best to distribute any leftover funds.
Is a PPP Loan Right for You?
After learning about the Payment Protection Program, you should feel confident answering the question "what is a PPP loan?" when it comes up in conversation. However, be aware that current information regarding PPP is constantly changing with the pandemic relief plan. Ensure you're keeping abreast of any changing information regarding the PPP or any other funding opportunities you're interested in.
The Federal Reserve has created many more programs than just PPP. Therefore, for the latest information regarding monetary policy and programs, visit their website. At the end of the day, you must do what is right for you and your business goals. SO, take the first step towards mitigating the effects of COVID-19 on your business by looking into a PPP loan today.