Bail bond companies help clients enjoy their freedom if they're facing criminal charges in a court of law. By providing money to the court system on behalf of their clients, a bail bondsman assists individuals who cannot afford their own bail money. In return, clients provide a down payment or collateral. Clients will also pay back the bail loan according to the terms set by the bail bonds company. This is an industry that has a reputation for remaining 'cash only', but changes in payment tendencies mean it's more important than ever to offer credit card processing for your customer transactions.
While many payment processors shy away from offering merchant accounts to bail bonds companies, high risk providers excel at it. Ready to attract more customers to your bail bonds business? Then it's time to consider the benefits of credit card processing.
Unlock Your Business' Potential
Credit card transactions continue to increase in frequency around the world. The convenience of electronic payments has seen consumers lose interest in carrying cash. In fact, less than 30% of transactions in the United States were processed using cash in 2019.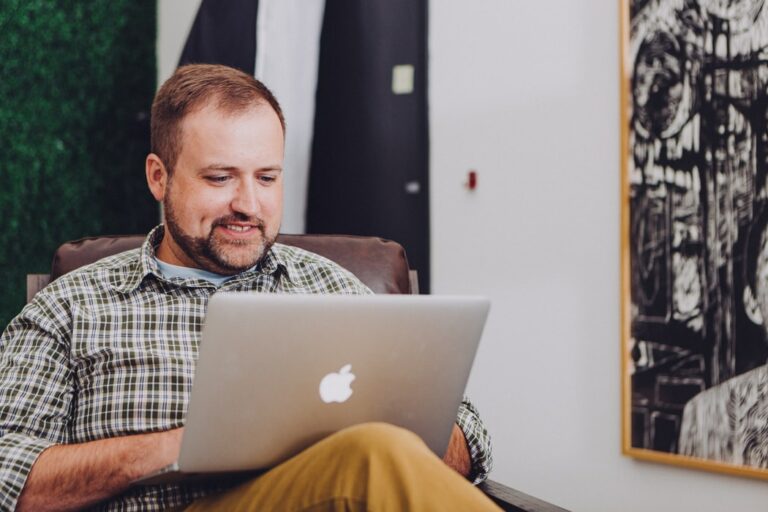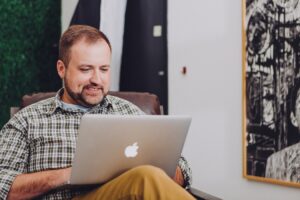 By implementing credit card processing in your small business, you can instantly tap into a market segment of clients that prefers digital payments. As other bail bond companies begin to offer this service to clients, it's critical that you can match their offering. But being proactive will set you apart. Retaining a competitive edge is essential for any successful bail bonds business.
If you operate a bail bonds business that has brick-and-mortar locations next to primary competitors, it's essential you can offer the most convenience in the marketplace. Bondsmen that offer bail bonds credit card processing can display this on storefronts and other critical advertising locations to attract more customers.
Take Your Bail Bonds Business Online
Not only does credit card processing increase your on-location payment options, but it also allows you to accept online payments. If you want to offer online bail bond applications and payments, it's critical to host online credit card processing payment gateways.
In addition to going online, you will be able to use invoicing features that simplify payment collection without being face to face. A great way to use this is if your business takes installments. Instead of having your client come in every time to pay with cash or at your storefront point of sale system, you can automatically have an invoice link sent to their phone or email which they can pay from wherever they are.
Even paying over the phone is a popular option. Sometimes clients can't pay online or they prefer to have a qualified individual confirm that their payment was received. In this case, it is a great option to offer over-the-phone transactions.
If you still prefer face-to-face interactions with clients, you can use your website as an online payment portal with an integrated virtual terminal option. This helps streamline the process of collecting payments once you enter into a contract with a client. If you work with clients that don't live in the direct vicinity of your bail bonds business, online credit card processing can increase the chances of on-time payments.
Bail Bonds Merchant Services
Merchant services allow you to receive payments from credit cards. By opening a merchant account, you'll be ready to increase your revenue via non-cash payments. So, what can you use your merchant account for if you're a bail bonds business owner? Let's take a look: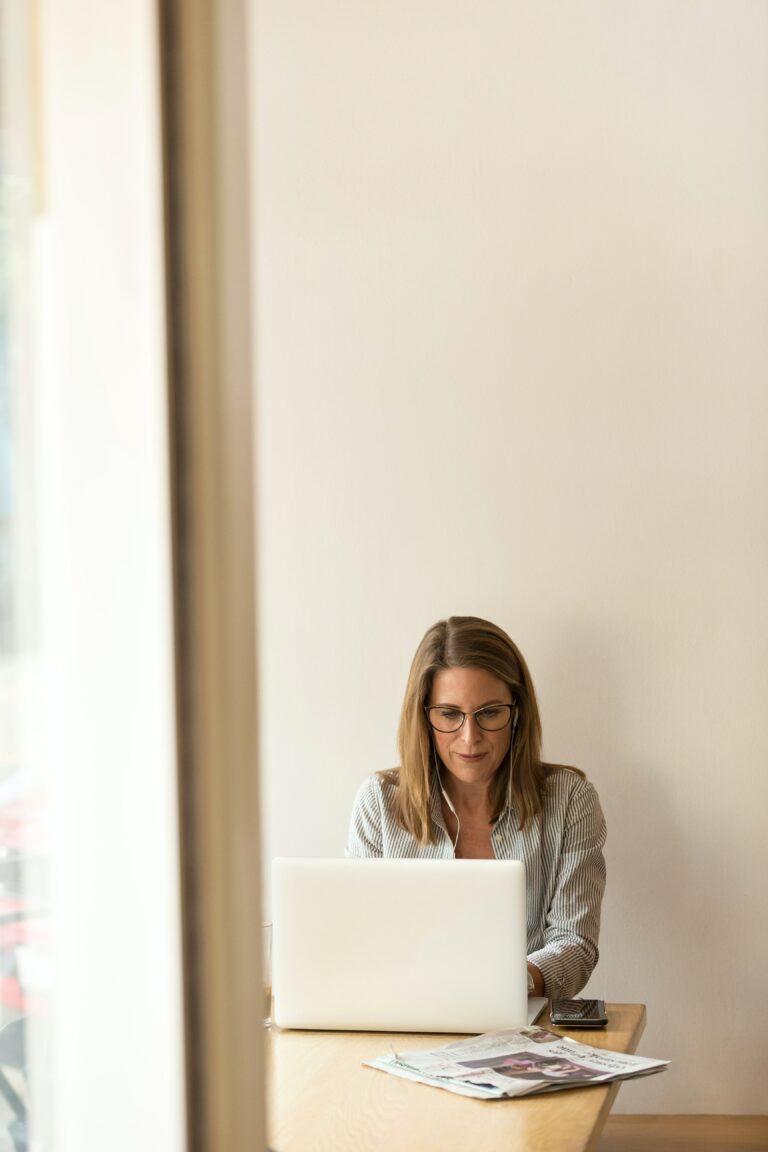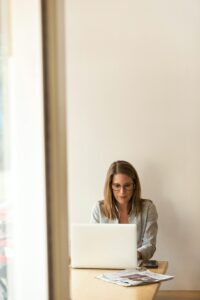 Offering bonds for pre-trail bails
Access to an online payment gateway
Virtual terminal options
POS systems integrated into your merchant account
Automatic invoicing features
Recurring payment options
Fraud prevention tools to detect/stop credit card fraud
The biggest plus for a bail bondsman business with a merchant account is that they offer credit card processing. Referring to the statistics above, credit cards are a large portion of transaction types in this day and age. Being able to accept them will open up your opportunities as a business owner.
High risk credit card processing
Unfortunately, many traditional payment processing platforms refuse to work with bail bonds businesses and other 'high risk' clients. While this is a drawback for legitimate business owners, it's the harsh reality of trying to access bail bond merchant services.
Let's explore some common risks that contribute to the 'high risk' status of bail bonds businesses:
Fraud: As bail bond companies must work with criminals, they risk being defrauded by clients and other organizations. This can expose a bail bonds business to various risks that a payment processor may not be willing to take on.
Industry Reputation: Unfortunately, the bail bonds industry is associated with the criminal justice system. While bail bond businesses exist to provide citizens with the ability to remain free before a fair trial, many payment processing companies view them as a potential reputational risk.
Financial Exposure: As a bail bonds business, you're often fronting large amounts of money to post bail for your clients. If you have a large client that skips bail, your financial exposure may be massive. This risk is viewed negatively by many payment processors.
Chargebacks: As bail bond companies may experience a greater chance of chargebacks, the chargeback rate on offer will often be higher. This is the unfortunate reality of working in a high risk industry.
These reasons are why high risk credit card processors are required to start any bail bondsman business. Because they can help you accept these cards in a secure and easy way. With the right bank and merchant account supporting you, you can reduce your risks and lower your credit card processing costs over time.
Increase Your Capabilities and Grow Your Client List
If you're an ambitious bail bonds business owner, it's critical to seek expansion at every opportunity. While the bail bonds industry is increasingly competitive, there are many business owners in the sector that shy away from online credit card processing and other digital forms of payment.
Accessing bail bonds merchant services can help you stand out from the crowd. If you're hoping to attract more customers, partnering with a high risk payment processor will provide greater payment flexibility in your bail bonds business. The more you can offer to your clients; the more your business will grow.