Asset based lending provides small business owners with the working capital they need to grow their companies. Though it can be difficult to find funding for your small business, asset backed loans offer an alternative way of acquiring the cash you need. This happens by using your assets as collateral. This article will explore what asset based financing entails and how it can help you take opportunities in today's financial market.
What is Asset Based Lending (ABL)?
Asset based financing, also known as asset based lending (ABL), lets small business owners borrow working capital. They do this by using their assets and accounts receivable as collateral. By definition, these loans are typically short-term, lasting anywhere from six months up to several years. They are commonly issued by commercial finance companies, also known as factoring companies. Unlike business lines of credit, ABL lenders will typically let you borrow up to 80% of your accounts receivable and 50% of your inventory or equipment.
Many small business owners in today's economy struggle to find other sources of funding. The majority of traditional loans from banks require businesses to have a substantial amount of equity in their company. Because of this, they look unfavorably on startups with little collateral or an unproven track record. Fortunately, ABL lending provides those who are unable to get a traditional loan with another option for acquiring capital.
How Does ABL Work?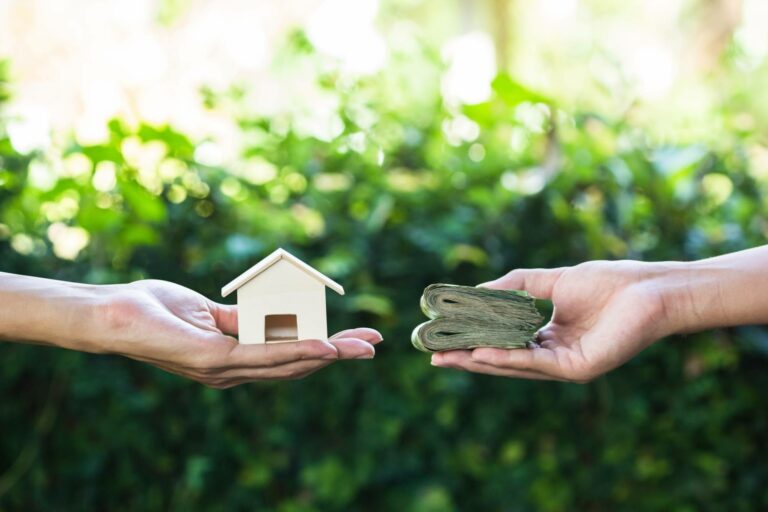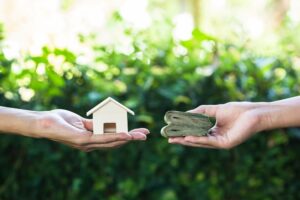 When you apply for an asset based loan, the ABL lender will look at your accounts receivable to determine how much they can offer you. They do this by determining the total worth of your receivables. Then, they give you a percentage of that amount in the form of a loan. Accounts receivable are the money owed to your company by customers who have not yet made a payment on their outstanding invoices. Typically, lenders provide up to 80% of your accounts receivable as an asset-based loan. However, it can vary from transaction to transaction.
ABL lenders will perform a credit and financial analysis of your company to determine how much money you can borrow. Before providing any funds, they are going to look at your debt-to-equity ratio and the overall strength of your business. They'll do this by examining several factors, such as your industry, competitors, how long you've been in business, and the average size of your transactions.
Because an asset based loan is a short-term solution, the lender will soon require you to pay back your loan in full. Lenders also have the right to take possession of and sell your accounts receivable if you default on any payments.
Asset based loan example
Asset based lending can be a helpful asset for your company when you need capital to fund business operations or take advantage of opportunities. Let's say you have an established manufacturing company in Ohio. You're struggling with low inventory levels due to a difficult economic climate. You have recently lost one of your major customers, which has caused this inventory problem. You come to the conclusion that you need capital to purchase more raw materials in order to keep your business running.
In this situation, asset based lending may be an option for you. This is because you have a significant amount of accounts receivable from customers who owe you money. When you apply for this loan, the ABL lender will factor or provide you with up to 80% of the total amount your customers owe. You can use this money to purchase more raw materials and keep your business running during lean times.
Typical asset based lending terms
Asset based lending is a creative and innovative way for small businesses to get the funds they need. You can secure asset backed loans with various types of collateral, such as accounts receivable or machinery/equipment.
When it comes to asset-based lending, there is no consistency in terms. Terms vary based on the lender and the type of collateral used to secure the loan. When you use your accounts receivable as collateral, the repayment period can be very short. It's usually equal to payment due dates already set by suppliers and customers.
On the other hand, if you put up machinery or equipment as security, borrowing rates may be longer than five years. Otherwise, they may last the estimated life span of the equipment. Here's what you can put up as collateral:
Real estate holdings: This applies to commercial, residential, or otherwise. First, you'll need an independent appraisal of your property's market value. You also need to keep in mind if you have any mortgages on this real estate that are not paid off yet (or almost completely), then they cannot be used as collateral. This is because your mortgage provider has the first claim to the asset.
Inventory: Asset-based lenders look at your inventory and determine its resale value, which is then used to secure a loan. The lender gives you the money and sells your inventory if you fail to make payments or default on your debt.
Heavy machinery or equipment: When you're using heavy equipment to secure a loan, the lender will appraise the value of the machinery first. Then, if you default on the loan, they will repossess and sell the equipment to recover their debt.
Accounts receivable: If you are invoicing more and have high-valued outstanding receivables, you will be eligible for a bigger loan. Once the lender collects the full amount of your accounts receivable, they'll pay you the difference but keep a percentage for their services. Using invoices as loan collateral is the same thing as invoice financing.
Pros and Cons of Asset Based Financing
Asset based lending is a very useful asset when the need arises to for your company. Asset backed loans can give you peace of mind when it comes to managing cash flow; however, they do carry some risks that should be taken into account.
Pros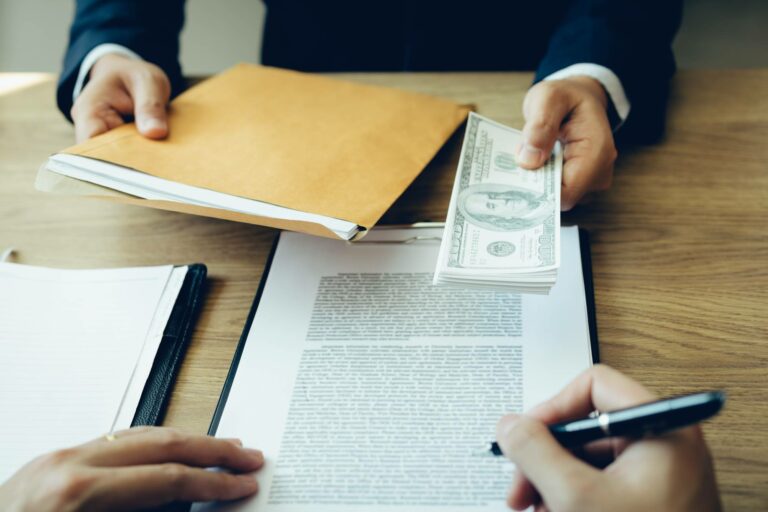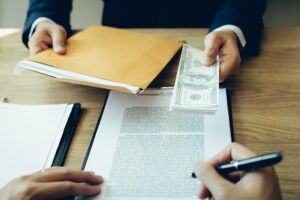 Provides you with financial flexibility, allowing you to take advantage of business opportunities that may arise
Provides you with up to 80% of your accounts receivable based on asset value
ABL financing can be an immediate solution when cash flow is tight
Gives you the working capital to cover short term or unexpected needs
Easier and quicker to obtain than traditional term loans
Often feature lower interest rates and fewer conditions
Less risky since it's collateralized with an asset
Allows you to borrow more than your proven cash flow
Cons
Requires you to have strong accounts receivable and a solid asset base
The collateral may have already been pledged as security for another loan, which may not be attractive to creditors
ABL requires you to pay back the loan by a specific date. If you cannot, you risk losing your receivables and other assets to the lender
What is the Cost of Asset Backed Lending?
ABL lending is a short-term solution and therefore requires you to pay the loan back. You may need asset-based financing to take advantage of business opportunities. However, be aware that you will need to pay the loan back by a specific date with interest.
Lenders are likely to offer you anywhere between 5-30% interest on an asset backed loan. As always, verify with your provider before signing the agreement.
How to Get an Asset Based Loan
Getting asset backed financing is typically easier for business owners who already have a history of making payments on time and are creditworthy. However, not all businesses will qualify for asset-based loans. The applicant must be prepared to provide evidence that their business has a sufficient amount of collateral.
There are several ways you can get an asset based loan:
Ask lenders you are already working with to extend asset backed lending options to your business
If you have existing cash in the bank, ask your banker if they can also be an asset based lender
Contact asset based lenders directly and apply for a loan online or by phone or mail your application
How to apply for an asset backed loan
Once you've found your designated provider be sure you have the following documents for your application. While required documents may vary from lender to lender, these are the most common:
Articles of Incorporation and/or IRS form SS-4
Valid photo ID
Voided company check
6 months of business bank statements
List of other loans or debt obligations
Complete list of assets, both business and personal
Closing Thoughts
Asset backed financing is a worthwhile solution for many small businesses. With it, you can borrow the working capital you need to grow and expand or get yourself out of a tough financial situation. If asset based lending is not an option for you, we recommend exploring other financing options. If asset-based loans are too risky and don't seem to fit your needs, there's no shame in seeking out a small business loan or line of credit from a traditional lender. Once you have the facts, you can find the right solution that will help keep your company running smoothly through any financial times.