Perhaps one of the most infuriating scenarios a business can find itself in when establishing payment processing is being labeled as "high risk." Not only is it confusing, but the reality can be very frustrating. Instead of being able to utilize familiar merchant providers like Square and Stripe, high risk business owners will be directed to smaller, less familiar online payment processing companies. Although a popular industry, subscription hits some of the practices that traditional banks find risky. This leads to high risk credit card processing becoming the requirement in order to support transactions for subscription and continuity businesses.
What Exactly is 'High Risk'?
When prospective processing banks are evaluating the associated risk of accepting a new merchant account, there is a lot of criteria that are weighed.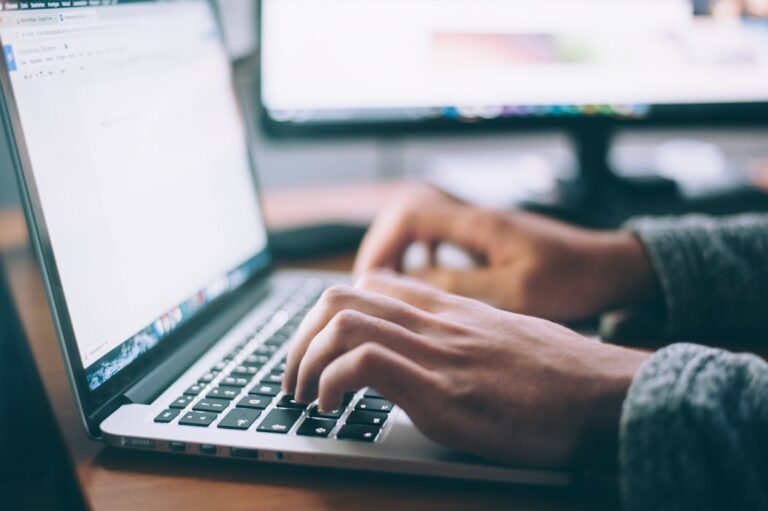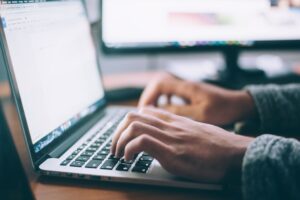 Some of the most notable include:
Length of operation

Owner's credit

Industry type

Rate of fraud & chargebacks
Processing banks want to ensure they are not accepting businesses that will invite bad business practices or reputational risk. Therefore, many traditional banks will pass on young businesses, or ones that fall into sectors they find to be at high risk for them. While any business can find itself in the high risk sector, there are certain industry types that will automatically be rendered risky. 
Why is Subscription Considered High Risk?
Of all the taboo industries that exist out there, subscription may seem like the very last one that would be flagged as being high risk. While subscription might not inherently be a reputational risk to potential processing banks, it does have a few elements that can be flagged.
To begin with, recurring revenue can be tricky because of common procedures like negative option billing that business owners utilize. Taking the continuous approval out of the equation, negative option billing provides merchants the ability to have recurring billing that doesn't require annoying notifications to re-charge the customer's bank account. While uber-convenient for both parties, this practice can produce a high level of chargebacks on the merchant's account. A high chargeback percentage, unfortunately, highlights the business as a risk. Because subscription services rely on recurring revenue, space is known for high chargeback ratios than other markets.
Another major obstacle facing the subscription industry is the relative newness of the space. There have been subscription services that have existed for decades now, however, a majority of the business cropping up are brand new. While it's exciting for new entrepreneurs to enter the space, banks see a general greenness from these businesses. The owner may be able to show good credit, but there is potentially little to no evidence to show the profitability of the new business. For this reason, many banks choose to decline these startup businesses.
Ways to Reduce Being a High Risk Business
In some instances being in the high risk classification is a matter of industry type. However, in other situations, there are a few ways in which you can negate the preventable ways businesses are labeled as risky. 
Keep your chargebacks to a minimum
The fewer chargebacks issued the better. Banks hate the process of having to refund funds once they've been processed. Although recurring revenue industries like subscription have a reputation for high chargeback rates, on an individual level it's best to keep them at a minimum by utilizing these chargeback prevention methods.
Establish consistent credit
As the owner of a business, you are the figure that will be under review throughout the process of securing a merchant account. A major component of the process is a credit check. Having adequate, consistent credit will put you and your business in a much greater place than if you struggle with bad credit. Basically, you want to look your most attractive to prospective processing banks.
Be forthcoming
The entire process of applying for a merchant account can seem taxing. Your account representative will ask for a number of different documents and paperwork in order to begin the process. In addition, your representative will ask a number of questions about what kind of products or services you provide, how long your business has been established, etc… Be forthcoming in this process. Consider this period the rough draft before anything is set in stone. It's better to be upfront in this stage of the game than later down the road when there is potential for your account to be shut down or even worse, your funds being held for an extended amount of time.
By taking conscious action to do everything you can on your end to ensure a smooth experience, you should be able to have your account processed and accepted at a much faster rate.
Securing a Merchant Account for Subscription
Despite all the negativity you may feel when learning your business is labeled as high risk, there are still many opportunities for your subscription service to find payment processing. While larger merchant services may be out of the question, there are high risk merchant services companies out there that specialize in servicing this market. 
The advantages of going with a company that specializes in finding solutions for subscription merchants is that they typically have extensive experience within the space. Also because of the size of the company, you may feel more cared for and ensured that your business won't fall in between the cracks. Chances are there is a solution for you out there that will allow your business to get up and running accepting credit card transactions.