This growing industry of tech support and IT has had its ups and downs in recent years. It is developing at an alarming speed because of technology expansion and the ever-changing market. While on the other hand, users have a guarded relationship with the business of technical support. Scams are popping up more often and more discreetly, siphoning money from unsuspecting consumers. Because of this volatility, accepting banks view this industry as high risk making payment processing for technical support much harder to come by. So how are merchant accounts for technical support businesses and entrepreneurs supposed to survive?
Tech Support Industry Overview
The global tech support industry is forecasted to grow at a Compound Annual Growth Rate (CAGR) of 11%. Over 75% of that market share was contributed by the U.S. The capability is there for great things and to grow as the world continues to develop technologically.
The good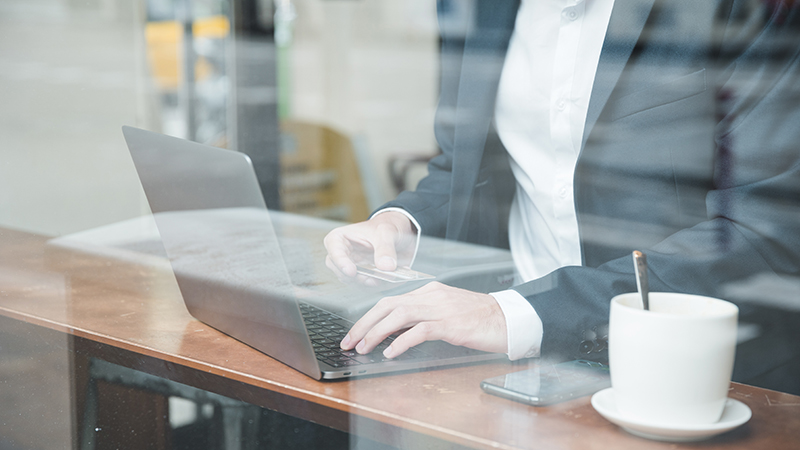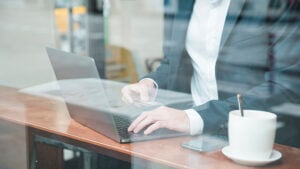 An already well-established industry in the United States, tech support is essential to continue technological growth and competency. Along with that, employment rates for technical support are projected to grow over 13% through 2026. That rate is faster than the average throughout all occupations. With that increase in demand over 557,000 jobs are expected to open up.
Merchants going into this industry will have demand for their services almost immediately. People always are seeking help with their devices from simple fixes to recurring maintenance. Depending on how you structure your business, there are a few paths that you can go down. Working in B2B tech support has its perks and drawbacks, as well as using subscription payment processing vs. straight-sale tactics.
The bad
Tech support scams have become infamous in the press recently because of their increasingly harder-to-spot schemes. Leading to millions of dollars in losses over the year, it is a big issue locally and globally. No longer is it just pop ups that suddenly appear stating how many viruses you currently have. It has transformed into phone calls, chat services, online ads, and search results in your browser. These scams are hard to identify because they have found ways to disguise themselves as everyday tech support companies.
This industry also has a high risk for customer chargebacks and general service issues. Many times IT agents come into an issue that has already caused damage to a customer's device. Whether that be due to a virus, server issue, backup error, customers feel out of luck and confused about the issue. As with many businesses in the customer support industry, they often get blamed for issues that are out of their control. This leads to unhappy customers and demands for refunds.
Customer service businesses deal with issues like this frequently, and even though it is well known, it still hinders how your business runs. Finding a credit card processor that can handle your specific needs will be hard. Traditional payment processors and acquiring banks shy away from businesses in this space. But thankfully there are ways to give your business a fighting chance at accepting payments online.
IT Services are High Risk
Research shows that there are many business owners trying to start up in this industry that has had trouble securing a merchant account. Getting shut down after processing for weeks and even months with funds being help for up to 90 days is not as uncommon as you would think. Typical applications at traditional processors are auto-approved without knowing what the business does or sells. But once the underwriters make their way around, the shutdown is inevitable. This practice is rampant and does not favor the businesses that are hard to place.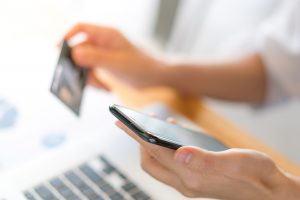 Don't put yourself or your business in that position, and start first with a payment processor that accepts high risk merchant accounts in technical support. This way, you will have the security and stability to grow and scale as quickly as you want. In this relationship, you will be able to keep track of your account and nip issues in the bud instantly.
Mitigation techniques
Some issues associated with technical support come after your account is approved and processing. Customer chargebacks have to be watched and managed to ensure that you can continue using your account. Most banks require a chargeback ratio of 2% or less to stay compliant. Tech support risk mitigation tools will prove to be an invaluable resource as you grow. Many high risk payment processing companies know that this is an issue in tech support so will already have resources in place to protect against chargebacks. Utilizing their recommendations ensures that the integration is seamless and doesn't cause any additional strain on your business.
With the risks managed, you can get back to doing what you do best, running your business.
Technical Support Merchant Account
Now that you are ready to secure an IT merchant account, you should be prepared. High risk providers are going to require a few things before they begin:
ID/ Driver's License

Bank Letter or Voided Check

3 months of Business or Personal Bank Statements

Social Security Number/ Employee Identification Number (EIN)
Approval time can be as quick as a couple of days or as long as weeks but solely depends on the information that you are able to provide upfront.
Acquiring a high risk merchant account is inherently more difficult than a traditional merchant account. Compliance is a longer process, but completely worth it to ensure your business' success. Find a credit card processor that is adept at placing merchant accounts for technical support and IT. This way you will be supported with an infrastructure that is capable of handling your business. Your research will become the most valuable resource that you have. And once settling on the account provider, compiling and deploying the required information is the next step. Streamline the process and get up and running quickly.