A nonprofit business is a charitable organization that has been granted tax-exempt status by the IRS. Nonprofits fulfill an important social role and have a major impact on the United States' economy. Whether you're opening a new nonprofit or helping an existing organization grow, a merchant account for nonprofit through a high risk payment processor is the first step toward creating a stable foundation for your business.
The Modern Nonprofit Industry
If you're looking to start a nonprofit business, you're in good company. Over 12.3 million people work for a nonprofit organization. With a yearly contribution estimated at $985 billion dollars, the nonprofit sector makes up over 5% of the United States economy.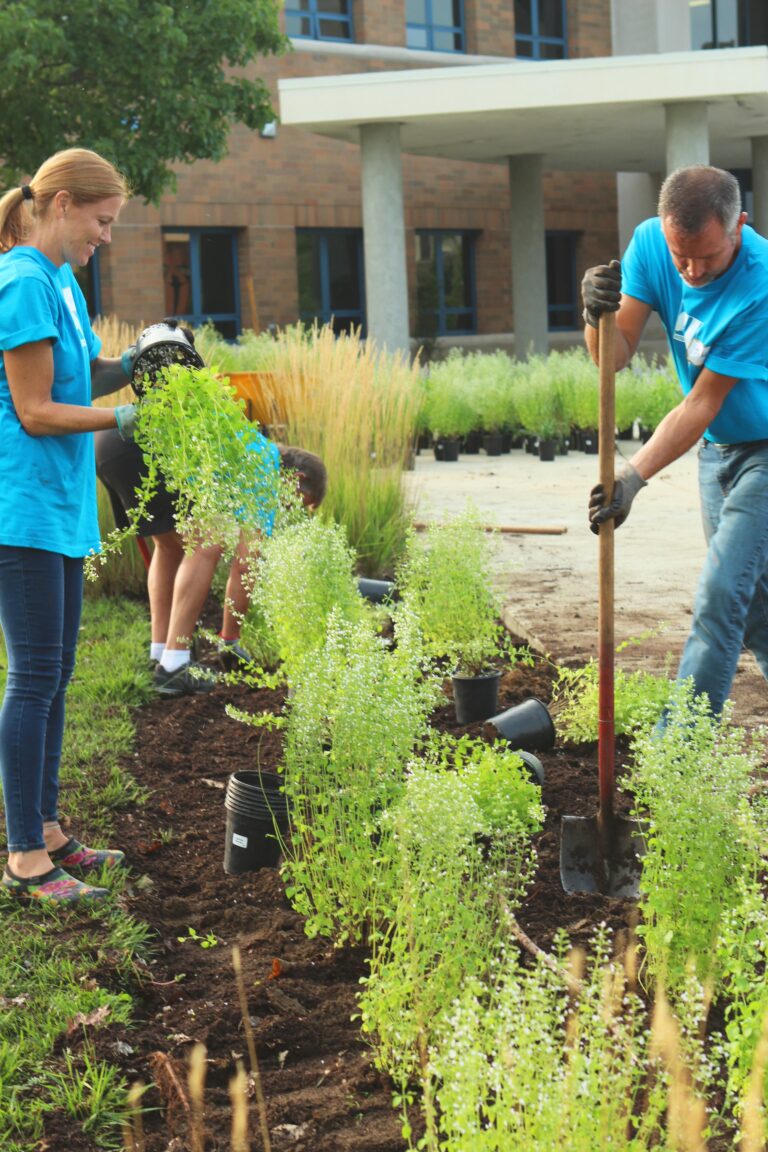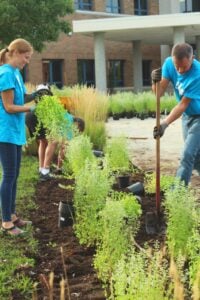 Nonprofits provide valuable services, spur on economic growth, and solve problems in the communities where they are established. Many of the organizations that you interact with on a daily basis, like zoos, schools, and hospitals, make up part of the nonprofit sector. These essential institutions are a valuable part of the United States economy and have impacts that reach far beyond the goals of their organization.
Countless members of the workforce are either directly or indirectly influenced by the presence of a nonprofit in their community. For some people, this means taking advantage of the services that nonprofits offer in order to work a normal job. For others, it means working in an industry that provides the goods and services that nonprofits need to function.
Every successful nonprofit began as a small volunteer organization, just like the one you're starting today. Whether you want to plant trees, support medical research, or bring food and supplies to people in need, the business that you're creating could easily become a vital economic institution. That's why it's important to start out on the right financial foot with a payment processor who can support your business model.
Why Nonprofits Are High Risk Businesses
Nonprofits might be an important part of the economy, but they're also labeled as high risk businesses. Because of this status, banks often deny nonprofits everything from financial funding to basic credit card payment processing capabilities.
The same reasons that banks use to deny nonprofit merchant accounts also represent the struggles of the nonprofit business model. Nonprofits have to overcome a number of unique risks that you should be prepared for as a new business owner.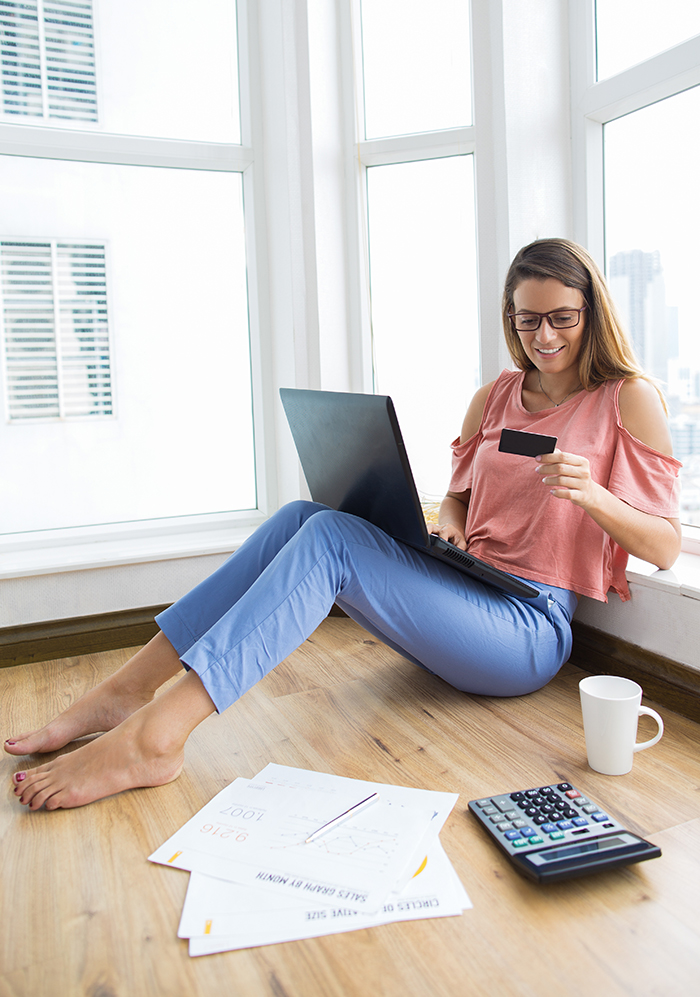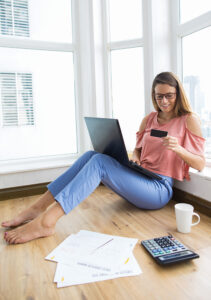 Navigating the High Risk Label
All successful nonprofits develop systems to overcome these risks and accomplish the goals of their organization. Unfortunately, many banks aren't ready to support your company before you've proven that you can succeed. Even more, they typically aren't willing to remove your organization's high risk status.
The problem is that, without a merchant account, your nonprofit can't accept payments. This prevents many new nonprofits from getting off the ground and growing into established organizations. Your nonprofit needs payment processing to function, and that means that you need a payment processor that you can trust.
Securing a Merchant Account for Your Nonprofit
Securing credit card processing for nonprofit organizations is sometimes more difficult than it should be. Your nonprofit needs a payment processor to help you with any way you fund your operation. Whether it be to collect membership fees, accept donations, or sell tickets to fundraising events, a merchant services provider will be your best resource for credit card processing. But since new nonprofits are high risk organizations, many financial institutions will turn down your application for a nonprofit merchant account.
Most businesses that aren't ready to work with a bank turn to a tier-one payment processor like PayPal, Stripe, or Braintree. Unfortunately, these services are not willing to work with high risk organizations. Even if you start processing payments through one of these providers, you may suddenly find your account closed during a vital part of the business season. The gamble is not worth having your nonprofit business brought to a halt.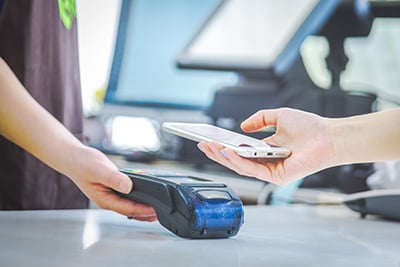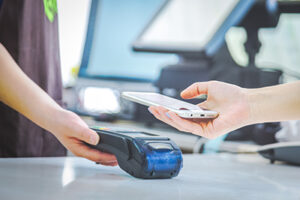 What to Look for
Luckily, high risk payment processors are prepared for the challenges that come with running a nonprofit organization. With a high risk merchant services provider, you won't just secure a merchant account. You'll also have access to support features that are uniquely tailored to your organization's needs.
Data security: The best high risk payment processors are PCI-compliant and keep security at the forefront of its operation. If donors feel secure about the payment method, they're far more likely to go through with the donation.
Flexible processing: Nonprofit organizations take donations through a variety of methods. Your payment processor should be able to help you accept payments through an online eCommerce merchant account and in-person to make your canvassing as successful as possible.
Chargeback mitigation: A great merchant services provider offers mitigation tools to help lower your chargeback ratio. This might include approving transactions before they are processed or communicating with the customer's bank when a dispute is initiated.
Multiple Payment Options: You should be equipped with an online payment gateway and virtual credit card terminal for all payments made over the internet. While in-person events will require a POS payment system or other mobile wireless terminals to cover you on the go. This way, you will be able to accept debit and credit cards, and even high risk ACH processing from anywhere, anytime.
It is one of the most important parts of any nonprofit business: the ability to accept payments from your supporters. No matter how they choose to pay, just being there is significant. Enable yourself to do just that with a high risk merchant account through a payment processor that understands your industry and trusts your judgment.