Charitable nonprofit businesses bring out the best in American people. These nonprofits provide a means for people to work side-by-side for good, transforming hopes and beliefs into action. They give form to our highest dreams, best causes, and highest values. Charitable nonprofits in America exceed 1.3 million and provide food, healing, housing, education, and nurture individuals of every skin color, gender, and socioeconomic status. The outreach these organizations make is astounding. Nonprofit businesses enlighten leadership and engagement, supply economic growth, and strengthen our very own communities. And, all of this takes place every single day around the nation.
The word "nonprofit" can have a different meaning for different individuals. The words "tax-exempt" and "nonprofit" are used interchangeably. The United States Congress has over three dozen varying types of nonprofit tax-exempt organizations in separate sections of the existing tax codes. These include welfare organizations, volunteer fire companies, labor unions, childcare organizations, and many more.
According to The Council of Nonprofits, the following states have registered nonprofits with numbers growing daily.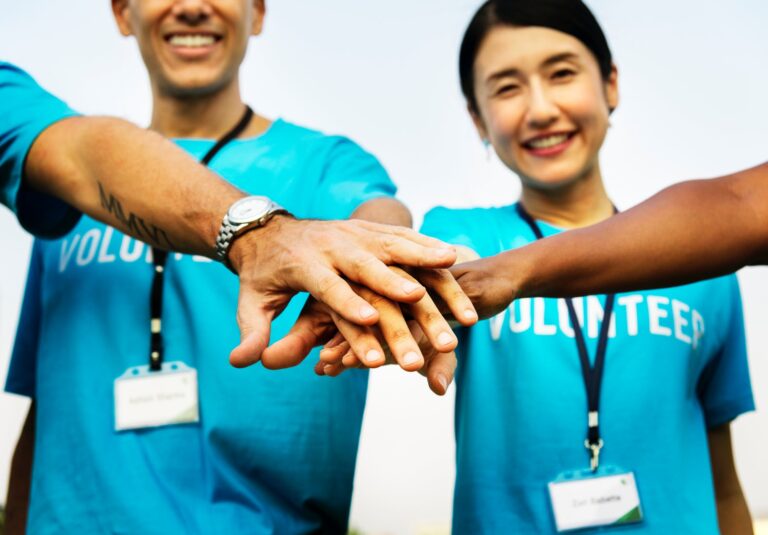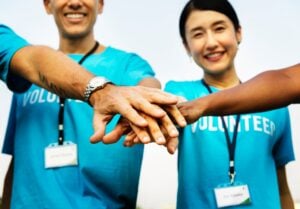 California – 144,755

Texas – 97,242

New York – 81,745

Florida – 74,887
Those who join or begin a nonprofit business typically have a desire to help others. Joining forces with others helps those in need and promotes a sense of community. 
Starting a Nonprofit Organization
Although there are numerous ways to help in your community, beginning a nonprofit organization is one of the most effective. And who knows, maybe your outreach will extend past your local area! Starting a nonprofit can be challenging even when the economy is good. Currently, there are over 1 million registered nonprofits in the United States. With so many organizations, there is an ongoing struggle to secure funding. 
Your nonprofit business
When taking the necessary steps to create your nonprofit, you need to consider a lot of details. Some questions to ask yourself include:
What am I looking to get from this venture?

Do I have adequate funding?

Who is my target audience?
Once you're able to answer these fundamental questions, you should take the time to review the more broad aspects of starting your organization. Having a plan for these details will help smooth out any concerns that may arise down the road.
General organization details
Solid Business Plan

– For a nonprofit to be successful and thrive, it needs more than just passionate people. It needs a business plan that will be strong enough to keep the nonprofit successful over time. This plan will provide the discipline to get through critical issues that may present themselves over time. 

Costs to Start the Organization

– Beginning a nonprofit will need effort, time, and funds. Knowing where/when/how you'll receive the necessary funds is essential to the take-off of your organization.

States Codes and Laws

– There are many resources available to guide you with the required forms and laws for each state. A great resource available is

Harbor Compliance

. 

Office Space – Deciding between a home space vs. a rented one is a decision that many new nonprofits struggle with. Trying to save on overhead and keeping costs down is huge when it comes to nonprofits. Many new organizations begin in a home office or a similar setup to keep costs low. Once the nonprofit organization grows and has more volunteers and income, it can be moved to a rented space to maximize efforts.
Financial Management

– The nonprofit will have to answer to individuals and boards. Having an accountant or firm that handles financial management is huge. You will want to be able to show where every cent is going. 

Merchant Account

– Depending on how your nonprofit is structured, your organization may ask for monetary donations. When asking for these donations, individuals will have different payment methods in which they choose to donate. Most donations that are provided over the telephone will be done using a credit or debit card. Your nonprofit will need a way to process these. 
High Risk Nonprofit Merchant Account
As honest and giving as this industry may be, traditional banks will frown upon providing a nonprofit merchant account for them. The main reasons for this are:
Not all nonprofit businesses are honest and there is a lot of fraud that takes place.

Chargebacks happen frequently. Too many chargebacks and the merchant account can be suspended or closed. 

Taking contributions over the phone is risky. Although common, taking payments over the telephone is not considered as secure.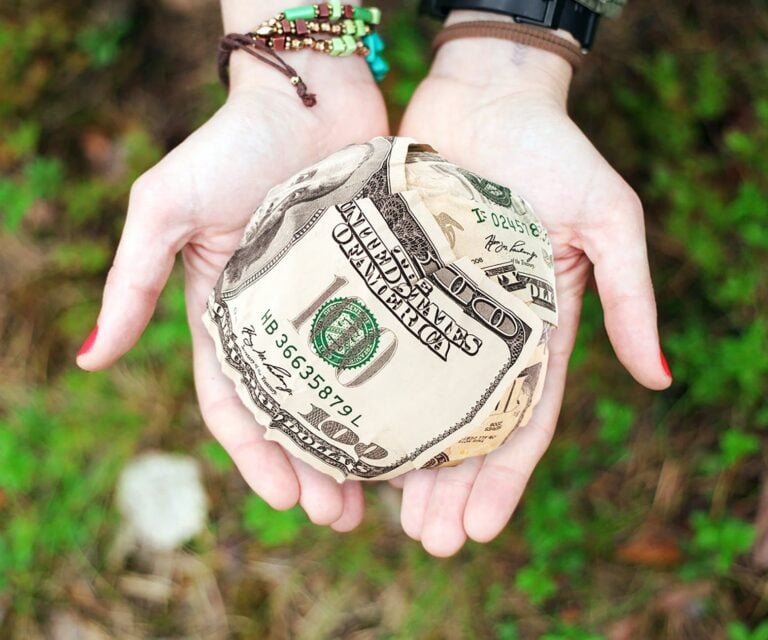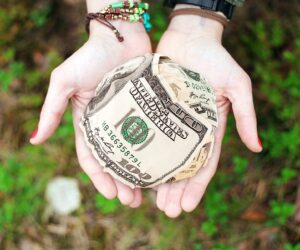 After being turned away from traditional banks, many nonprofits will turn to tier-one payment processors such as Square, Paypal, and Stripe. The problem is nonprofit organizations are viewed as high risk and can result in being denied or having the merchant account closed abruptly with no warning. If you are a nonprofit and cannot accept payments, it can shut down your cause quickly. It is not worth the risk of having this happen. 
Choosing Your Payment Processor
The best advice is to choose a payment processor that are experts in catering to nonprofits. Do your due diligence in researching the best high risk merchant account provider that understands nonprofits and will work with you. Having a secure and reliable payment processor offers:
Better security

because they have the equipment and expertise needed to work with the high risk industries. You want both your donors and the nonprofit highly protected.

A solution that has an

all-in-one integration solution to set up an online payment gateway for donors. This will especially come in handy if you decide to integrate into an eCommerce website.
Time-saving solutions

because your donors and supporters will be able to have more control over the entire donation process. Forget solely asking for cash or checks!
The application process with a nonprofit high risk merchant account provider takes a few minutes but is well worth it. Most merchant account providers allow the application to be filled out online and will contact you when the approval is granted. 
When choosing a merchant account provider, you will want to choose one that provides a security suite to help you gain knowledge on avoiding fraud and implementing chargeback mitigation. You will also want to have the ability to work one-on-one with a representative to answer any concerns or questions you may have. This individual will be your point of reference for all things regarding your account. 
Working with a high risk merchant account provider for nonprofits is one way to build a secure foundation. Knowing that your organization can process payments quickly and securely keeps donors happy and lets them know they are helping a great cause. The last thing your nonprofit needs is a security breach. With a trustworthy high risk merchant account provider in place, your donors will keep returning.