Subscription box services are the way of the future. Many companies, already selling straight to the consumer, are adopting this model as a way to capitalize on the trend. Predictability and automation make it an easy choice to pursue. But due to consumer behavior, this business style struggles to find online credit card solutions. High chargeback rates cause this industry to be flagged as having high risk merchant accounts by banks and credit card processing companies. To throw another wrench in the cog, anything associated with the adult industry is also considered high risk. Adult and subscription payment processing requires specialized help. But never fear, there are solutions!
Styles of Subscriptions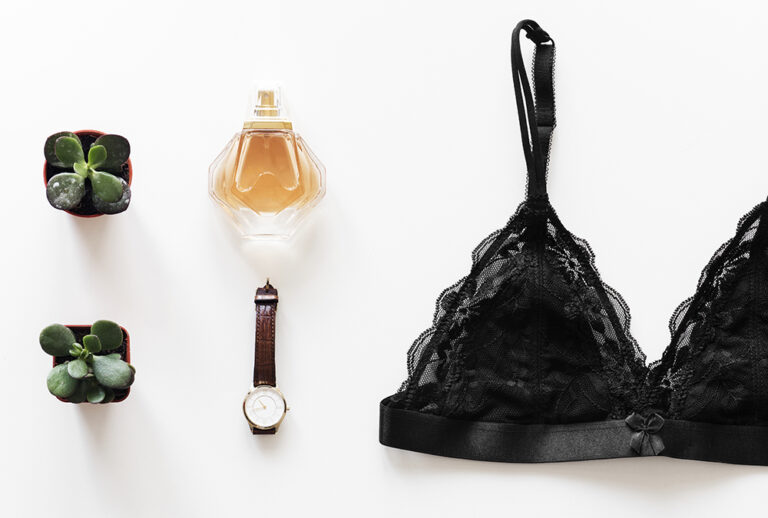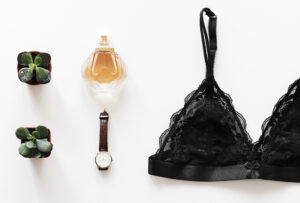 Subscription boxes of all types have three basic selling styles, each trying to fulfill a subset of the consumer market:
Curation
This option offers a personalized box based on preferences determined often through questionnaires and previous box selections. This is the most popular style of subscription service, taking up 55% of the market, because of the element of surprise and customization associated with it. Examples of companies using this style are Birchbox, Blue Apron, and Organic Loven (dedicated to sex-positive vibes).
Accounting for 33% of the subscription market, the second most popular configuration automatically reorders the same or similar items as you have received in the past. These items often include commodities such as razors or vitamins. Oftentimes, this arrangement includes a financial incentive as well as the convenience of saving a trip to the store. Examples of companies using this style are Dollar Shave Club, Amazon Subscribe & Save, and RubberClub (for your safe sex needs).
Access
Providing this type of service is arguably the most diverse type of subscription. It allows the sale of physical as well as non-physical products and services. Membership gives a means of entry to a seemingly select range of people. Common industries in this space include newspapers, online knowledge bases, and even food. Examples of companies using this style are Nature Box, Netflix, and Layla-Martin (Sex and Love coaching).
As a subscription-style business, your focus is on the new style of consumer. Retail tastes have matured: consumers already have unlimited options, what they now want is excitement and convenience.
Sex Sells
There are already hundreds, if not thousands, of recurring subscription services focusing on adult content. And each one proposes a new way for gay or straight, couples or singles to explore their sexuality. They can purchase toys, lingerie, games, lubes, videos, and live streams at monthly, bi-monthly, and even quarterly intervals.
A big reason in which the adult subscription box is so appealing is due to availability. Local shops can have a limited selection, not allowing people to try out new things. Or you may be shy about browsing around for risque items like a huge portion of the population. Being able to receive items discreetly and directly to your home solves both of these problems.
On the other hand, adult subscriptions that purely online offer exclusive access to content such as pornography, with over $3,000 being spent each second to view, or adult-correlated information. Sex and love advice is a growing section of the subscription industry through one-on-one sessions, podcasts, and blogs.
Risks of Adult Subscription Processing
Processing payments online for merchants in the adult industry can be difficult because acquiring banks consider them automatically high risk. Banks are concerned in this case about reputational risk, not a financial risk. Higher associated fees and concerns with high charge-back rates are common hurdles for securing adult payment processing. However, these stipulations shouldn't cause you to panic, there are reputable processors who specifically support high risk accounts.
Rewards of Adult Subscription Processing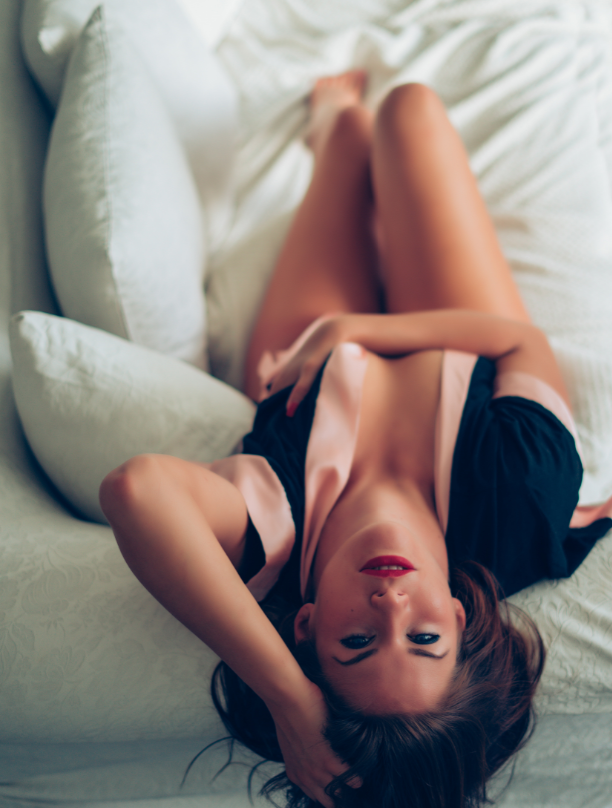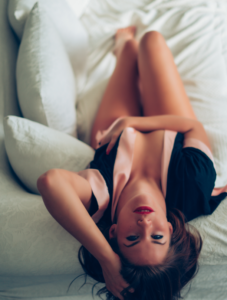 Consistency is definitely the strongest draw for subscription merchants, but other incentives sweeten the deal to start selling in a subscription model:
Time Saver

Flexibility for your Customer

More Accurate Reporting
This system is also an easy way to grow brand loyalty and increase sales. Finding the best payment partners accentuate all of those good results by putting in the secure groundwork for your business to grow and scale.
Ultimately, it is up to you, the merchant, to decide if the subscription model fits with their existing business or new startup. If you determine that this is a direction that you want to explore, be sure to do your research when partnering with a payment processor.
How to Secure an Adult Subscription Merchant Account
As the marketplace booms with subscription-style businesses, there are more and more merchants looking to accept credit cards online in a secure and effective way. Even so, these types of accounts are considered high risk and are treated differently than low-risk merchants. What to ask when securing a subscription merchant account to allow you to take credit cards online:
1. Are they adept at working with the subscription and adult industries?
The processor must have the right framework to work with high risk businesses. Things to look for are flexible underwriting, charge-back protections, along seamless integration to multiple platforms and gateways.
2. More specifically, do they have experience with SubComm (subscription commerce) merchants?
A payments processor with little to no expertise in the online SubComm space will most likely not be able to effectively handle the specific needs for recurring billing businesses. Make it easy on yourself and pick a processor that already has numerous subscription merchants and can handle the additional procedures.
3. Do they offer supplementary services in addition to the essentials?
Essential services include mitigating charge-backs and prioritizing security. Exceptional processors will also include customization options geared toward your specific needs. Additional services to help your business scale and grow may include a tailored gateway, seamless platform integrations, and an open API.
4. Are they invested in your merchant success?
This is one of the most important aspects of searching for a great payment processor. Take a look into their publicized partnerships. If they are trusted by industry leaders such as SUBTA and Subscribe.me, they are most likely a good bet.