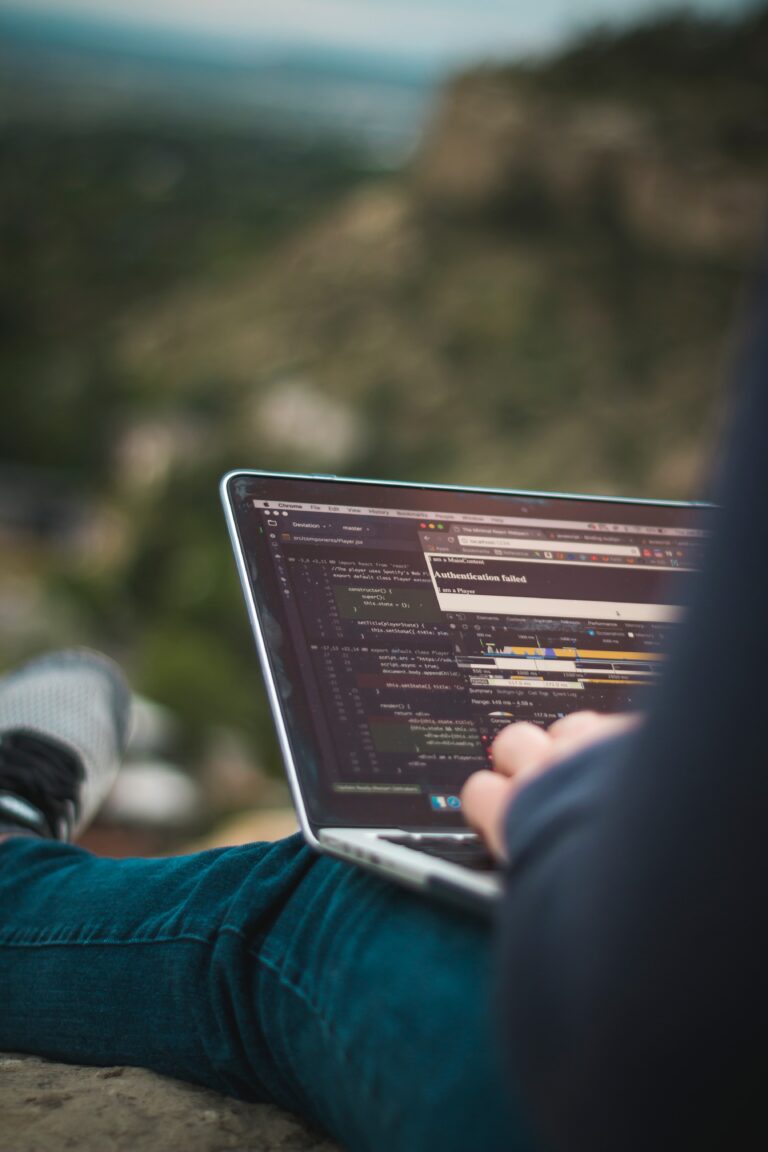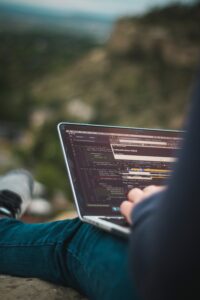 Most credit card processing companies want to avoid risk at all costs. No matter the business type, there will always be concern over risk. In 2017, Experian reported over 14 million credit card numbers were at risk. High volume businesses specifically are at risk due to the nature of their transactions. Credit card processing companies commonly have policies to mitigate risk, chargebacks being a top concern. Chargebacks are an inevitable part of any business that accepts electronic payments. Luckily, there are ways for businesses to protect themselves against fraud and mitigate the risks associated with chargebacks.
There are numerous risks that businesses juggle when navigating transactions. Friendly fraud is a chargeback method where a purchase is made by a consumer and then, for whatever reason, the customer disputes the charge with their issuing bank to have that amount reversed. This type of chargeback happens when a consumer has buyer's remorse, denial that the purchase ever took place, or simply chose to cancel a transaction. Criminal fraud, on the other hand, occurs when someone other than the card owner makes unauthorized purchases. In this case, the charge is reversed, creating a chargeback for your business. This is just one of many tactics related to fraud. Regardless, these are issues that every business must prepare for and implement safeguards to protect them when this happens.
While risks are part of doing business, you don't have to let them get out of control. High volume merchant service providers are just as eager to help your business in the fight against chargebacks and general fraud. For this reason, these providers have implemented safeguards to protect them and your business. There are methods that you, as a business owner, can implement to reduce the likelihood of coming face-to-face with risk.
Learn the Trends of Fraud
The ultimate goal of any business is to increase revenue and profits. If you manage an eCommerce business, you want as much online traffic as possible. More traffic equals more money. There are certain seasons of the year when high traffic is inherent and spending habits change drastically. For example, during the holiday season purchasing patterns accommodate for an increase in spending. Subsequently, the more you increase website traffic you have the more susceptible you are to fraudulent activity. During this time, customer buying habits change due to holiday promotions or other special events. This means that consumers usually make purchases during these times that are outside of their baseline activity. The key to fraud prevention is to be proactive. Many criminals use high traffic seasons as an opportunity to ramp up their criminal enterprises.
Some online fraud tactics include re-shipping where criminals in different countries make purchases with stolen cards. They recruit someone in the cardholder's country to take delivery of the product and then ship the products to the criminal's country of origin. The end result is a chargeback and the products are long gone. Other methods of fraud that cause chargebacks include:
Card testing
E-gift card fraud
Merchant referral fraud
There are ways to reduce and manage chargebacks with these methods of fraud. Regular monitoring of customer purchasing habits is a major factor in the effort to mitigate this issue. This is how the right credit card processing companies stand out from the rest.
Ways to Manage Chargebacks and Fraud
Regular monitoring of transactions is beneficial for normal business operations. Monitoring things such as billing and shipping addresses is a way to validate a legitimate transaction. These can be red flags if the two addresses are different than for normal transactions. If you have a return customer that purchases on a regular basis, comparing the shipping and billing addresses to the customer's physical location helps in detecting fraudulent activity before it occurs.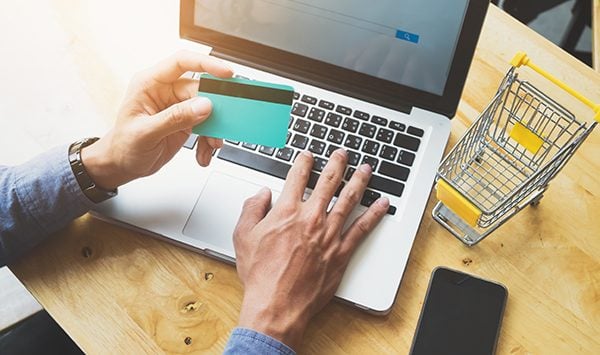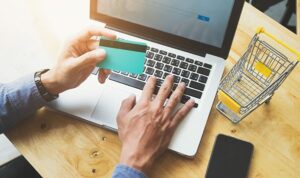 Setting limits on customer purchases is another helpful technique in reducing chargebacks. By doing this, you're able to set a baseline for customer behavior. If transactions fall outside of that baseline, it can be an indication of fraud. High risk payment processors often have an address verification system that automatically compares the numeric field of a customer's billing address that is stored on file to the shipping address. Credit card processing companies have also implemented the process of customers using the 3 digit code on the back of the card for all transactions. This figure is known as the card verification value or CVV number. This number makes it harder for criminals to use stolen card numbers unless they have the card physically in their possession.
Encouraging your customers to create online accounts with your company is another way to reduce fraud. Every time a customer logs in to their account with your business, it creates an additional layer of verification. When it comes to your high volume business, every safeguard is necessary to avoid fraudulent activity.
Dedicated efforts to minimize chargebacks
A simple way to monitor your account for chargebacks is to reach out to a chargeback mitigation service.  Ecommerce integration services help to monitor and compare account activity that can indicate a chargeback. Since not all high volume customers are out to scam your company, this integration service has criteria in place to determine valid transactions from scammers. Often, there are obvious signs for first-time customers that need further analysis. Having a dedicated digital service in place that utilizes a scoring model for customers helps reduce fraud. Most high risk credit card processing companies will have affiliate chargeback services to refer your business to.
An easy tactic you can adopt to fight chargebacks is taking a hard look at your website. Ensure your business has set policies for returns, refunds, etc. If a website is lacking basic information regarding support, many customers will get frustrated and turn to refute the charge. Instating a clear support page on your business's website is a great start to mitigate chargebacks before they happen.
Credit Card Processing Companies are Eager to Help
Credit card processing companies are in the fight with you. Fraudulent activity and chargebacks affect their business as well as yours. When you get hit with a high chargeback ratio, you increase the likelihood of your high volume merchant account being disconnected. Neither of these situations is favorable for processing companies or businesses that take credit card payments. Credit card processors also tend to be more invested in high volume businesses on account of value.
It is important to find a credit card processing company that is right for your business. There are businesses that have a higher risk than others. For this reason, some processors do not offer services as readily for these businesses. There are other processors that offer services to companies primarily in high risk industries. They have measures in place to help reduce fraud and chargebacks.
High volume merchant services have a vested interest in businesses generating sales and revenue–no matter the industry. When chargebacks occur as a result of fraud, card processors and businesses are eager to resolve these issues to reduce the likelihood of fraudulent activity. While having a good credit card processor on your side is essential, it is also important to utilize best practices to minimize fraudulent activity at the company level. In an ideal world, every company would love to have a 0% ratio of chargebacks. In a realistic world, we know this is hardly the case. With continuously evolving technology, it is easier now more than ever for criminals to take advantage of businesses and consumers online. With the support of a reliable merchant services provider, combatting fraudulent activity has never been easier.