With online consumerism growing rapidly, so too are businesses that provide services online. The document preparation industry is an industry that has grown over recent years and continues to grow daily. Any business that can help you prepare, edit, and suggest changes to important documents is considered a document preparation business. Potential services include loan modification businesses, final will and testament preparations, student loan applications, tax document preparation services, and more.
The document preparation industry, however, is a risky business. In this article, we'll cover the top reasons that make this industry high risk and how to best mitigate them.
The Document Preparation Industry
The document preparation industry is a billion-dollar industry, covering both national and international needs. The demand for the industry is simple: people need documents prepared or modified but find difficulty in doing so.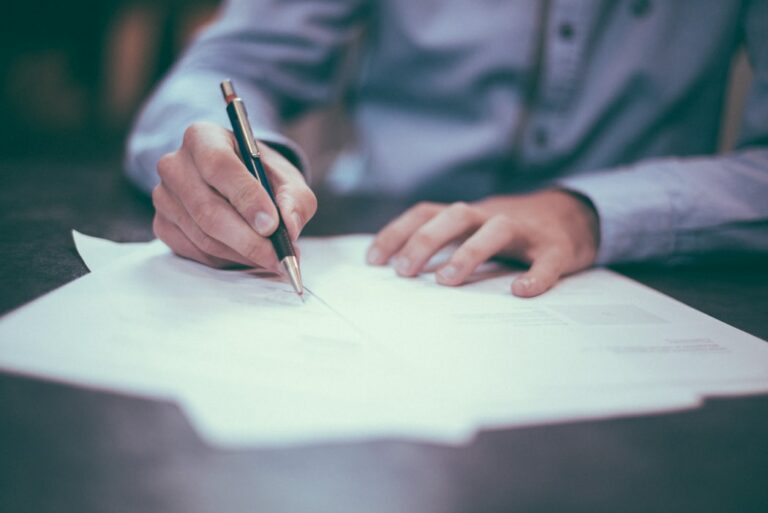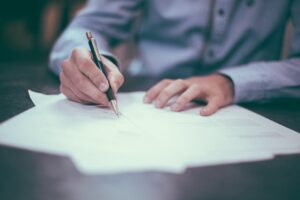 For example, every American resident must file taxes every year. The easiest and most common way to do so is online, but in 2018 57% of taxpayers who filed online did not file their own taxes. That means that 57% of taxpayers who filed online in 2018 used a document preparation service to file their taxes. Similarly, a 2019 survey found that over 50% of Americans have discussed estate planning. This means fewer than 50% have begun document preparation for estate planning, exemplifying a need for services to prepare the necessary documents.
With the demand for document preparation clear, it is no surprise that this industry is growing at a rapid pace.
Document Preparation Businesses Are Risky
There is a slew of reasons that a business can be considered high risk.
The top three risks facing the document preparation industry are:
Online Reputation
Hacking and Data Breaches
Chargebacks and Disputes
Online reputation
In the document preparation industry, offering your services online is almost obligatory. Due to the nature of the industry, consumers will want to be able to upload their information online and have their documents prepared without an in-person meeting. Online businesses are considered risky by standard payment processors. Because it is harder to locate the business owner if issues arise, it is an unnecessary financial risk for standard payment processors/banks to take on. Many banks and typical payment processors, like Square and PayPal, will not take on online document preparation businesses for this reason.
Hacking and data breaches
Document preparation businesses tend to work with sensitive personal information. Consider a mortgage loan modification preparation business. Customers will have to provide information about their income and current mortgage loan payments, at the least. As hacking and data breaches continue to be a prominent issue in any online interaction, document preparation industries are risk of compromising customers' sensitive personal information.
Banks and standard payment processors typically do not want to deal with the aftermath of hacking/data breaches, and refuse to take on businesses that are especially vulnerable to them.
Chargebacks and disputes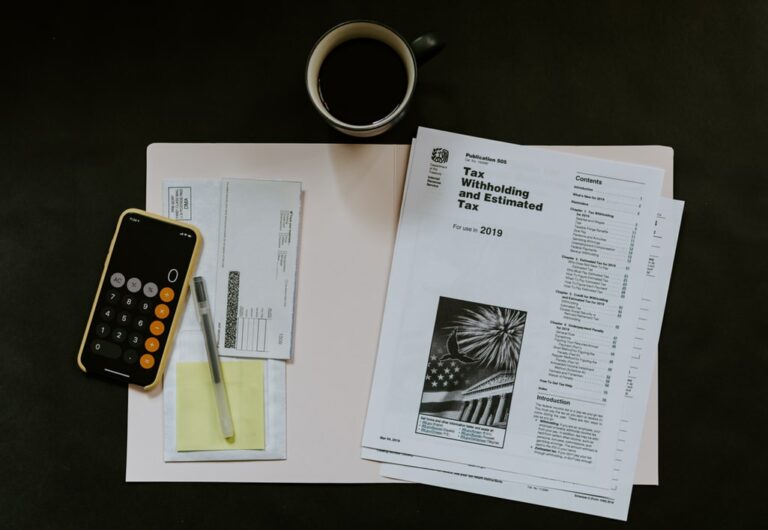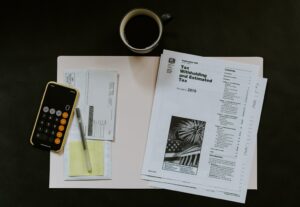 The document preparation industry is at risk for a high volume of chargebacks, disputes, refunds, and fraudulent charges. A common example of how this works is with a refund. A customer may sign up for a service, receive the finished product, and then claim the product doesn't meet their needs. Processing banks refrain from taking on businesses that are highly vulnerable to these risks, such as document preparation businesses.
How to Mitigate These Risks
Luckily, it's pretty easy to mitigate most of these risks. Though standard payment processors may not take on a document preparation business, there are plenty of credit card processors for doc prep that will. Here are some other specific ways to mitigate each of the three main risks.
Online reputation
To mitigate risks associated with operating an online business, ensure that you are up-to-date on all of the rules and regulations associated with your business and industry. If you're worried that running an online business will prevent you from successfully accepting and processing different payment forms, don't. A high risk merchant account will easily give you access to the online credit card processing that you seek.
Hacking and data breaches
While hacking and data breaches are inevitable at times, you'll want the highest form of security to mitigate risk as much as possible. A malware removal software is a good preemptive measure to ensure that you do not have any malware on your software or hardware. Likewise, be sure to become PCI compliant as you will be collecting customer banking information.
Because security is a risk that may prevent you from finding a merchant account, you'll want to find a document preparation processor for your online credit card processing needs.
Chargebacks and disputes
There are few ways to reduce the number of chargebacks and disputes your business might face, especially in this industry. To begin with, ensure that your policies are presented up-front and written clearly. For example, you can make sure customers know they have a 15-day period after receiving the finished product to request a refund. It's best to honor most chargebacks, disputes, and refunds, as fighting each one isn't a valuable use of your time.
It is important, however, to have a chargeback protection screener software that will alert you of the dispute before it alerts the bank. This way, you can process the refund without getting the bank involved. A reputable high risk payment processor will have screening software included in their services. So if you use a high risk merchant account, you will have the option to equip yourself with credit card fraud prevention for merchants.
Additional Reasons to Use A High Risk Payment Processor
While risk mitigation is one of the best reasons to find a document preparation credit card processor, there are a variety of other reasons.
Here are just a few:
Missing opportunities: If you use a standard payment processor, your business account may be frozen if there are any issues. If that happens, you won't be able to process any payments during the freeze and could lose valuable clients. A high risk payment processor is the best way to ensure that your business can run smoothly without any payment problems.
Variety of solutions: Want your payment gateway to hook up with your existing shopping cart integration? A high risk merchant account can do that for you. How about mobile/wireless terminals? Done and done. With a high risk payment processor, your options are endless.
Applying is easy: While this may sound complicated, it's really not. Gather your personal details and have your banking information, credit history, credit score, and online presence easily reachable. Since you're seeking processing capabilities, it's customary for processors to want proof of processing history.
While this industry has its obstacles, there are plenty of ways to mitigate the associated risks. Finding a high risk merchant account is the first step. Once you secure this, you can focus on growing and scaling your business instead of worrying about all of the risks.