Finding an online merchant account for SaaS companies is more in-demand than ever before. SaaS, or software-as-a-service, companies have exploded in popularity in recent years due to their ease of use and affordability for small businesses and enterprises alike. The industry overall brought in an estimated $72.2 billion in 2018, and projections estimate that number will grow to $113.1 billion in 2021. So, if you have a SaaS startup of your own or are thinking of beginning one, you're in the right place. Consider including a high risk SaaS payment processor into your business plan so you can easily accept any manner of payment online: debit, credit, and ACH merchant services. This tactic will help your business become more lucrative quicker.
You Need a High Risk Merchant Account for Your SaaS Company
Depending on the nature of your business, your company may be built around a subscription-based model. A subscription-based, or recurring billing model, allows you to charge customers every month to access your product. With SaaS companies in particular, this business model allows people to access software programs and applications at a lower cost, without ever having to update the software on their own.
However, the unique nature of subscription-based models requires a merchant account. This allows you to charge payments to your customers each month automatically. Not all merchant account providers offer this service, because subscription billing leaves you wide open for chargebacks. Additionally, many traditional financial institutions will not work with SaaS companies because the inherent risk is too great.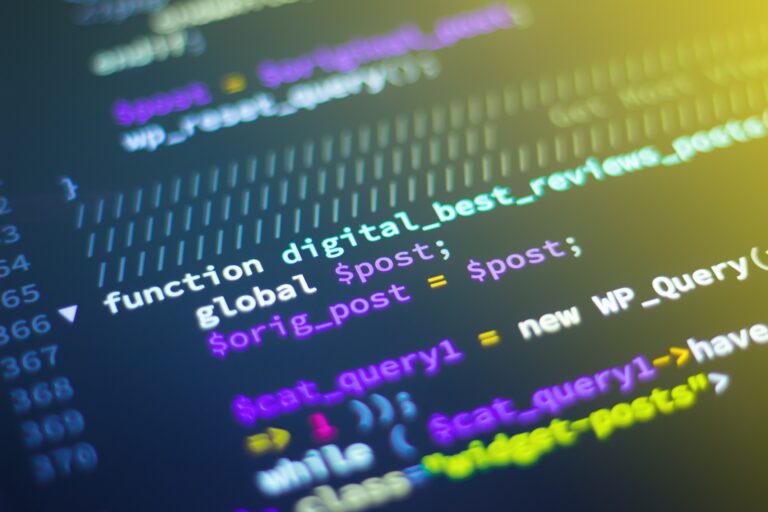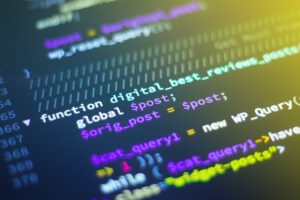 This is why it is important to look for a high risk credit card processing company that offers everything you may need for your startup to succeed.
Many Credit Card Processing Companies Don't Work with SaaS
Essentially, most credit card processing companies refuse to work with SaaS businesses because it's a risky investment for them. Companies in "high risk" industries must meet certain criteria to even be considered by traditional processing companies, including having a low chargeback rate, which is difficult for many.
In addition, here are a few more reasons why credit card processing companies hesitate to work with SaaS companies like yours.
As you learned earlier, companies that operate on a subscription model typically receive a high number of chargebacks. Other issues affect a SaaS company's chargeback rate as well, including technical glitches and other issues that may come up when using the software.
Many SaaS businesses find and close customers over the internet. Not having the card and cardholder present when the transaction is completed puts your business at risk for fraud, so this is something many merchant service providers try to avoid.
Meanwhile, because the industry is a relatively new one, immoral business owners may try to use unethical or fraudulent methods to bring in more money for themselves. These people have given the industry a bad reputation, one that banks and merchant service providers want to avoid at all costs.
This is why you should seek out a company that specializes in providing merchant accounts specifically for SaaS businesses. They will know about the unique issues your industry faces and may have specialized solutions to help you prevent chargebacks and merchant services fraud to keep your company running at its best.
3 Steps to Obtain a SaaS Merchant Account for Your Business
(1.) Think About Your Company's Unique Needs
The merchant service provider you choose must fit with your company's business model and unique needs. After all, if it's not a good fit, what's the point?
Take a look at customer purchasing habits for your business type. Do they like to use echecks to pay for your products? How about a payment gateway for them to type in their card information online? If you know your customers appreciate utilizing ACH payment options, then you should look for a company that offers ACH payment processing. Also, consider whether or not you or your customers have any issues with your current payment process. If so, you'll want to look for a merchant service provider that can help you with that aspect. Ideally, you want to make sure to create a seamless, integrated payment experience and software access for your customers.
Make a list of all the qualities you want your chosen merchant service provider to have. Once you have that, it's time to move on to the next step.
(2.) Compare Options for Merchant Service Providers
Now you can look for the best high risk payment processor for your business. It's important to focus on high risk merchant accounts only, as you will encounter fewer issues during the application process and afterward.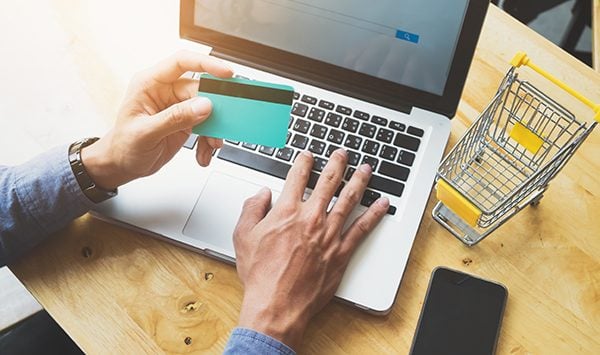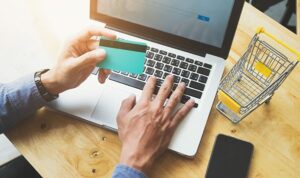 Take a look at the services each of them provides, and talk to a sales agent to answer any questions you may have about the company or the services offered.
Some services you may want to look out for:
Once you've found the right company to help you with your payment processing needs, you can start preparing for your merchant account application.
(3.) Prepare Your Merchant Account Application
Your application is the final step in getting a merchant account for your SaaS business. If you've never filled one out before, don't worry. Your dedicated account representative will be there to help you along the way.
But, in order to make the process go as smoothly as possible, you'll want to make sure to have some important information ready ahead of time:
Your personal information such as a photo of your government-issued ID and the address/contact information of your business
Your Social Security Number (SSN) and Employer Identification Number (EIN)
The bank name, as well as the account and routing numbers, for your personal and business bank accounts
Financial statements from your personal and business bank accounts dating back at least 3 months
Proof of your company's existence and marketing tactics (if applicable) such as your website and social media accounts
Of course, you'll want to ensure that everything looks legitimate and trustworthy on your end before you sending your application. Anything that looks suspicious can delay your application or even get it denied. Once your application is received, the bank will take a few days to review the information. From there, you'll receive a notice stating whether your account has been approved or denied, in addition to the next steps for you to take.
If all goes well, you'll now have a high risk payment processor for your SaaS company! Begin accepting online payments with ease, and watch as your startup grows by leaps and bounds.