The amount of consumers who seek the help of a tech support agent is on the rise and the need continues to grow at a rapid rate. Tech support is considered one of the top ten industries showing the largest growth in the United States along with construction companies, according to Forbes. Anyone who uses computers including businesses rely on the newest technology so it's no surprise that tech support services are growing very rapidly. Troubleshooting and tech support will continue to grow because the average person does not have the training needed in order to fix some of the complex problems that arise. These problems need to be fixed quickly and consumers are willing to pay to have the problem go away.
If you are in the business of providing tech support services or thinking about it there are many positives. Because the industry is growing at a rapid rate now is a great time to begin. The idea of helping others is very rewarding and fulfilling. Whether your tech support troubleshooting will be B2B or B2C is entirely your choice. Tech support troubleshooting can be a very lucrative business and is always in demand.
Providing Tech Support Troubleshooting
When starting a tech support company there are things you will want to think about beforehand. Below are just a few examples.
Will you be providing B2B or B2C support?
There is a large demand for B2B and B2C tech support options. Even private homes are demanding more in the way of tech support due to the typical household having multiple computers and devices. Just be sure to know there are many differences between home and business tech support troubleshooting issues. Business tech support is usually more lucrative and requires B2B payment processing.
What will your pricing structure be?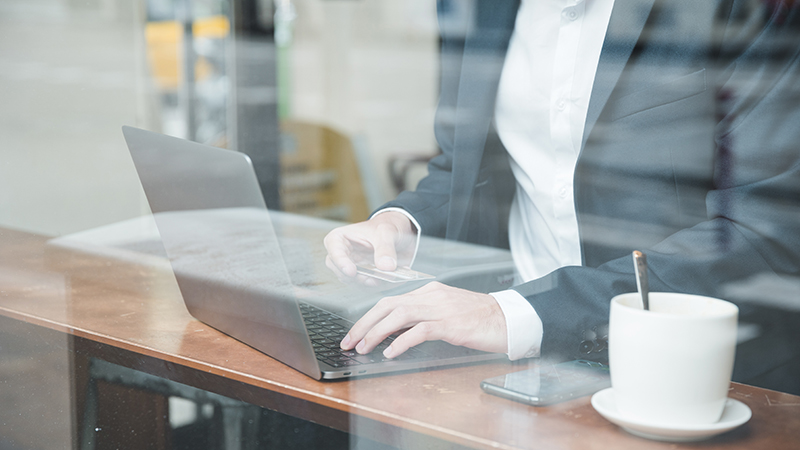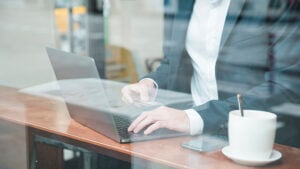 Knowing what to charge your customers will take a little bit of research. Pricing will depend on the exact support you are providing and the area where your business is located. Researching industry leaders in your area will help you decide the best prices. Do not be afraid to do some thorough research. The last thing you want to be doing is charging too much or too little. A happy medium is a good place to begin. Remember, be honest with your customers and word of mouth will have more business coming your way. Options for a tiered tech support subscription model are also available, depending on how you want your business to scale.
How will you accept payments?
Customers will pay with a check, cash, credit card, or debit card. You will need to open a tech support merchant account in order to accept card payments. When service is conducted over the phone for tech support troubleshooting you will be required to get the cardholder's information and credit card numbers. This type of payment is known as a "card-not-present" transaction. 
Do not get an office right away.
Although you may be tempted to run out and rent office space it may not be needed right away. Renting office space is an added expense and could be a large one. If you are planning to offer tech support troubleshooting solutions is it possible to work from home? In the end, this will save you the expense of office space which you can use in other areas of your business. 
Stay up to date in the industry.
There is a major difference between those who can tinker on a computer and those who know the computer and all related issues. It is important to stay current on all the latest solutions and trends. Running your own tech support business can be very lucrative but can cost you in the long run if you are constantly trying to re-correct customer's tech issues.
Tech Support Troubleshooting Merchant Account
When you operate a tech support company you will need a way to process payments. Unfortunately, traditional banks consider the tech support and IT industry to be high risk. The two main reasons for being considered are fraud and chargebacks. 
With the growth of "card-not-present" (CNP) payments, fraud is also growing. The misuse of data theft and payment networks is something that continues to happen.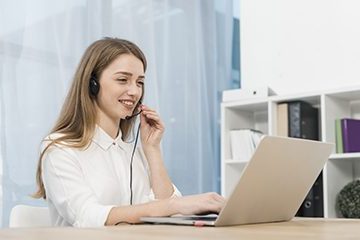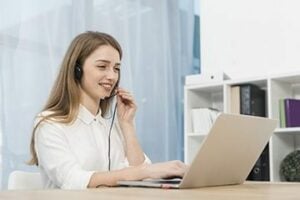 Chargebacks occur when a customer purchases your services and then contacts the bank for a refund. Although this is put into place to protect the consumer there are those who abuse it. Too many chargebacks can severely hurt your company and even get your merchant account closed. Ways to avoid chargebacks are to make sure your contact information is clearly listed where your customers can find it. It is a good idea to list all forms of contact information including email, chat support, and telephone numbers. When a disgruntled employee contacts your business it is a good practice to give the full refund instead of offering a partial refund. Offering a partial refund usually does not satisfy the customer and could result in contacting the bank for the full refund.
What You Need
When securing a tech support high risk merchant account there will documentation that is required. These documents may consist of bank statements, business tax forms, a company website with the correct information, and more. To better fulfill the requirements it is important to communicate with the company that you are securing a merchant account through. Being able to process credit card payments seamlessly while your company is protected is needed for both the company and the customers. 
When getting ready to search for the best company for online credit card processing make sure to do your research. Will will want a provider that offers the following.
Easy application process– Gone are the days of having to sit at a desk inside of the traditional bank to fill out pages of paperwork.
Dedicated representatives– One-on-one dedicated help to keep the whole process easy to understand and quick.
Cutting-edge technology– POS terminals, high risk processing, payment gateways for technical support businesses, and more. 
Scalable services– There is a solution to fit every size of business that also helps you grow. 
Risk mitigation solutions– Protections from fraud and risk are necessary for the tech support industry.
Chargeback protection tools– Reduce the risk of chargebacks and help combat them when they pop up to keep your business successful.