Subscriptions have taken the worldwide economy by storm and have found their way into nearly every other market. Tech support services and products are no different. Consumers love the stability and predictability of subscription-style businesses, while businesses love the recurring income it generates. IT and tech support industries, in particular, have just started to adopt the trend of subscriptions. Large companies have updated their existing tech support services for subscription memberships, such as Best Buy and IBM. And small companies are taking notice. 
As a business owner, making the adjustment is an easy way to ride the trend. But there are benefits and drawbacks to making that change. Outlined below is the overview of the continuity subscription space, tips on how to integrate it into your tech support business, and finding ways to process payments with your new business structure.
The Subscription Continuity Industry
The global subscription industry is steadily increasing after exploding in 2014. Expanding from $5 billion to over $20 billion has shown how popular this style of business is with consumers. While traditional product sales lead the way in the subscription industry, memberships for access are picking up speed. Another interesting statistic seen in the continuity industry is that subscribers often have multiple subscriptions at once. Food delivery, weekly podcasts, and beauty products are all subscribed to by a consumer at the same time. The ease and variety are very appealing after beginning just one, so others are usually close behind.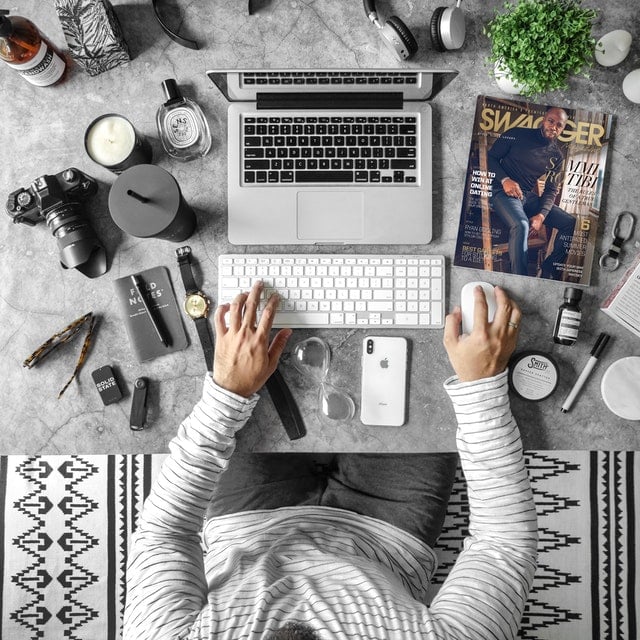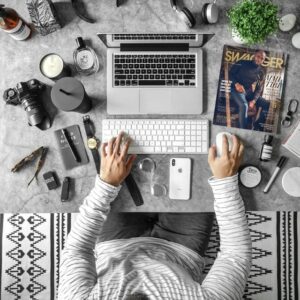 With products and services that are often dealt with on a recurring basis, this structure makes sense to implement. It's also a great way to elevate your business and provide the option for subscribing to your current customers. In this way, you will be able to capture interest long-term and continue to add value with subscription payments.
How tech support fits In
Tech support businesses have all of the requirements in order to support subscriptions and memberships. Customers use their devices daily and encounter issues often. Selling software, hardware, or providing support each can have recurring properties to them.
Ways to Integrate Subscription with IT
Oftentimes issues pop up randomly and take time, energy, and money to resolve. If a tech support company can be there to quickly fix or even prevent the issue in the first place, people would see the value in that. So, depending on which area your tech support business lies, there are specific options on how to proceed with a continuity plan.
Software
Antivirus software has already made the switch to subscription, and so should you. SaaS is a very well-established continuity market in technical support, because of its set it and forget it attitude. Customers don't want to worry about viruses, data breaches, IT failures, etc. and so would rather implement a monthly subscription to monitor it for them.
Its scalability is very proficient too. This strategy can be done on a small or large scale with little to no changes to the structure.
Hardware
Have you heard of the hardware-as-a-service business model? If not, then you wouldn't be the only one in the dark. Many people are just now realizing what this model entails and its benefits. The major hindrance of this business type is that it isn't as cost-effective as other tech support options. But if you are already processing payments for tech support hardware, then this adjustment may lead to more sales.
Small-scale, this could mean sending out replacement fans to prevent overheating or new keyboards and mice when they bite the dust. On a small scale, you may want to focus on the speed and quality of delivering these products rather than the service aspects. Maybe provide a paid membership that doesn't auto-send items monthly, but has next-day shipping options for the products that the subscribers choose.
A large-scale operation of this type will most likely be working in the B2B tech support space rather than straight to consumers. Other businesses manage a larger amount of items that have to potential to need replacements. This option seems to be a better fit for an already established business to take on.
Support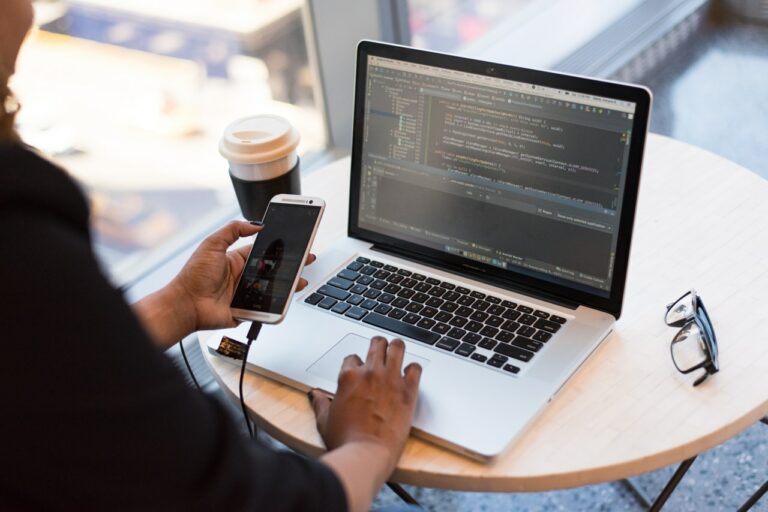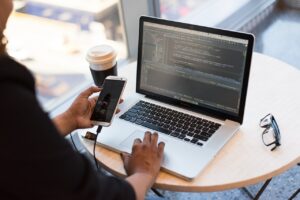 Being able to talk to a knowledgeable specialist about issues that arise is a huge value-add for many technical businesses. Customers look to you to provide support in times of need, so why not charge for it? In order to reach an agent by chat, phone, or email, providing a paid membership option can be implemented.
This technique is often in addition to the main business. For example, either of the two options above can be used with or without a support team in place. But it is recommended in order to improve your customer's experience.
Subscription Tech Support Merchant Account
If you already have a tech support business in place, then adjusting to add a membership aspect to your merchant account will be easy. You most likely already have a high risk merchant account and integrated virtual terminal in place that can grow to accommodate continuity subscribers. There are a few adjustments that you should tell your payment processor about so that they can set you up with recurring billing risk mitigation techniques. These techniques will be helpful to you as you gain tech support members and deal with the woes of subscription. Additionally, it's important to consider whether your business can and should support B2B payment processing. 
But, if you are just starting up and are looking to start your own subscription tech support merchant account, then there are a few things that you need to do before processing payments online. The tech support industry is considered high risk by banks and payment processing companies. Because of this, you will need to secure a high risk merchant account. With an account of this type, you will be able to process credit card payments on your website without worrying about possible shutdowns. Payment providers of this type are equipped to mitigate risks in the hard-to-place industry types such as tech support.
To get an application started, make sure that you have on hand a:
ID/ Driver's License

Bank Letter

or

Voided Check

3 months of Business

or

Personal Bank Statements

Social Security Number

or

Employee Identification Number (EIN)

Hosted website

and

any Marketing Materials
Approval time for a hard to place account can be as quick as a couple of days or as long as a few weeks.
Tech support is high risk
Keep in mind that obtaining a high risk merchant account is more difficult than a traditional merchant account. Becoming compliant with the bank's standards may take a while, but is necessary to getting your account up and running. With a high risk credit card processor on your side, you will be provided the structure to handle your new subscription tech support business.