As many creatives know, art is subjective. It is one of the world's aspects that does not always abide by a strict set of guidelines determining what is successful art and what is not. This makes it so easy for artistically-inclined individuals to crop up and make digital designs. But what separates a successful artist and a hobby designer is whether or not the artist gets paid for their work. Selling digital art online can be both fulfilling and hard to do.
Beginning in the digital downloads market has its own intricacies. Creating your site and marketing your digital art is only the first step. You must then find a way to accept payments for your work and set up merchant services for digital downloads. Only then can you begin the journey to becoming a self-sufficient business owner.
The Flicker: Ideation Stage
Having an idea for a business is often the most difficult part of a starting out. But luckily, being a creative teaches you to be flexible and adaptive. And in order to get any successful business moving, you need both of those qualities. Try beginning this phase by writing down your ideas. Consider finding the answers to:
What are your business offerings?
Will you sell whole, large design downloads online as pieces of art? Small elements of design sold in groups? Designs that the consumer finds beneficial and utilizes? This can be a solid idea or just in the starting phases. Don't worry if it doesn't 'click' right away either.
How do you differentiate yourself?
A quick look at other businesses like yours will bring up instant likes and dislikes for what and how they're doing things. Clarify this with more research.
Are you a problem-solver or beautifier?
Will your products be used to solve problems (e.g. digital ecards to send out for a birthday party) or will it be solely for decorative purposes (e.g. retro prints). This ties in closely with your business offerings.
Who is your target audience?
How are you supposed to effectively sell to someone if you don't know who that someone is? Think of your brand as a person, with likes and dislikes. This will help you hash out what audience would like to be friends with that person.
The Flame: Business Planning
Making a business plan is an important part of starting every type of new business. As an entrepreneur, you need to be able to envision your company with more specific ideas in mind. This is basically expanding on the ideation stage and making it real.
The point of this phase is to target a specific niche and figure out how to sell to the people within it. Figure out your key assets and how you are going to let your customers know that they're important and worth paying for. With a problem-solving product this is easier to do. You are actually solving a problem, so people will find value. But since they have thousands of options to choose from, you will need to set yourself apart to stand out from the pack. On the other hand, with a decorative product, you may have a much harder time in the beginning encouraging consumers to purchase your products. You will need to work much harder on marketing and creating a brand that is recognizable.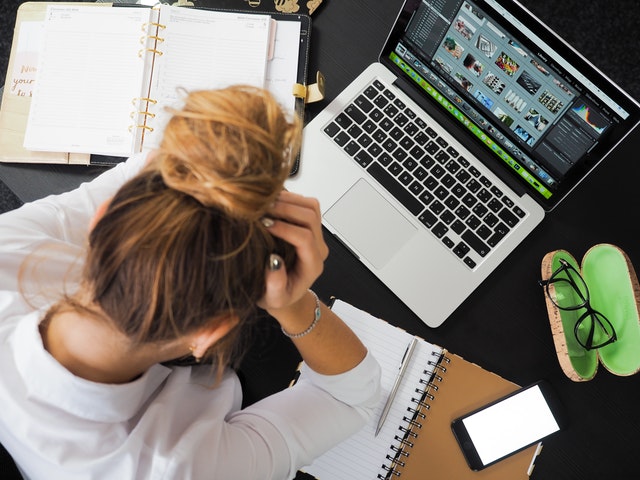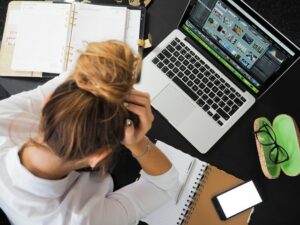 There are many business plan templates that you can use to get started. Just keep in mind that these questions you answer will be the structure of your business, so try to be as specific as possible.
The Fire: Website and Marketing
Now comes the hustle. Creating a digital art download business website online that you can begin posting and selling your creations is the number one priority. You will need a name, logo, and style for your site that is all your own and complements your digital artwork. Whether or not you decide to build your site on your own or you use a pre-built platform that helps you put it together, make sure that each aspect and page helps to drive your branding.
The next part of this phase involves marketing. Creating social media pages for your work may be the easiest first step. Take a look at other digital content creator's social media presence and see what works for them. Stay active and use searchable content in order to stay relevant. Simply building up your social media presence will drive consumers to your site organically.
Protect your work
Because you will be marking your digital designs, make sure that you retain protections on those assets. Don't give away high resolution images of your work and be aware of infringement. Also, consider using a watermark on your viewable works to help stave away others using your work as their own. Whether or not you choose to register your images with the US Copyright Office, it's best to understand your rights and how to proceed if an issue arises.
The Fuel: Payment Processing
The final phase of beginning your online digital art downloads business is setting up a way to sell your work. This is usually done using a payment processor which is hooked up to the virtual credit card terminal on your site. But in order to find a merchant services provider to connect with your business, you will need to apply for high risk credit card processing. The reason that you fall into the 'high risk' category is that your business is run completely online.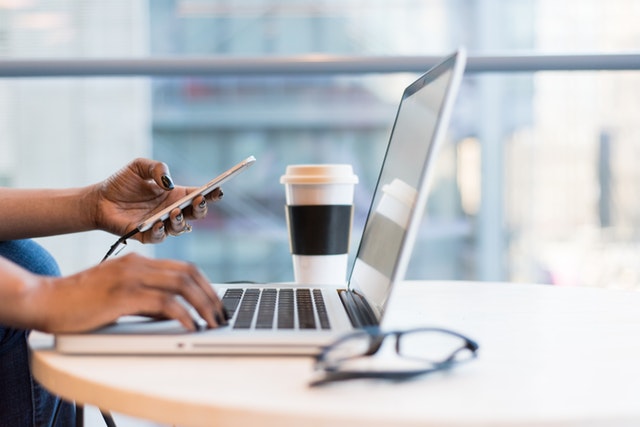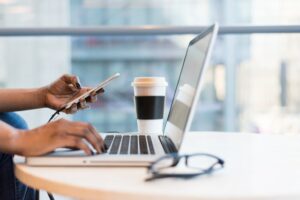 Online businesses deal with many more issues than traditional, brick and mortar stores. Just the increase in fraud is enough of a deterrent for most tier one credit card processors.
Many companies starting similar businesses go to their traditional payment gateway providers to get up and running. And while they will be approved initially, if their account has any amount of fraud, they will be shut down. This could be days, weeks, or months of processing without a hitch, then all of a sudden the account is stopped indefinitely. That is never a good position for any business owner. Don't put yourself in that place. Protect your business with high risk credit card processing which will provide you with merchant services fraud prevention and a PCI compliant gateway.
Do it right the first time and focus on your digital art business.