Can you connect Netflix, LinkedIn Premium, and EliteSingles? These companies may have varying purposes—Netflix for access to a multitude of video entertainment, LinkedIn Premium for finding the perfect corporate employee, and EliteSingles for assessing the perfect mate to match and break your single status. But there is something that these platforms have in common. They offer subscription services and are only accessible with a monthly paid membership. These services entice consumers to immediately sign up and hand over their credit card for subscription payment processing.
For many businesses, the goal of a premium subscription is to create continuous and recurring revenue. A subscription model generates consistent and habitual revenue over a long period of time, which guarantees repeat business. After all, the primary goal of any business is to create profit. Add that to enabling your business to accept all forms of payment will push your subscription merchant services business in the right direction.
Premium Subscription Business Model
Running a business that relies on members or subscribers makes it different and unique from the usual setup. In the traditional model, a company has to keep selling the product or service to make a profit to different clients that may walk-in or click on the website. In the subscription model, results are guaranteed for a designated time frame. However, you have to keep your product and services updated to keep the same customers happy. This model will always keep you on your toes.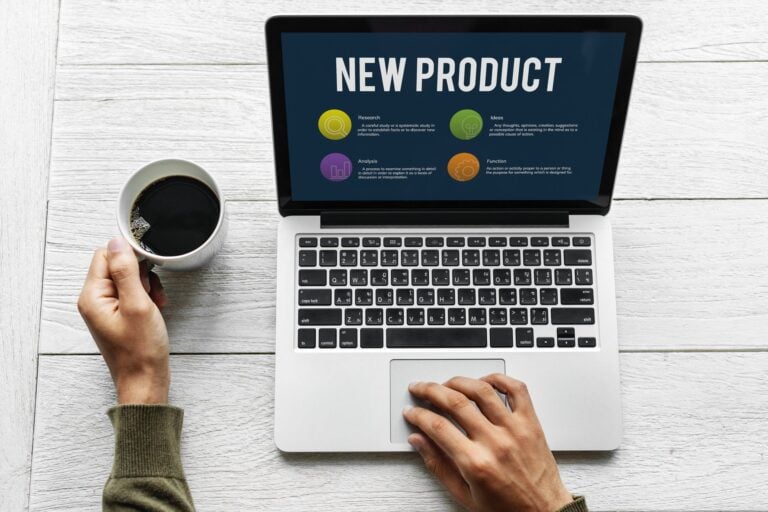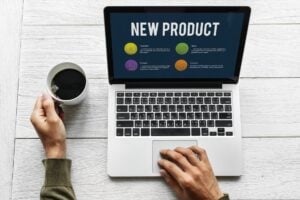 The Pros:
Recurring monthly revenue is a sweet deal to look forward to
Brand awareness and familiarity
Guaranteed traffic to your site
Customer loyalty
Possible referrals from happy customers that create new members and revenue
Possibility for brand ambassadors
The Cons:
The pressure to give customers quality and updated products on a regular basis
They strive for customer retention over long stretches of time
Keeping a good reputation with the subscribers
The difficulty in acquiring a merchant account
If you are able to manage the ups and downs properly, the prospect of running a successful business that's based on a premium subscription model is high. There have been many companies with this model running for a significant amount of time, exemplifying that this type of premium subscription can be good for your business.
Access Content
If your company is into content creation, then consider a subscription option that focuses on access. The content and topics you create can educate, inform, persuade, or entertain your audience through many forms like articles, e-books, or seminars. The clients pay a monthly fee so they can get their hands on your content. Make sure the content materials are constantly updated to keep the audience's attention. Lessons are expanded each month so that customers get value from their subscription payments.
This form of subscription model allows you to monetize your most valuable asset. On top of that, it provides you a reliable and scalable income from a group of members who value, believe, and support the work that you do. In return, this income will help you generate even more exciting content to keep them satisfied. As this cycle continues, you can keep your clients and their payments should continue to be recurring. This model is fit for these types of businesses:
Entertainment
Fitness Programs
Turning Products Into Service
Dealing with physical products such as alcohol, diet pills, clothes, make-up, adult toys, or even food doesn't mean you always have to rely on direct-selling or the typical marketing approaches. Consider a subscription model that delivers the products to your clients' doorsteps monthly as one way to boost company revenue. Or even one that turns a product into a dependent service like transportation or even healthcare.
Providing clients with easy subscription payment processing to help them navigate your roster of products ensures a sale month after month. Selling physical products eventually morphs into a type of service that your clients cannot live without. This strategy guarantees brand loyalty and revenue for the business owner.
Premium Membership Merchant Account
When you look around you, you will soon come to realize that subscriptions are everywhere. From magazines, health supplements, software services, to even gym memberships, recurring revenue is everywhere. The clients agree to pay the company for access to products and/or services within a specified time frame. The customer can choose to pay one lump sum of money to get one-year access or the monthly mode of payment can be made, which helps clients stagger the costs.
However, when you're starting with this kind of subscription business, finding a merchant account at the start may prove to be difficult. The reason for this is because the continuity industry is high risk. Major credit card processing companies and leading national banks feel ambivalent about working with a subscription model. Thus, searching for a provider who understands why subscription is high risk is a vital step. Make sure to examine all your options because they're the ones who will help facilitate the transactions, including protecting against the dreaded chargeback. The important thing is remembering to persevere if you know your company has something worthwhile and lasting to offer.
Strive for Success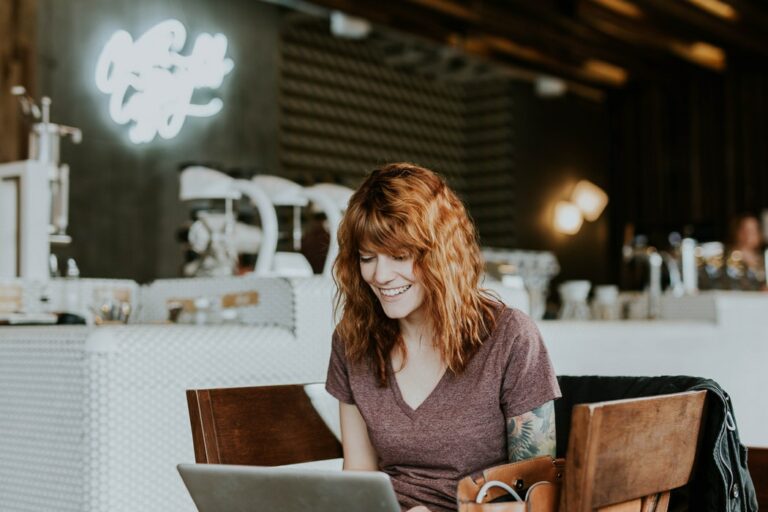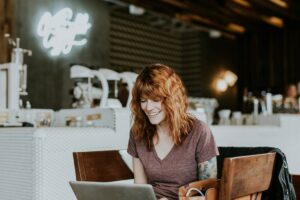 In business, success is defined by monetary rewards. The only way to stay afloat is to ensure that you have consistent profits. Keep in mind, the only way to make a good profit is if your customers are happy. As with any business, the number one goal is to ensure client satisfaction and happiness. In a premium subscription model, member retention is the topmost priority. If you lose a lot of members, the long-term and overall effect would be more detrimental.
It is vital to know your clients to understand what makes them tick. Making sure your members stick around for a very long time means you have to know your audience, understand their needs, and then give it to them. You have to find ways to make them stay as well as sell them your brand every single month. Providing fresh content or innovative new products is essential. You have to be engaging when you deliver it to them because you're not only selling your brand, you are building relationships.
In the long-term
Since this model of business is for the long-term, you must be prepared to grow with your client. Since there will be old and new members, the latter are constantly flittering in. As the service provider, you have to work hard to make every member feel excited about your brand. As you double your efforts to incorporate new members, be mindful not to overlook the older ones who have been there with you from the very start. You have to make sure that what you offer grows, shifts, and evolves along with all your members. Don't be afraid to ask them for feedback and evaluation. Being adaptable with your strategies is necessary for dealing with many different types of people.
You would also need to employ strategies for easy access and organization of your company's content. With numerous members or subscribers, you'll have a lot of personal data to deal with, and this includes consumer preferences when it comes to your company's products. On top of that, you will also have to maintain information on your various products and services, keeping track of what works and what doesn't. You have to be on top of the game to ensure you have a good handle regarding all these intricate and minute details. Failure to keep tabs on them may have detrimental consequences in the long run.
Be flexible
Done the right way, premium membership subscriptions can be a very profitable business choice. Just remember to be flexible with your marketing plans and strategies. Moreover, actively work on creating new content and engage your subscribers into making them feel invested in the brand. This business model has its unique set of challenges, but it also brings with it bigger gains.