Network tech support businesses with steady revenue, a customer base, and years in business will still find trouble getting a merchant account with a traditional bank. Outlined below is the reason why this business type runs into trouble and ways in which to ensure success when processing credit card payments.
The Network Tech Support Industry
As a tech support business, you help your clients resolve common issues that could become detrimental such as; DNS problems, the inability to connect to the internet, slow performance, and network security. The tech support sector is a massive part of the tech industry with growth that is not slowing down anytime soon. Per CompTIA, approximately 19% of the global technology market is dedicated to IT and business services in the U.S. market. The U.S. makes up the largest percentage of the IT industry, with more than 34%. According to the Bureau of Labor Statistics, computer support jobs are expected to grow over 10% from 2016 to 2026, adding about 557,100 jobs. These jobs are going to be in a large range of sectors, leading into FinTech, AdTech, and other increasing industries looking to integrate IT and tech support.
So many established services already exist, but are looking to continue growth such as:
Mac or PC security services

Computer optimization

Browser support

Router and hardware configuration

Malware cleanup

Mac or PC diagnostics

Managed cloud providers

IT consulting

Information security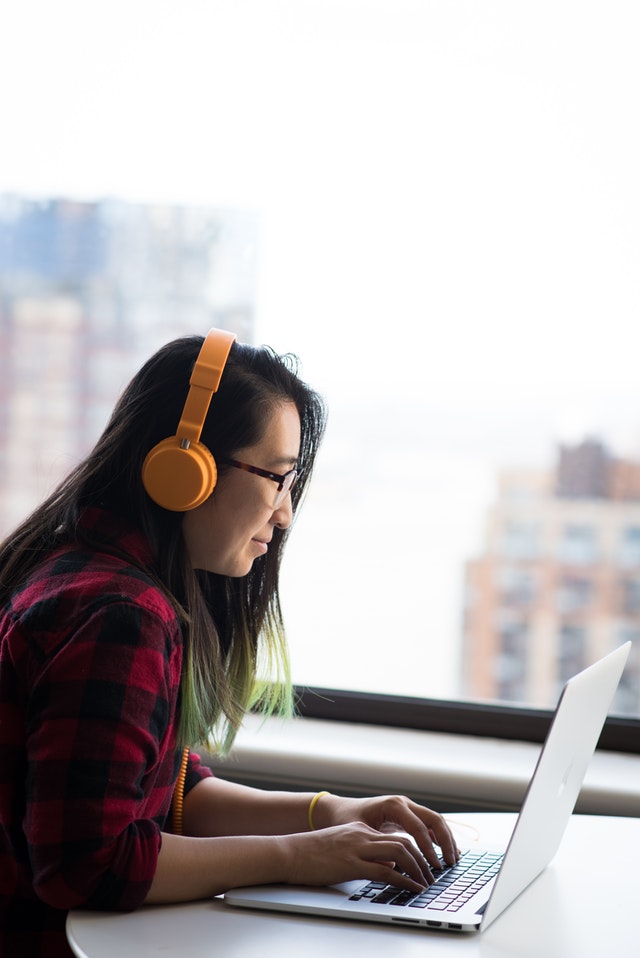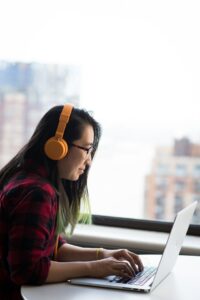 Keeping pace as technology continues to develop in this growing sector is first and foremost. As the intersection of these industries increase, accepting payments becomes more important.

Tech Support is High Risk
A company doesn't have to be risque to be considered as a high risk. A "high risk" merchant simply presents an increased risk of credit card fraud.
One reason the network tech support industry is considered a risk because companies frequently process transactions where the card is not present. Any transactions in which the card is not physically presented at a terminal to be swiped or inserted automatically puts it in the hard to place category.
The IT tech support industry is riddled with distrust and ambiguity. Scams are at an all-time high and have lead to monetary losses for both customers and banks dealing with them. Underwriters look at businesses like this with a "guilty until proven innocent" frame of mind, making the approval process longer and harder for merchants. Even legitimate businesses get the label before they can ensure their bank and processor of their credibility.
High chargeback rates also discourage regular banks from providing online support businesses with merchant accounts. This chargeback threshold is extremely low and is easy to go over by just being on an online retailer. A healthy ratio is under 2% for most online businesses. You calculate this percentage by dividing the number of chargebacks by the number of transactions for that month.
Working in a "High Risk" Industry
Unfortunately, not being able to accept payments is a huge problem for many "high risk" businesses. All of this contributes to the difficulty of securing a merchant account for tech support. Traditional banks and aggregators choose to not accept high risk merchant accounts, preferring lower-risk categories. In fact, any processor with an auto-approval technique is very likely to not accept your business type. Many merchants get set up to process payments this way, not realizing that within a few days, weeks, or months, they will be shut down.
Why You Need a Specialized Account
Meet your client's needs and demonstrate your professionalism by providing desirable payment options. Accepting only cash and debit transfers seriously limits your ability to capitalize on your business. Credit cards are quickly becoming the majority of online payments, increasing to over 52% in the last couple of years. The only way for you to accept credit card payments is to secure a tech support merchant account that acts as a gateway on your existing site.
A merchant account will allow you to manage fraud and implement chargeback protection on your site. Tracking declines and recovering payments are more options than you have once the setup is complete. You also want to have access to business-level reporting so you can analyze the state of your finances.
What are the perks of processing credit cards?
Accepting credit card payments has become a basic financial offering that your customers will come to expect. With the rise in credit card offers, such as flyer miles, more people prefer to use them rather than their standard debit card. By securing IT tech support credit card processing, you will give your customers greater control over how they pay for your services. Accepting this type of payment lets you experience an increase in your bottom line because your customers have additional payment options.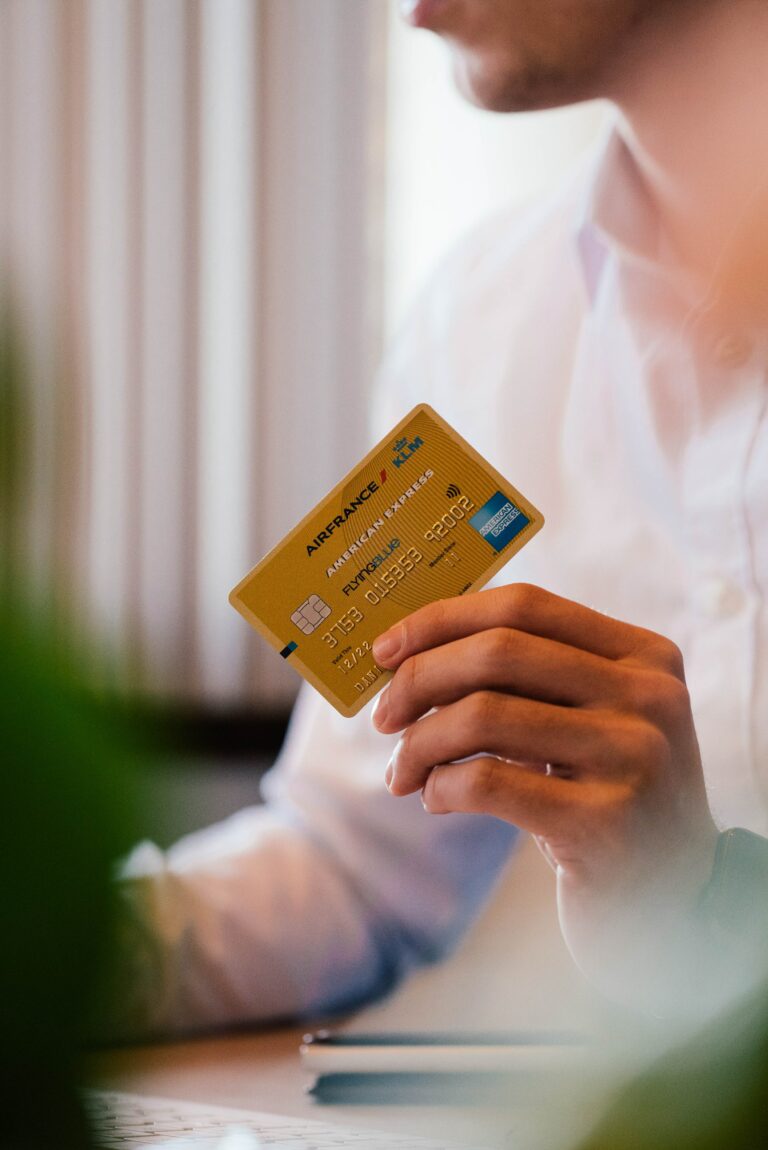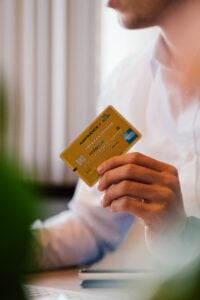 Businesses without a credit card merchant account will have a hard time competing against those who do. From large purchases to last-minute buys, many people depend on their credit cards for buying power rather than cash. You already have superior services, so don't let your account setup hold you back from successful payment processing.
Your merchant account includes a host of benefits:
What is a tech support payment gateway?
A payment gateway for tech support is the intermediary step between you and your customer's bank account. This gateway is set up to seamlessly integrate with your current shopping cart and prevent directing customers off-site. Verifying the payment and approving the transfer of funds is its job. No matter the currencies you accept, a gateway is necessary to accept them. Debit cards, credit cards, electronic checks, cryptocurrency, etc. all rely on the gateway.
Finding your Preferred Payment Processor
Don't let your business get left behind and avoid having your account rejected or terminated. Acquiring a professional network setup tech support merchant account is easier than you may realize. If you've experienced disappointment with a traditional bank, choose a high risk merchant account provider that already services your industry.
Concerned about how your startup will process payments in a "high risk" industry? Do your research and find online credit card processing that can support your specific needs.