Are you in the tobacco business and looking for ways to expand sales for your business? The first thing you will need to do is get a merchant account from a trustworthy provider. They are able to set you up with a tobacco merchant account that will support credit, debit, and ACH payments in-person, mobile, and online.
But you can't just go to any merchant services provider for this service. Because you are high risk, you will need to find a high risk merchant account provider who is capable of supporting your business. Find out what a high risk merchant account is and what tools you will need to set it up.
High Risk Tobacco Merchant Account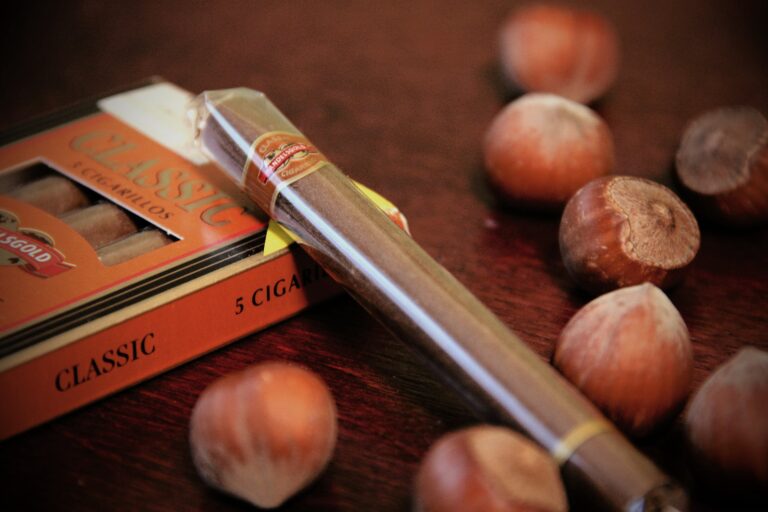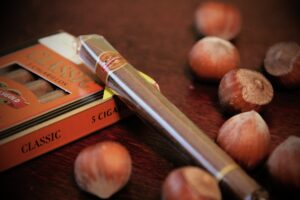 All businesses need to have a merchant account in order to process credit/debit card payments for their products or services. This account is the connection between your company shopping cart and your bank. For most businesses, it is impossible to build a thriving business without a payment gateway setup.
Unfortunately, not all credit card processing companies will approve tobacco businesses. This is because tobacco businesses are considered high risk. Other businesses within the umbrella of tobacco such as cigars, e-cigarettes, and chewable products are also found to be risky. It is very important to connect with a reliable high risk merchant account provider to get what is needed for your business.
Why Tobacco is Inherently Risky
eCommerce businesses that deal with products that are controversial will always have a hard time getting processing. Tobacco is a product that people have very strong emotions about and may cause hard feelings. In addition to that, a higher risk of fraud with online businesses is common. It is so much easier to hide fraudulent activity behind a screen than in person. And lastly, chargebacks are also a large deterrent for online retail companies. If a product doesn't meet the expectations of the consumer, they will reach out for a refund. Now that may be through the company who sold them the items, but it could also be through their bank. By going through their bank, your business will be flagged as charging the customer without providing the product and you will be penalized.
Perks of a High Risk Account
With a high risk tobacco merchant account, your business will be set up for PCI compliance, security, and many integration options. You will be able to implement recurring billing services, if that is the direction that you choose to go. On top of that, your business will be protected from common fraud and chargeback protection procedures. This creates a great environment for both your online tobacco business and customers.
If you are choosing to be processing payments in-store, you have the opportunity to set up with an EMV or mobile terminal. These same terminals are used for EMV-enabled transactions so that there is complete PCI security along with speedy payment authorization services. And, the tobacco credit card terminal can be programmed to add a tip function for businesses with waiters and waitresses. Also offered is user-friendly functions to produce daily reports of refunds, sales, and other occurring transactions. Management of personnel, inventory, and accounting is also a perk with the tobacco POS system.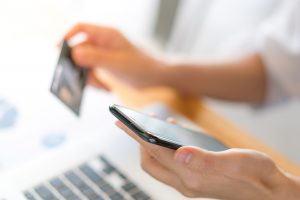 The credit card terminal options offer several payment acceptance methods. Giving your customers payment options makes them feel welcomed and your business makes the sales.
Set up Payment Processing for Your Business
When it comes to online tobacco merchant accounts new business owners can get flustered when they find out their business is considered high risk. The first step will be to research the merchant account providers that will be able to support your industry type. Some high risk providers have the capability for tobacco merchants while others cannot, so just be aware.
After that, gather together your required documents. You will need to provide:
Social Security Number or Employee Identification Number

Last 3 months of previous processing statements or personal bank statements

Bank account and routing number for the account that you want to deposit into
Lastly, reach out to the payment processor to begin your application. They will ask for these documents, so be ready to send them over. This will streamline the process and make the approval time shorter.
You will want to choose a high risk tobacco merchant account provider that understands your business. You will also want a provider that offers a suite of tools to help you protect your company from fraud and chargebacks. A merchant account provider that has the security of your business at heart will help build a great foundation. And, having a secure online tobacco merchant account allows you to concentrate on other areas of your business.
Having a high risk merchant account provider that is reliable and secure is something that every business needs to have. In the end, your company will benefit, and your customers will keep returning.