Lifestyle subscription business owners have done a great job creating and marketing their products. A new box pops up almost weekly introducing a new, convenient way to have your cake and eat it too. Monthly meditation boxes to introduce you to quality products, weekly nutrition meals to facilitate your gym workouts and so many more. But now that continuity subscriptions have become an established business model, it's time for merchants to streamline their accounts. Getting your business up and running is the hard part, but working toward a better organization is the fun part. As you increase affectability, you also increase profits. One of the easiest ways to recoup more cash is via your subscription payment processor.
Expanding Your Business Model
For the majority of businesses in the lifestyle industry, their aim is to basically open up online stores where items are sold individually to customers. A great, tried-to-true method; it's the quintessential economic formula for a vast range of businesses. However, you should also understand that there's another, more lucrative trend online today: recurring revenue.
Your market research may have been focused on the items you were selling, rather than the service. When business owners in this niche find out about the services, they begin to view their lifestyle businesses in a whole new light. This is because supplements, services, magazines, gym memberships, and much more are sold on a recurring basis. It's a trend and a huge driver for the lifestyle businesses' success today that has no intention of slowing down.
Here is where having a premium membership to a merchant account really comes into play. A subscription lifestyle merchant account, along with giving you the benefits listed above, also gives customers an easy way to sign up for automatic, recurring payments. This stands out as beneficial to them due to its easy and hassle-free set-up, while beneficial to you because it creates not only more revenue but also more customer trust and overall brand recognition.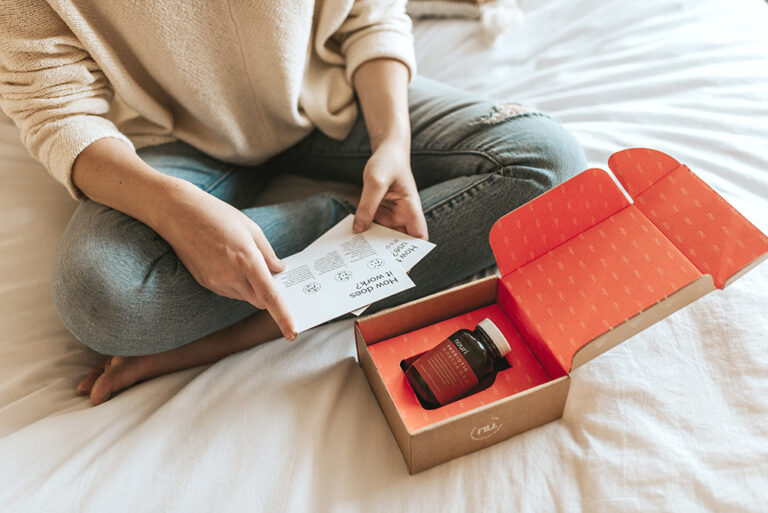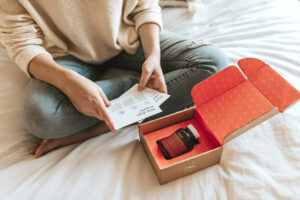 There's a reason you don't really see those newsstands of yesteryear anymore. Trucks aren't dropping magazines off on street corners at 5 in the morning these days. Why? Because all the big brands now have websites, where customers can sign up for subscriptions. Adding a subscription lifestyle box to your service puts you on a playing field with the biggest brands in the industry, so you're offering the same services as they are, a true boon to your customers.
Understanding the Subscription Lifestyle Box
Yoga, fitness, supplements, clothing, and accessories for working out, etc. are all genres of the lifestyle industry. It is one of the most profitable sectors of retail sales and is easily the largest of all subscription services.
As a business owner in this space, you have worked hard to offer your customers a unique selling point (USP) and differentiate yourself from your competitors. The key to any business's success is repeat patronage. A proportion of your customers will become repeat customers, but only if you have that all-important USP to keep them coming back. Offering great lifestyle products or services worth subscribing to is a start. A great start, mind you. But it's not the be-all, end-all. Customers in today's world of online shopping are looking for ease and convenience.
Say you're selling yoga gear. You offer it at a decent price. You even have some supplement packages that they can subscribe to on a monthly basis. This is a big draw. If your products are top-notch, this alone will create the word-of-mouth buzz and help you. But now imagine that your customers have trouble checking out, or cannot figure out how to sign up for auto payments. What are they going to do? What would you do?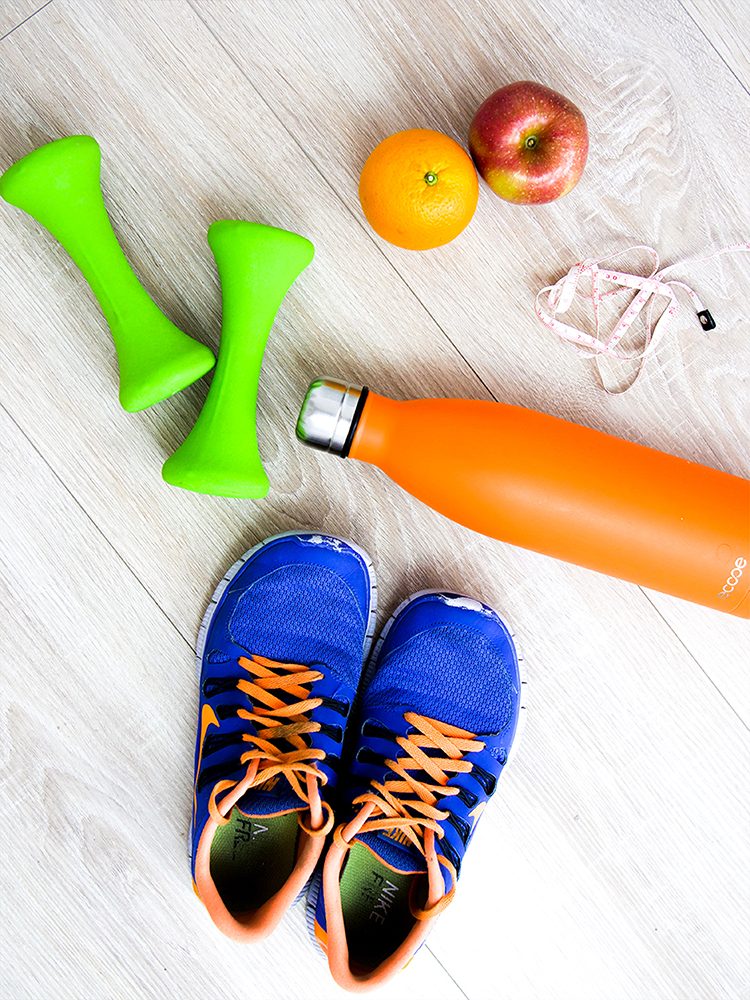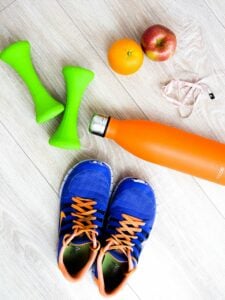 They will likely hop over to your competitor. Even if they have to end up paying a little more, the average customer believes it's worth it to pay more if it's easier for them in the end. This is why it's absolutely essential that your business implements subscription lifestyle credit card processing. It's not a "could use"; it's a "must-have!"
Reducing customer churn, mitigating chargebacks, keeping the customer communication open and available are all ways to help retain customers and profit. But conquering this endeavor on your own is daunting and unnecessary. With plenty of resources out there to help you out, there is no reason to go about it alone. One of these resources is found with the company that you depend on the most: your subscription payment gateway providers.
Benefits of a Quality Merchant Account
Fair, affordable merchant accounts for subscriptions are not always easy to find. Because subscriptions are risky, many banks and processors shy away from the industry. The volatility and extra support necessary to support accounts of this type are too much for them. While on the other hand, there are processors that accept subscriptions but do not have risk mitigation procedures to help simplify their merchants' business. So it is important that you pair yourself up with a high risk credit card processing service that will help you reduce the fees and risks associated with the subscription. 
By finding the right credit card processor, you open yourself up to:
The ability to accept a range of credit cards

Increased security for retained customer information

Easy purchasing procedures

Reduction in fees after a few months of processing
This sort of merchant service allows your customers to set up recurring, automatic payments that remove all the worry out of a subscription service. It also handles very well the everyday one-off purchases of goods and services you provide.
Why is my lifestyle merchant account high risk?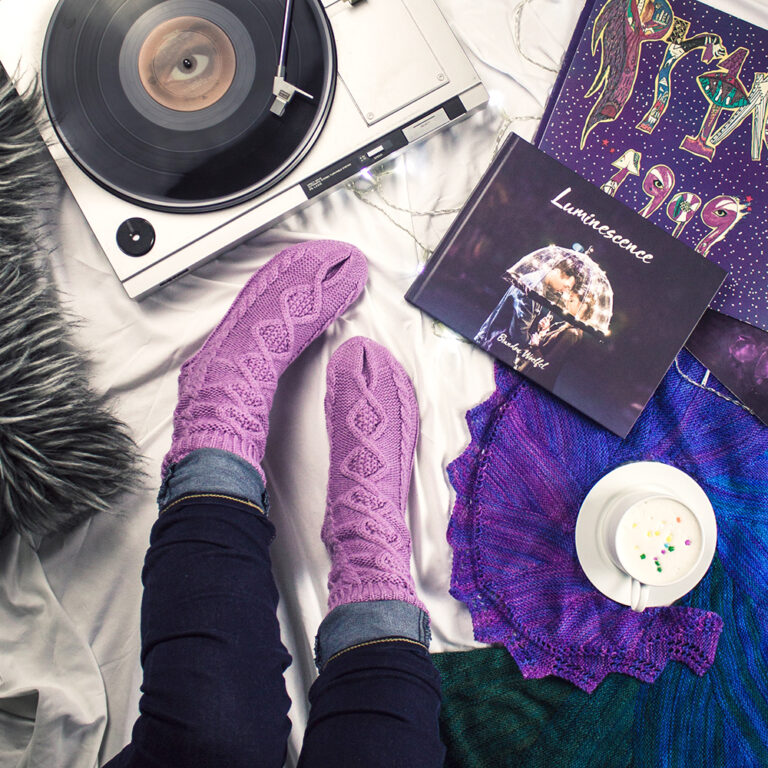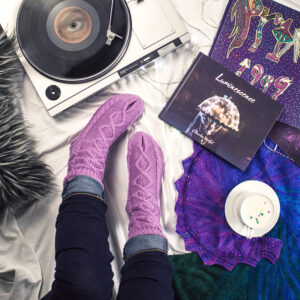 Any card-not-present (CNP) transaction automatically has risk involved. You don't know who is using the card and for what intention. Payment card fraudulency is at an all-time high, making banks wary of online gateways. Subscription services are on their own riskier than more traditional payment models. Consumers get bored or forget that they are signed up and end up issuing a chargeback. Surprisingly, this happens more often than you think.
Reputational risk is the issue in this case for a lifestyle subscription merchant.
Credit Card Processing Lightens the Load
Design, research, marketing, and advertising, quality control, the list goes on and on when it comes to the duties of a business owner to keep the ship sailing in the right direction. More than that, in today's competitive online world, you also need streamlined services for your customers, or else they'll just exit your site and go to the next one they find. A premium merchant account lightens your load tremendously when dealing with the day-to-day upkeep of your business.
Researching the genre and controlling the quality of your goods and services is something you will have to be vigilant about. However, with a merchant account, your payment situation is on auto-pilot. It is being handled entirely by a trusted, independent third party that's safe, secure, and reputable. So you benefit from increased sales volume, repeat customers, and less hassle, while your customers reap the benefits of an easy-to-use subscription box and credit card processor that allows them to simply shop and move on with their day.
This is a win-win for everyone involved. If you're operating a lifestyle business, you need a subscription lifestyle merchant account.