Starting a business is never an easy task, especially when your industry type is considered high risk. A nutraceutical supplements business is one of those ventures that have the potential to be very successful, but also comes with a lot of risk. This way you will need to get a nutraceutical merchant account when starting your new business. The bank and payment processor supporting your account will use this to process your transactions in a safe and secure way. Minimizing your risks and maximizing your profits is a goal that all parties can agree on and work toward. This article will provide an overview of the nutraceutical and supplements industry, its risks, how to minimize those risks with an appropriate merchant account, and other aspects of high risk payment processing.
The Nutraceutical and Supplement Industry
Let's talk a bit more about nutraceuticals. The word nutraceutical is a combination of two words – nutrient and pharmaceutical. In short, it is a product made from food that has additional health benefits aside from just the nutritional value. Nutraceuticals are meant to improve your health in a variety of ways. They come in the form of dietary supplements, functional food, medicinal food, and pharmaceuticals. Supplements are a common form of nutraceuticals. Subsequently, you will often hear of a nutraceutical business referred to as a supplement company.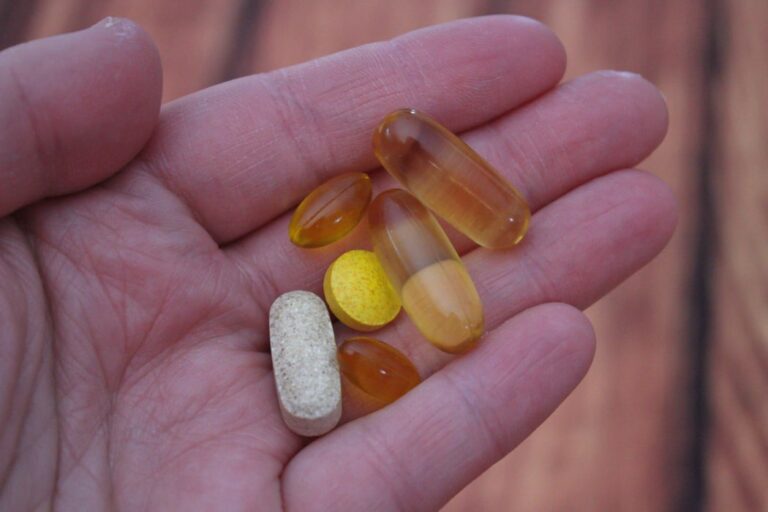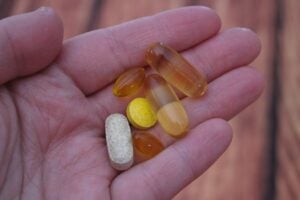 The nutraceutical industry is growing rapidly. In 2018, the global nutraceutical industry was valued as a  $117 billion industry and has grown substantially ever since then. The U.S. market is the biggest in the world and will continue to be for the foreseeable years to come.
There are a variety of ways to engage in the nutraceutical and supplement industry. You can have a brick-and-mortar store, a virtual business selling online, or function strictly as a drop shipper. But as with any business, there is competition in the industry. Having an online presence will be integral to your business' success in a variety of ways including:
Online Visibility
Lower Margins
Seamless Payment Processing
Increased Security
Beginning your business
Consider all of the things you'll need to do to get your eCommerce merchant nutraceutical business up and running:
Marketing: You'll want to engage in some sort of online marketing, whether it be through your common social media channels or not – it is an efficient and low-cost way to market your products.
Advertising: Similar to your marketing efforts, you'll need to advertise your new business online. You'll need to decide if you want to handle the advertising in-house or through an agency.
Website: If you're going to be selling the products directly, a physical store will not be enough. You'll want to create a website so your customers can place orders online. Additionally, your website will be a hub of information your customers can access to learn more about your business.
Drop shipping: Drop shipping is also an option for this industry, which is done 100% online. Here, you'll utilize a third-party provider that covers processing, manufacturing, and distribution.
Accepting Payments: Debit and credit card processing is a vital part of running an online business. Customers have many ways to pay and will want to see options when selecting their products. Because of this you will need to set up an online payment gateway for customer entered information, a virtual terminal for telephone orders, and a way to accept ACH payments.
Regardless of the process, you'll need some sort of an online presence.
A Nutraceutical Business is High Risk
There are a variety of risks associated with online businesses, especially those offering a product that will be consumed. This is why many of your typical payment processors (Stripe, PayPal, etc.) will not take on your business type. Some of the biggest risks associated with nutraceutical businesses are:
Disputes
Chargebacks
Fraudulent Charges
Disputes
As customers may be dissatisfied with the product or the results the product yields, make sure you have a strong refund policy with strict deadlines. Generally, you should handle a refund promptly so you can control the situation and prevent the bank from getting involved.
Chargebacks/Fraudulent Charges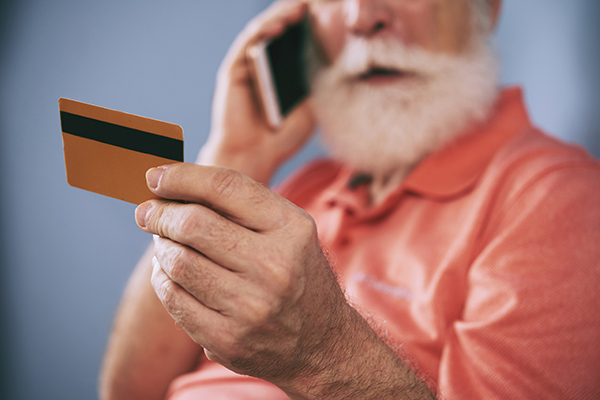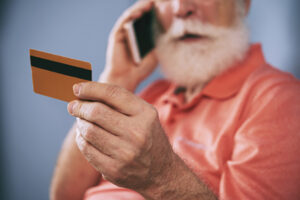 Chargebacks and merchant services fraud charges make a business high risk. As the nutraceutical industry is highly vulnerable to them, it is advisable to use a nutraceutical merchant account to process your payment. Reputable high risk payment processors will include screening software that will alert you when a chargeback occurs. That way, you will have time to manage the issue before the bank gets involved. This will help you maintain a good relationship with the bank and a good financial reputation.
Other benefits to a nutraceutical merchant account
Aside from providing chargeback protection, a high risk nutraceutical merchant account offers many benefits to your company.
Want your customers to be able to place orders however they'd like? Securing a high risk payment processor can make that happen. With a nutraceutical merchant account, your customers can pay via mobile, credit, debit, and even high risk ACH processing.
Need to set up an online payment gateway? Done.
Want to ensure your business is fully PCI compliant? Look no further.
These are only some of the benefits that a high risk payment processor will offer you.
Applying for a Nutraceutical and Supplements Merchant Account
Luckily, applying for a nutraceutical merchant account is easy.
First, gather all of the information you will need so the application process goes quickly and smoothly. You will need all of the following information on hand when you begin:
Banking Details
Personal Details: SSN (Social Security Number) or EIN (Employer Identification Number)
Credit Score
Additionally, providing information on your industry experience and online presence may help you get lower rates and ensure that you're compliant with all regulations.
You're ready to apply! Apply for your chosen reputable nutraceutical merchants account and get ready to start your business. With a high risk nutraceutical business payment processor, you won't have to worry about transactions or the various payment risks and can focus on building, growing, and scaling your business.