The subscription-based business model is growing exponentially and perceptive automotive entrepreneurs want a piece of it. Current technologies have laid waste to old retail. Huge shopping malls and buildings for out of touch retailers are now left vacant waiting for new tenants.
Disruptive technologies pave the way to the future. These advancements are borne out of necessity, while industry innovation and change is the trigger for others. The automotive industry thrives by listening and responding to consumer trends. The industry is always searching for new ways to expand or redesign their current sales model of direct to consumer.
Technology has transformed and modernized the automotive industry. Current trends sweeping the landscape are the move to autonomous vehicles, digital connectivity, and more in-depth market segmentation. Entrenched decades old manufacturers are finding new ways to profit from the millennial dislike of vehicle ownership and all the costs and hassles that go with it. Opening up their industry to the subscription model is one way for them to modernize and show adaptability.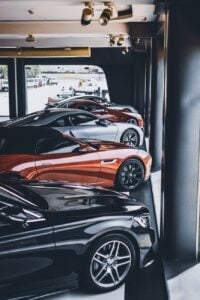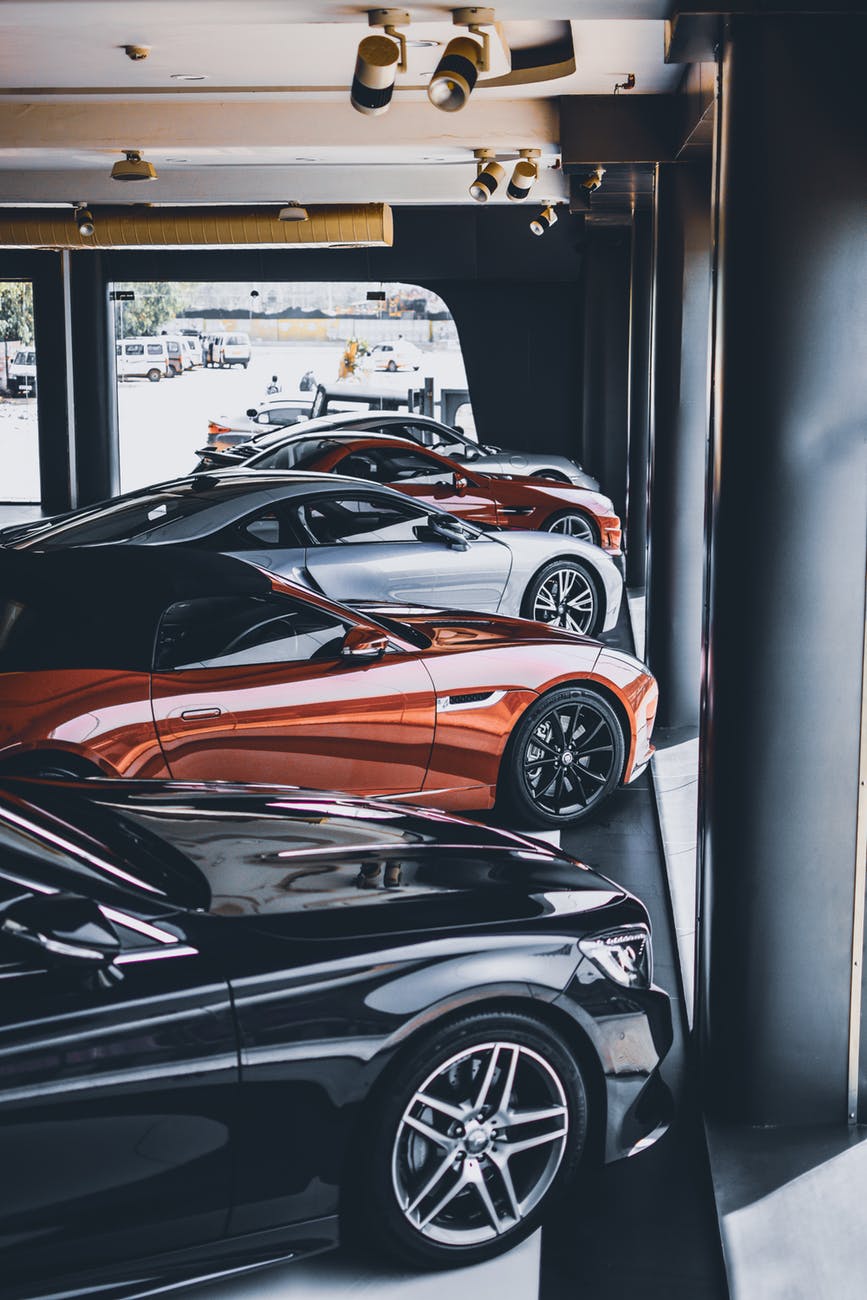 If you like change and want to change cars on a whim, consider a vehicle subscription. Luxury brands such as Cadillac, Porsche, and Mercedes Benz have started experimenting with this alternative to the direct sales approach. Other companies offer the same services with a mix of different vehicles. Pay a monthly fee, and the car is delivered to your doorstep cleaned and full of fuel. There are limitations and advantages to each service, again make sure to read the fine print!
Entrepreneurs who have 10w30 running through their veins can opt for a reasonable alternative, yet take advantage of this exciting new trend. Get your business headed in the right direction by making sound financial decisions.
Automotive Subscription Payment Gateways
Subscription payment gateways have never been more convenient or vital to the success of your business. World hackers look for any opening to bring down your business. Choose a gateway with the latest in secure technology, credit cards, and every available online payment system. There are dozens of reputable gateways; however, only a few cater to the subscription business model. Fewer still accommodate online subscription products.
Subscription Services and Mitigating Risk
The online subscription business model is by its very nature high risk.
High ratio of chargebacks and fraudulent transactions.
Merchant services are hard to place because of limited history.
Subscription services are not considered a traditional business model.
A merchant account, accepting credit cards must be acquired or the business suffers.
It is vital to add a qualified subscription merchant account and a comprehensive subscription payment gateway to start your business correctly. Most importantly, your subscription credit card processing service needs a reputable company.
Success in The Subscription Space
The following factors may determine the success of your subscription service:
Positive personal credit history is vital and proves that you are at a lower risk level
Your company needs the ability to accept a wide range of credit cards without difficulty
Successful partnerships
Competent infrastructure
Research the following automotive subscription boxes to see if they fit the bill. These monthly services will be your competitors if the automotive niche is your target niche. If you have an innovative product and you do not want to go full box, many of the services may accept additional merchandise.
Cleaning and Detail Subscription Boxes:
Petrolbox; this monthly service sends the automotive enthusiast a mixture of detailing supplies, apparel, and novelty items. Subscription costs range from $19.95 to $39.95. An example of the monthly products 1) Genius Tools 10mm Sockets 2) JaxWax Detailing spray 3) Scotch and Iron Tudor shirt 4) Malco Upholstery Cleaner 5) Grassroots Motorsports magazine. Each month Petrolbox awards a set of Rotiform wheels to a winner.
GloveBox; another automotive detailing service, GloveBox offers higher-end products and costs more per month. Two monthly plans, a six month and then twelve-month plans, monthly are $24.00 to $69.99. Six-month GloveBox is $124.99, and for twelve months, the cost is $249.99.
Car Specific Subscription Boxes:
Ponycrate; if you are a Mustang junkie, this subscription box is right up your alley. Entrepreneurs can take this idea and expand, to include all collector type car and trucks, Enthusiasts will pay! Every month, products are geared toward one of the most popular sports cars ever built. Monthly cost starts at $29.95 and goes up. Products include Mustang collectibles and auto detailing supplies.
The automotive subscription business model is growing fast. Several quality companies are looking to take full advantage of entrepreneurs enthusiasm. End-to-end subscription platforms and affiliate programs dot the current landscape. These companies cater exclusively to the creation and expansion of a subscription box service.
E-commerce Subscription Platforms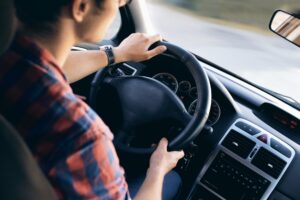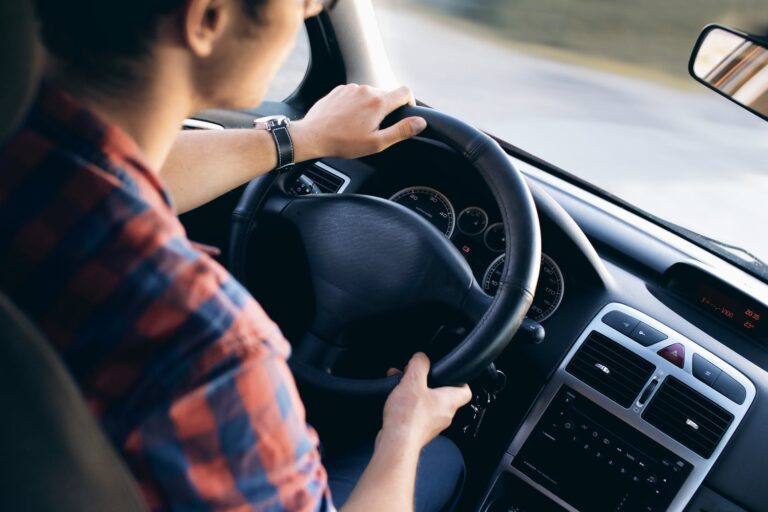 Subscription platforms are relatively new in the online space. E-commerce, CMS, and blogging software have been around for years. BigCommerce, Shopify, and similar platforms have taken the internet by storm.