The subscription-based business model is growing exponentially and perceptive automotive entrepreneurs want a piece of it. Current technologies have laid waste to old retail. Huge shopping malls and buildings for out of touch retailers are now left vacant waiting for new tenants.
Disruptive technologies pave the way to the future. These advancements are borne out of necessity, while industry innovation and change is the trigger for others. The automotive industry thrives by listening and responding to consumer trends. The industry is always searching for new ways to expand or redesign their current sales model of direct to consumer.
Technology has transformed and modernized the automotive industry. Current trends sweeping the landscape are the move to autonomous vehicles, digital connectivity, and more in-depth market segmentation. Entrenched decades-old manufacturers are finding new ways to profit from the millennial dislike of vehicle ownership and all the costs and hassles that go with it. Opening up their industry to the subscription model is one way for them to modernize and show adaptability.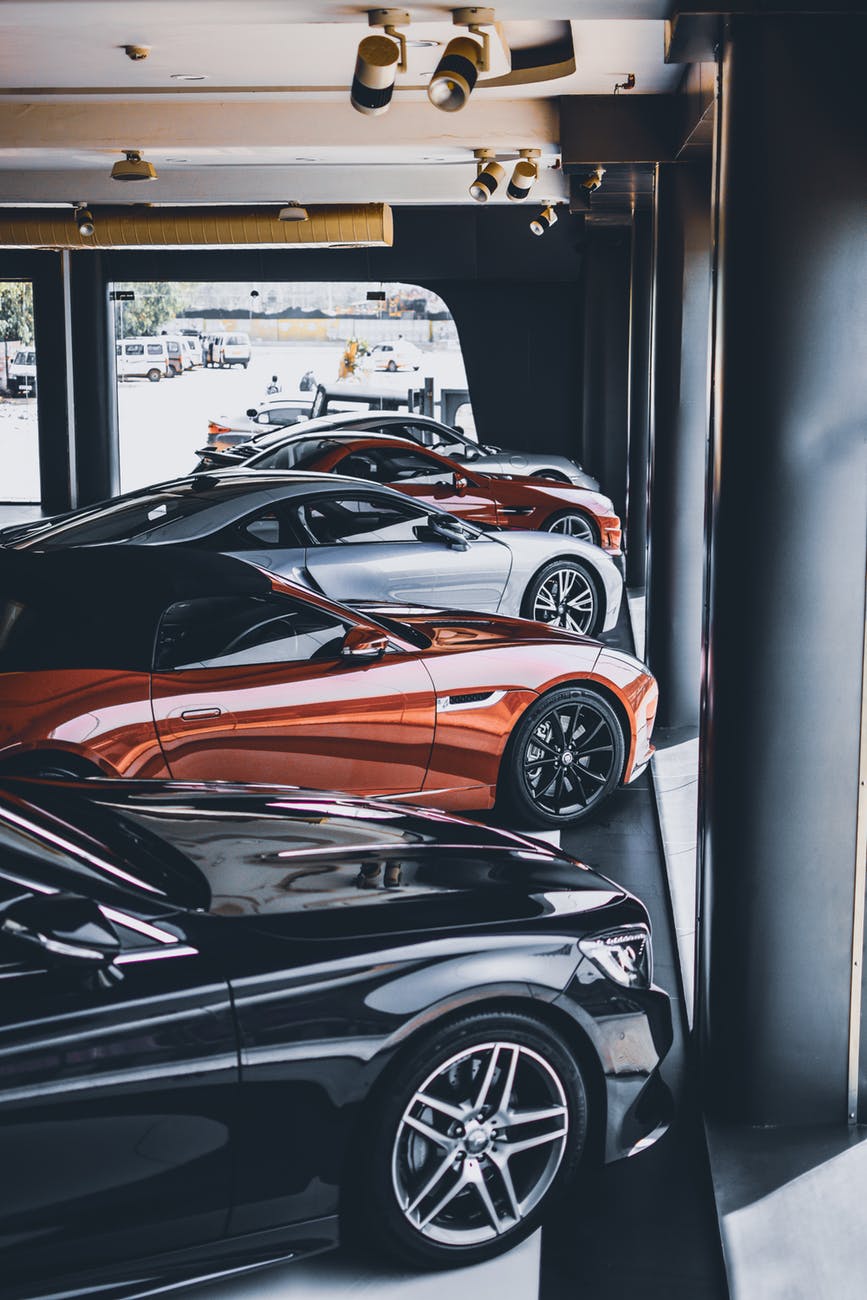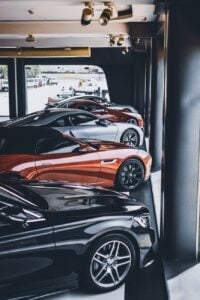 If you like change and want to change cars on a whim, consider a vehicle subscription. Luxury brands such as Cadillac, Porsche, and Mercedes Benz have started experimenting with this alternative to the direct sales approach. Other companies offer the same services with a mix of different vehicles. Pay a monthly fee, and the car is delivered to your doorstep cleaned and full of fuel. There are limitations and advantages to each service, again make sure to read the fine print!
Entrepreneurs who have 10w30 running through their veins can opt for a reasonable alternative, yet take advantage of this exciting new trend. Get your business headed in the right direction by making sound financial decisions.
Automotive Subscription Payment Gateways
Subscription payment gateways have never been more convenient or vital to the success of your business. World hackers look for any opening to bring down your business. Choose a gateway with the latest in secure technology, credit cards, and every available online payment system. There are dozens of reputable gateways; however, only a few cater to the subscription business model. Fewer still accommodate online subscription products.
Subscription Services and Mitigating Risk
The online subscription business model is by its very nature is high risk.
It is vital to add a qualified subscription merchant account and a comprehensive subscription virtual terminal to start your business correctly. Most importantly, your subscription credit card processing needs a reputable company to back it up. High risk credit card processing may take a longer time to secure, but would help support your business in the long-term. In order to grow without worry of account closure, find the best payment processor for subscription businesses. They should be able to provide a seamless online payment gateway and a multitude of integration options that reduce your company risk and strengthen your processing power.
Success in The Subscription Space
The following factors may determine the success of your subscription service:
Research the following automotive subscription boxes to see if they fit the bill. These monthly services will be your competitors if the automotive niche is your target niche. If you have an innovative product and you do not want to go full box, many of the services may accept additional merchandise.
Cleaning and Detail Subscription Boxes:
Car Specific Subscription Boxes:
The automotive subscription box business model is growing fast. Several quality companies are looking to take full advantage of entrepreneurs enthusiasm. End-to-end subscription platforms and affiliate programs dot the current landscape. These companies cater exclusively to the creation and expansion of a subscription box service.
E-commerce Subscription Platforms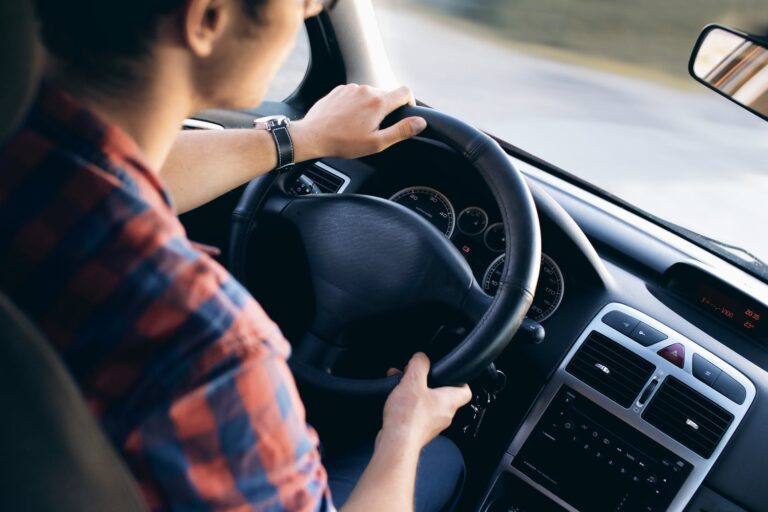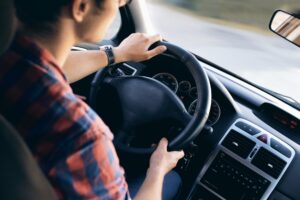 Subscription platforms are relatively new in the online space. E-commerce, CMS, and blogging software have been around for years. BigCommerce, Shopify, and similar platforms have taken the internet by storm.
A search of subscription platforms brings up a few quality names. The key to success for subscription entrepreneurs is to utilize every available revenue channel as your business grows, then "trim the fat."
The following companies offer; low barriers to entry and minimal monthly costs. Again, do your research and read the fine print!
Cratejoy: This platform is the go-to subscription and e-commerce solution and comes up in every Google search. One monthly pricing plan, $39, plus a transaction fee. There will also be a per transaction fee from the payment processor such as Stripe or Authorize.net. Research these additional fees carefully, you do not want to be blindsided later on. Cratejoy offers full solution support with two revenue channels. Design your subscription website and add your subscription box to the Cratejoy Automotive Marketplace. Make sure to use the 14-day trial.
Subbly: Two monthly or annually pricing plans are offered, both with a 1% transaction fee. Subbly uses Stripe and Braintree for payment processing. The platform also encourages consumers to contact support issues and discounts for enterprise solutions. Their manifesto is an interesting read. A bootstrapped business, Subbly wants to make sure their customers are not dealing with some vast e-commerce platform. The companies recurring billing, order management, and e-commerce cart are impressive. There is plenty to read about the subscription business on this website.
This is an exciting time to be an online retailer or thinking about the possibilities. Disruptive technologies are shaping every industry, no matter if they are recently online or decades-old showrooms. We all need entrepreneurs with vision.