In order to expand their virtual payment options and provide value, many businesses are beginning to accept eCheck payments. If you're curious about how to accept eCheck payments, this article will guide you through how to make it happen. With the use of electronic payments rapidly expanding worldwide, it's clear that customers value convenience when deciding how to pay. Because of this, eCheck merchants are seeing success across the board. Read on to find everything you need to accept eCheck payments online and the technical tools to make it possible.
What is an eCheck?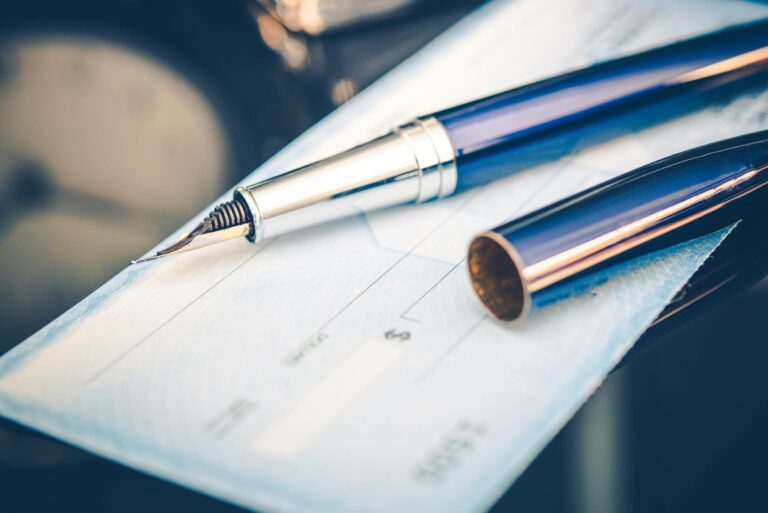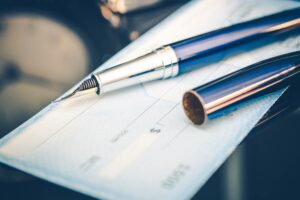 Electronic checks, or eChecks, are the digital alternative to paper checks. They are also referred to as ACH payments, Direct Debit, or ACH Transfers. eChecks are digital payments that come directly from your checking account.
Just like with paper checks, electronic check payment processing requires users to provide both their routing and account number to send a payment. This differs from the traditional credit card processing route where the card and billing info is needed for completing a transaction.
How eChecks Process
To understand how to accept eCheck payments and how the process works, we must first begin by understanding the Automated Clearing House (ACH) system. The ACH allows the merchant's bank and the customer's bank to exchange details during a transaction. The 2-way flow of information allows banks to share data like the type of transaction, the price, and the buyer's and seller's details. It is important to note the ACH processes payments in batches. This batching affects the time it takes for payments to process and completely clear.
Online businesses
If you are an online business, all you need to do to accept eCheck payments is set up a merchant account. eCheck comes standard with the vast majority of eCommerce merchant accounts. Online customers would simply decide to make a purchase and choose eCheck at checkout.
High-volume
Because eCheck merchants do not have to pay interchange fees, banks can conduct business directly with each other. This leads to big savings when you consider businesses that deal with a high volume of transactions each month. Accepting eCheck is a great way to avoid the hefty expenses that sometimes come with other types of payment processing.
Subscription
From gym memberships to rent payments and magazine subscriptions, accepting eCheck payments makes collecting recurring payments from your customers easy. eCheck is a favorite among subscription-based businesses. It is very simple to regularly accept eCheck payments online after clients provide the necessary account information.
How Long Does Processing Take When You Accept eCheck Payments?
When you accept eCheck payments, funds will normally be verified within 24-48 hours. Funds will not be moved from the original account to the destination account until about 3-6 days later.
If you are wondering why this process can take multiple days, it's because of the ACH system. Since payments are processed in batch quantities rather than on a per-transaction basis, ACH systems are considered a third party when working with eChecks. There are many myths surrounding ACH payments and why they take so long to process. Because of this, it's important to do your research and know the facts.
The Benefits for eCheck Merchants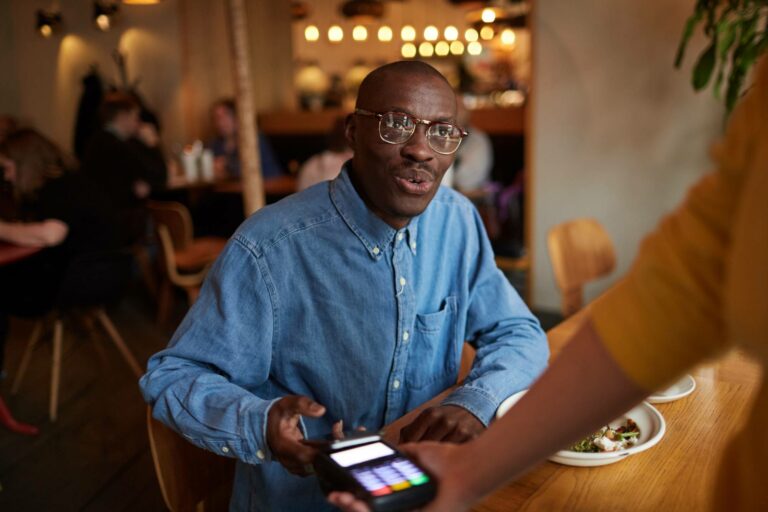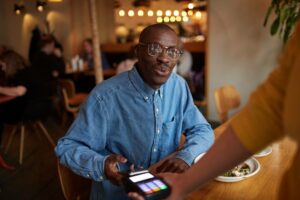 While not being able to process payments instantly may seem like an inconvenience, the many benefits of deciding to accept eCheck payments outweigh the cons. By offering this type of payment, eCheck merchants get:
Low Processing Fees: eCheck processing fees can be as low as 10 cents per transaction. This makes them lower in cost than other electronic payment options.
Accuracy: eChecks help reduce human error. If you run a B2B business or use paper checks consistently, receiving correct information the first time around is key. In addition, since the payment is electronic, the transaction data is stored in a log that can easily sync with your accounting software. This can help you boost efficiency and save time.
Security: Many customers wonder if eCheck is safe. However, this type of payment option uses a variety of security measures to help prevent fraudulent activity and increase consumer trust. Encryption secures sensitive customer information such as their bank and routing number. And since no physical check exists, there is no risk of losing or misplacing one. Additionally, certificate authorities help to provide secure communication, protect cardholder information, and more.
Dependability: Both the Federal Reserve and the National Automated Clearing House Association give strict guidelines on how banks and other participants should use the ACH System, which they govern.
eCheck Payments vs. Credit Card Payments
There are both differences and similarities between eChecks and credit cards. For example, when a business owner decides to accept eCheck payments, the processing fees are lower. This is because fees cost less for the ACH system than the card network. Depending on the provider, card networks can have processing fees of 3.5% and up, while on average, ACH rates can be as low as 10 cents per transaction up to 1.7% of a sale.
Credit card payments are usually accepted in most establishments. They are accepted in a variety of ways, including credit card terminal, QR code, POS system, and more. Generally speaking, for online or CNP transactions, merchants will need a virtual terminal, gateway, or eWallet solution.
On the other hand, if you want to collect eCheck payments online, software will be needed. If you want to accept them at your brick-and-mortar store, then hardware in the form of a check scanner will be needed. In the end, it's best to speak to an ACH payment processing provider to find out what will suit your business best.
So, Are You Ready to Make The Switch?
If your business is still accepting paper checks, it's time to adopt eCheck technology. Many have made the switch and become eCheck merchants. This comes at a time that consumers look for more secure and convenient ways to purchase items.
Adopting cashless systems is more important than ever. Now that you have learned how to accept eCheck payments, contact an established provider today to boost efficiency and customer satisfaction.