If you're reading this article, you're probably a new or prospective business owner in the drop shipping industry. Congratulations! You're on your way to a new source of income. One of the most important aspects of any business is, of course, accepting customer payments. But because the drop shipping industry is high risk, finding a merchant account for this comes with its challenges. In this post, we're going to walk you through why your business needs specialized merchant services for drop shipping and how to get it.
The Drop Shipping Industry
While not particularly new, the drop shipping industry has grown rapidly in recent years. This is unsurprising, as the number of digital buyers is predicted to grow from 1.32 billion in 2014 to 2.14 billion in 2021. This is an unprecedented increase and is likely to bring more interaction and sales online. The customer influence is not the only driver for the growth of drop shipping, the sellers also play a part.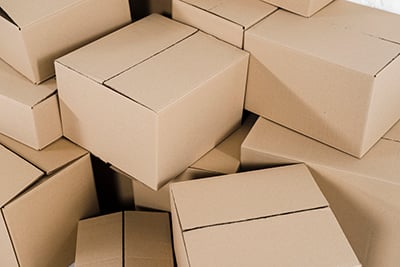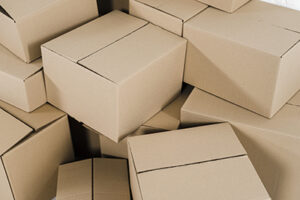 Drop shipping as a business is becoming a popular way to start bringing in extra cash. It can be done part-time or as a full-time job. It can also be added to an existing fulfillment website, even if not all of the products are drop shipped. In fact, 27% of online retailers transitioned to drop shipping as their primary order fulfillment method in 2019. Drop shipping is a customizable business for your personal needs and restrictions which is what makes this industry so advantageous.
Drop Shipping Businesses Are High Risk
This type of business is looked at as a passive way to earn additional income. But just because it is a relatively easy business to get started, it is not so easy to maintain. There are risk factors that plague drop shipping companies which make it difficult to guarantee transactions through the integrated payment gateway. The top reasons that drop shipping industry is considered high risk are:
Fraudulent charges

Long order times

Chargebacks 

Refunds & disputes
Banks and payment processors that set you up with a merchant account to take customer payments look at these factors. They then choose whether or not they can support your business. Unfortunately, many of these tier one, traditional processors refuse drop shipping accounts because they don't have a way to mitigate its risks. That is where a high risk payment gateway provider comes into the equation. They are equipped to not only get you set up but also start reducing your risk factors.
Mitigate These Risks
The best advice for reducing chargeback risks in your company is to find secure credit card processing. This is because a lot of threats occur during the transaction process. Allow your merchant account to work as hard as you do and protect you from some of these factors. PCI compliance, credit card fraud prevention for merchants, and a chargeback protection pre-detection service are all possibilities through your merchant services provider and will safeguard your drop shipping business.
In addition to your processor, choosing the right supplier is integral in running a successful drop shipping business and reducing risk. You'll want to work with a legitimate wholesaler who buys directly from the manufacturer and offers you the best prices. Per-order fees and minimum order sizes are common but worth it for the security of an honest supplier. There are also a variety of resources such as Shopify's member directory that can help you find a wholesaler for your business.
Benefits of A Drop Shipping Merchant Account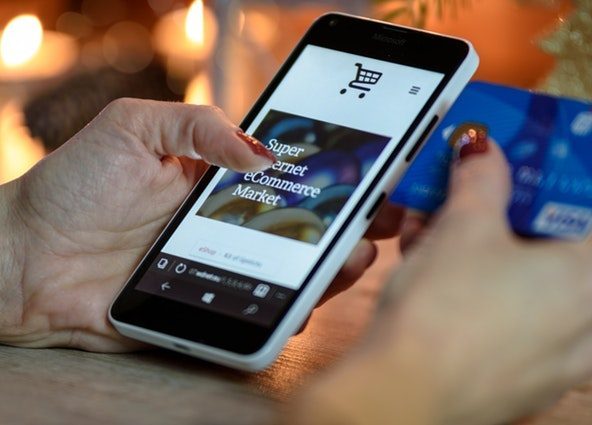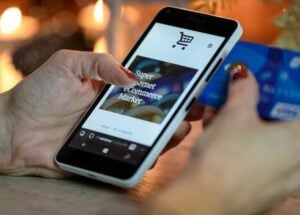 Unfortunately, highly risky businesses often struggle with finding payment processors and merchant accounts. Many standard payment processors and banks refuse to work with high risk businesses, as they do not want to take on additional risks. So, you'll need to find a high risk payment processor to take on your drop shipping account. 
They will enable you to accept different forms of payment through your payment gateway or virtual terminal online. Accept credit and debit cards as well as high risk ACH processing and even eCheck payments. Basically, a drop shipping merchant account will allow you to focus on growing and scaling your business instead of worrying about payment. 
How to get a drop shipping merchant account
Luckily, applying for a high risk merchant account is fairly easy. 
The first step is figuring out which payment processor in high risk you are going to work with. Research your specific industry and find out which company can support drop shipping. Even more than that, check that they can integrate into your current site and web hosting provider.
Next, gather all of the details that you may need for your application. Items including a voided check and bank letter, SSN, and current ID card will be required to get you setup.
Personal Details:

Your legal name, current business or personal address, contact information, your SSN or EIN, and government-issued ID will be required.

Online Presence: The processor and bank will be reviewing the website you are using to make sure that it is fully compliant with their legal standards. Contact information, a return policy, applicable credit card logos, etc. are required for approval. Be prepared to make changes so that you comply with their needs.
Credit Score:

Some banks look at this number with more importance than others. Be honest with your account manager to make sure that your score is within range at the supporting bank they will be applying with. 

Banking Information:

You may be asked for your routing and account numbers, along with up to three months of personal or business bank statements. This will be the account that your money will be deposited into, so be sure to verify that you are providing the right information.
Lastly, contact your preferred processor to get the application started. They will do their best to get you boarded with the best bank that understands your drop shipping business and will help reduce your risk long term.