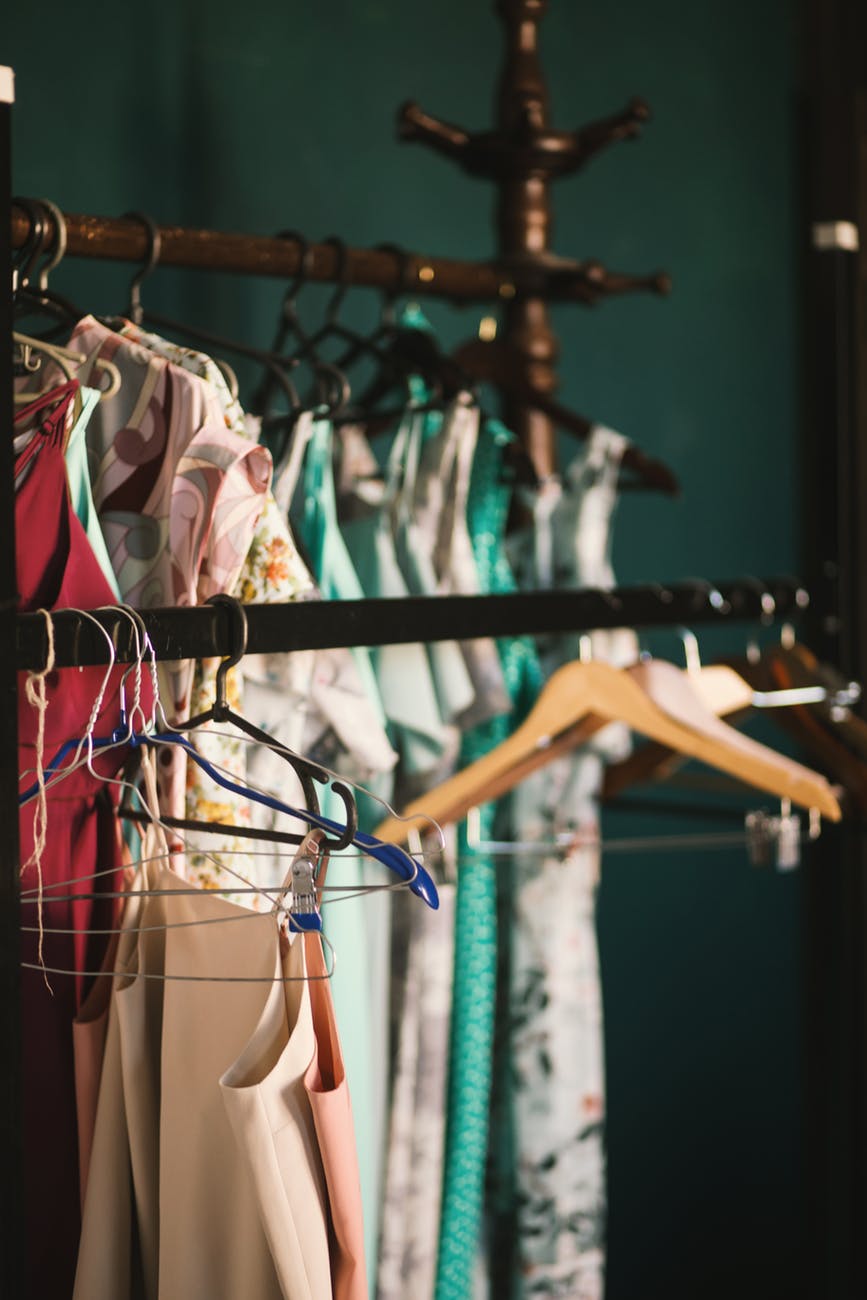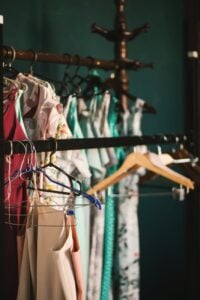 There are a lot of avenues that subscription service providers can take when curating their products. Tracking trends, finding the right target audience, understanding the competitive market are all great steps to figure out which specific market is the best to dive into. Many businesses even decide to overlap into other industries such as adult subscriptions, technical service subscriptions, or health supplement subscriptions in order to add value to their current businesses. Perhaps the most predominant market within the continuity craze is apparel, specifically women's clothing subscriptions.
Subscription Apparel: Rent vs. Buy
While there are many different avenues one can take in this market, two distinct ones are services that either allow the subscriber to rent or buy clothing.
The advantage to services that are intended for you to purchase the apparel is that your closet gets a permanent upgrade. The pieces you decide to keep are yours, no worrying about sending them back at a certain deadline or hidden fees. One drawback to these services is that if the subscriber does not pick anything to keep from the box, typically there is a subscription fee that still needs to be paid.
Popular styling apparel services include:
When it comes to renting services, there is no major commitment. Services that provide formalwear benefit from this type of business. This structure also seemingly provides a lot of freedom to subscribers who can change up their wardrobe without the hefty cost of new clothes. Consumers who are green-friendly will also appreciate this feature.
Popular renting apparel services include:
Women's Clothing Services are Successful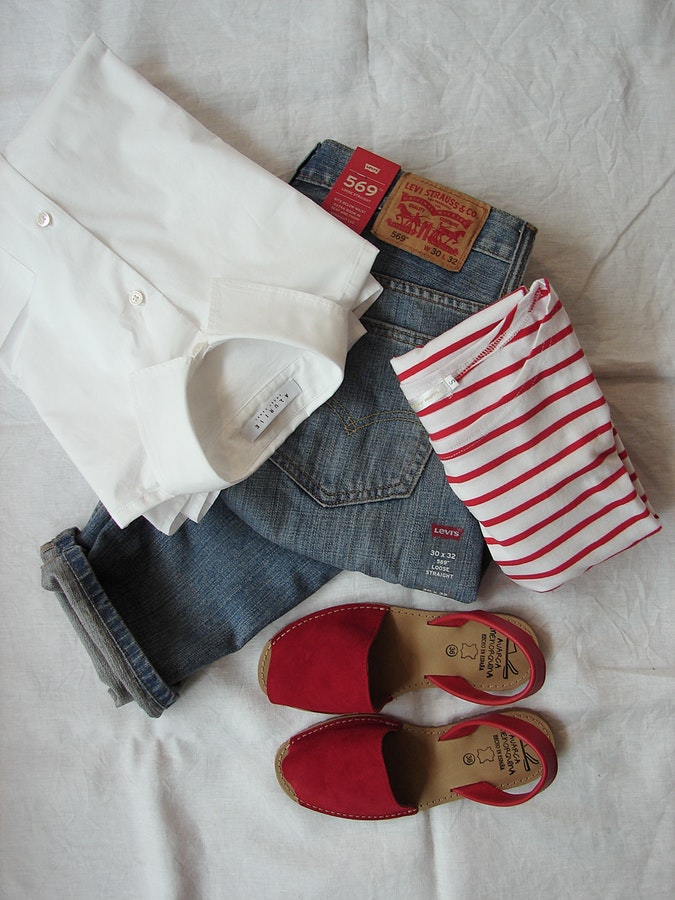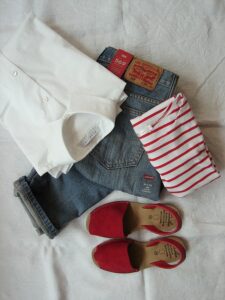 The typical demographic for clothing subscriptions tend to fall within the range of millennials or otherwise a younger consumer base. This age range finds many young professionals who are either working, going to school, or both!
Busy schedules and limited budgets have accounted for the success of women's clothing subscription services. Many times consumers don't have the time nor energy to go shopping in their off time. The alternative is online shopping, but this solution presents even more problems. The shopper doesn't have the opportunity to try the clothing on before making a purchase. Although some online and eCommerce sites have good return policies, not all online stores make this process easy.
Another significant reason this business model works for a younger crowd is due to budget. Shopping is expensive, especially when you factor in designer labels. Most apparel services have a self-identified budget option for subscribers to keep on track. By limiting their price point to fit in their budget, it becomes easier for consumers to stick with the service. This is the main concern for many recurring services.
Additionally, clothing and apparel subscription services, in general, do well because of the stylists that many of them provide. Style does not come naturally to everyone, and stylists are able to guide subscribers in the right direction. Services vary on how in-depth the stylist questionnaire is and how much leeway is given in terms of choices.
Standing Out in a Sea of Subscriptions
There are many initiatives clothing subscription service providers can take when attempting to stand out in a seemingly saturated competitive environment. In the clothing market especially, there are a lot of unique angles that can be worked to stand apart from competitors.
Pricing
Pricing for your service is a very influential force when potential subscribers are viewing prospective services. Price-point can be a major deterrent when consumers are weighing their options.
Flexible recurring fees and subscription costs are one way these businesses thrive. Setting up a base fee for the apparel subscription box–whether or not the subscriber keeps the content–is one way to keep consistent pay coming in.
Also, keeping apprised to the current market and the pricing of your competitors is one way to validate that prices are consistent with what is being offered.
Offerings
The freedom to promote a variety of services is a distinct pro that comes with the subscription industry. Having up-to-date brands and styles is what keeps subscribers coming back for more every month.
Employing 'stylists' brings a unique dynamic to the subscription women's clothing services market. Not only are subscribers receiving clothes (whether they're on loan or sold) but they also have a personalized service that is being brought to them. Personalization is key when it comes to catering to and retaining a good subscriber base.
Every service has a specialty that makes the business stand out from the rest. When promoting a subscription service, it's vital to find out how your offerings stack up against the competition.
The Brand
Due to the success that has accompanied the recent surge of subscription services, exposure is key. The most successful subscription services have distinct brands that aid in consumers' decision-making. What brands come to mind when you think of a meal service company? Or maybe a popular makeup subscription box? Through strategic marketing and branding, certain subscription services are more forefront in the public's mind.
Depending on your business's budget, it might be worth it to invest in some market research to see where your brand stands amongst competing services. Once you have some idea, it'll be that much easier to find your niche!
Beginning Your New Subscription Business
Starting a business in subscription can be one of the most rewarding ways to generate recurring revenue. Other than the initial startup phase, it is mostly smooth sailing as you grow. The only other hiccup that you may notice is the ability to accept card payments through your online virtual terminal. Businesses in this space are considered high risk by banks and credit card processing companies. This means that for continuity businesses utilizing auto-invoicing, negative option billing, and/or subscription software integrations, high risk merchant accounts are necessary.
In order to secure an account such as this, you will need to reach out to a high risk eCommerce payment processor. Subscription businesses are high risk, but you don't need to be. Set up your shopping cart and accept credit, debit, and ACH payments as soon as possible.