When customers come to you because they need credit repair they are placing trust in your knowledge. When a customer has bad credit it can be an added stress to their everyday lives. Many times a customer will think their credit is fine until they apply for a loan or credit card and get turned down. What's worse is if they needed the loan for something really important like a mortgage or vehicle. 
Repairing customer's credit takes some time and a good knowledge of credit repair and the tools used. One of the best tools to research a customer's credit history is the 3 credit bureaus. The three major credit bureaus are:
Why the Big Three are Important
Credit bureaus are companies that store and gather different types of financial information and history about the person. The 3 major credit bureaus are often grouped together but are not automatically connected entities. But, it is important to note that there are differences between the credit bureaus. The biggest factor that separates the three credit bureaus is that they may not have the same information about your credit history. Different accounts can show up on different reports and may not appear on one of the three. 
For example, Experian has been collecting data on rental payments since December 2010. The collection of rental data is the choice of the landlord. Equifax and Transunion do not collect rental history and do not add it to the credit scores.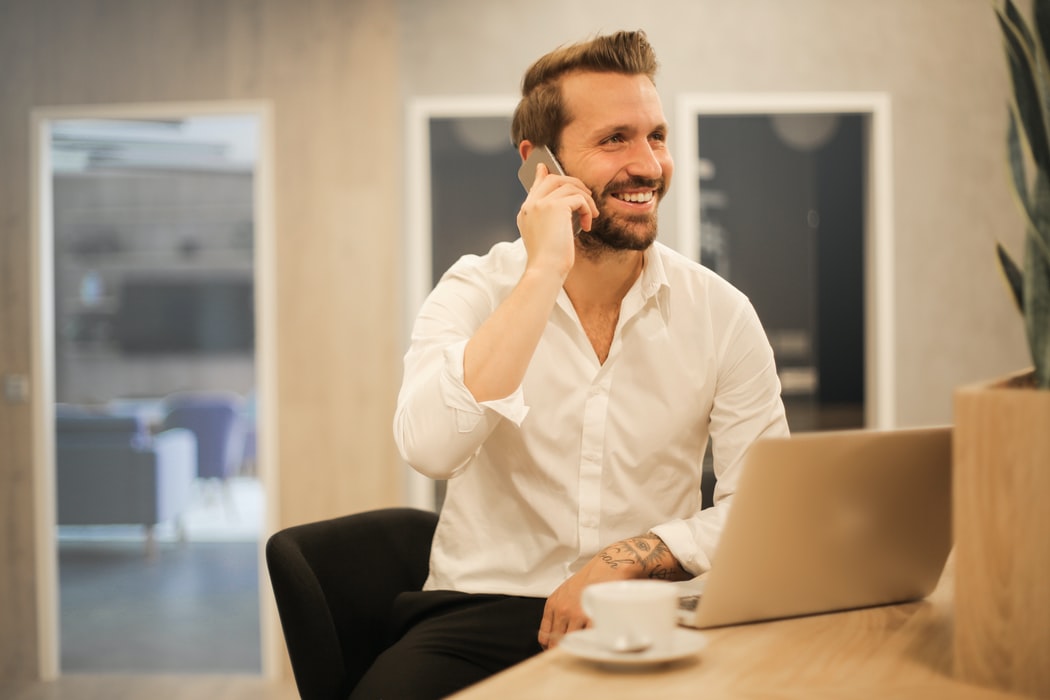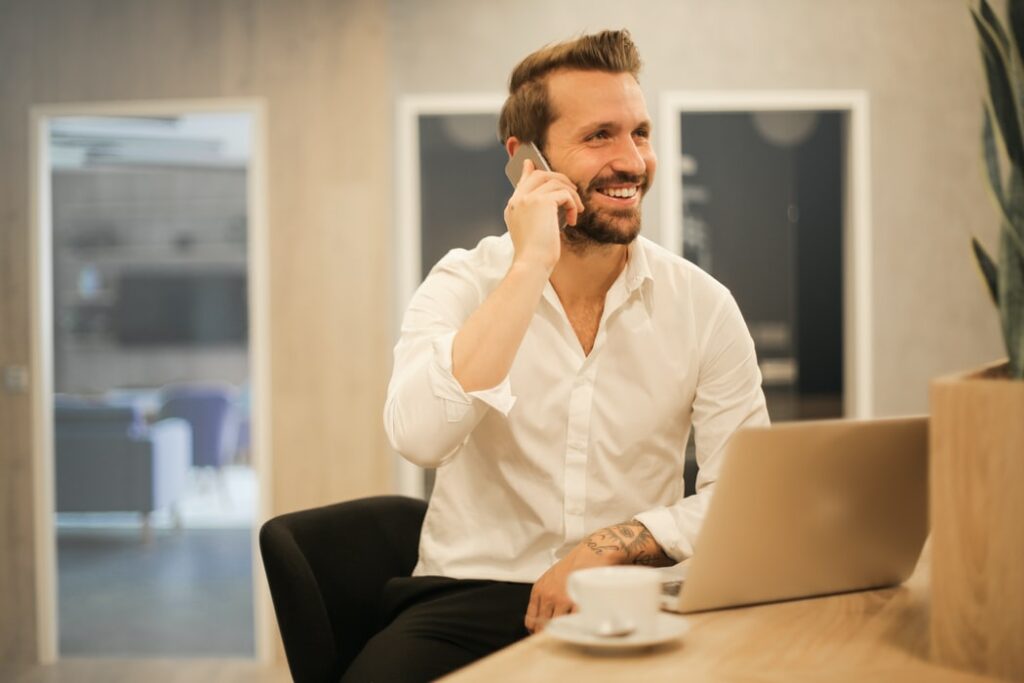 Credit sources have the choice of which credit bureau they report to. But in many cases, the providers will report to all 3 of the major credit bureaus. These bureaus also retrieve information from public records such as judgments against the customer, tax liens, and any bankruptcies that have been filed. 
The credit bureaus then take all the information that has been reported and use a mathematical model to determine the credit score. The resulting score allows credit providers to see what type of risk the customer is before agreeing to approve a loan, mortgage, or credit card.
Leveraging the 3 Credit Bureaus
When a customer comes to you because they need credit repair, they are looking for advice. Credit reports are difficult to understand and clearing up mistakes is time-consuming and confusing. 
Having the ability to understand credit reports and how the three differ is essential for the use of credit repair.
The little differences in what each bureau shows can be a way to leverage the removal of some damning information. For example, you may see that on only one report does it show a bad mark that is negatively affecting a customer's credit report. This may be because it was reported to only one bureau or it may be a mistake. Taking the time to sort that out can be a means to raising the score of your customers and bettering their financial literacy. This is only one of the many best tactics that credit repair businesses use, but can be one of the easiest to do.
Owning A Credit Repair Company
Establishing your own credit repair service has many advantages. Lots of potential customers and flexibility with hours are two large benefits of running a business such as this. And for those who run their credit repair business online, the work can be done from virtually anywhere. Many business owners in this space work from a home office which allows the overhead costs to be kept to a minimum.
Running a credit repair business is a great source of income for those who only want to work part-time, stay-at-home, use it as a side job, or are retired. 
Running your Business Online
To operate a credit repair business, you will need to know the laws governing this type of business in your area. You will also want to keep up on all the changes that take place in the credit repair industry. Continuing education never hurts and allows you to give your customers better service. 
Essentials when it comes to running your own customer credit repair business include:
Most of these requirements you already have or are easy to obtain, but a merchant account can be tricky when you first open your business. Traditional banks often frown upon approving businesses in this industry for a few reasons.
Credit repair is high risk
First of all, your business is run online. Companies selling a service involves higher risk because there is no proof that you delivered what the customer purchased. Physical products are easier to track and tend to result in fewer chargebacks and fraud disputes.

Secondly, banks would prefer to not work with customers who may be financially irresponsible or strapped for cash. These types of clients tend to cause a higher number of chargebacks. Too many of those and your merchant account will be closed by the supporting bank.

On top of that, merchant services fraud is much more prevalent on the internet than most other in-person business types. This is something to be aware of and may even require extra procedures to mitigate and reduce risk factors from it. Processors and banks will be able to help you out with eCommerce fraud prevention best practices so that this risk doesn't become a bigger issue.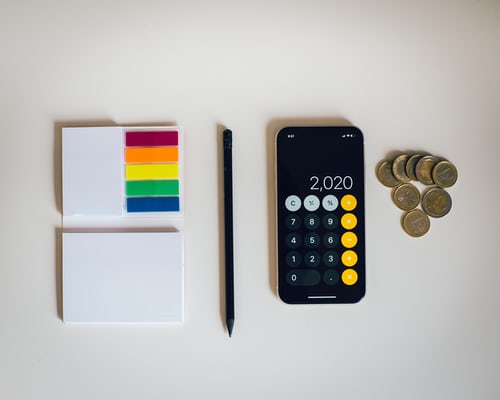 Be aware of tier one, traditional merchant account providers because they, most likely, will not be able to support you. Merchants in this space who have used other payment processors like PayPal and Stripe have initially been approved for a merchant account, but it soon gets shut down. The problem is this business niche is considered high risk and is against their terms of service. This is a common issue with credit repair businesses, so you should be aware before submitting your application that you have a chance for being accepted.
Credit Repair Payment Gateway
You are still able to get merchant services without fear it will be closed by applying with a high risk merchant accounts provider. Having a credit repair payment gateway that is secure will allow your customers to pay you when services are rendered. 
Apply with a high risk payment processor. The application is often done online or over the phone. Every step of the way your payment processor should guide you to becoming compliant and secure. This includes a multitude of integrations with your online credit repair software. Online payment processing does have its risks but with a good merchant account and appropriate bank, you will be able to get going. 
When applying for a merchant account you will want to choose one that offers the following:
Working with a high risk merchant account provider offers business owners peace of mind and allows them to concentrate on their business.