The accounting service industry offers a multitude of services. From tax preparation services to investment management, accounting is the overarching industry that can handle it all. In the past five years, the accounting service industry has grown steadily. Namely by sustained economic growth, rising equity markets, and an increasing number of new businesses. In 2018, 1.4 million jobs went to accountants and auditors. However, accounting businesses are still considered high risk by banks and have a hard time obtaining credit card processing for it. Keep reading and as we discuss the three main reasons accounting businesses get flagged as risky.
Why Being High Risk Matters to Your Business
It may come as a surprise to hear that your accounting business is considered high risk. You've dotted all the i's and crossed every t when it comes to your business. Still, you're stuck with a label that sounds threatening to the lucrative business you've built. Firstly, it's integral to understand that being high risk is largely due to the nature of the accounting industry. Second, know that there are steps to mitigate these potential risks.
In general, banks and standard payment processors consider a business 'high risk' for a variety of reasons. The main factors include a high percentage of chargebacks, credit card fraud, and bad credit history.
Here are some of the realities that a high risk business faces when seeking merchant services for accounting:
Greater risk of being declined by a standard merchant account application
Difficulty in applying for a high risk loan. If successfully approved, the loan rate may be a higher rate than a non-high risk business
Increased difficulty in finding a credit card payment processing provider
Being high risk can make your business fee-eligible for chargeback thresholds
Additionally, high risk businesses are often turned down by standard payment processors upon application. These institutions consider the business to be too financially risky and refuse to take on accountant companies in that industry.
3 Main Risks for Accounting Businesses
You now understand why risk level matters, especially in regards to bank and payment processor relations. So now let's talk about why accounting businesses are typical cases for the high risk label.
Below are the three main reasons that accounting businesses need high risk payment processors: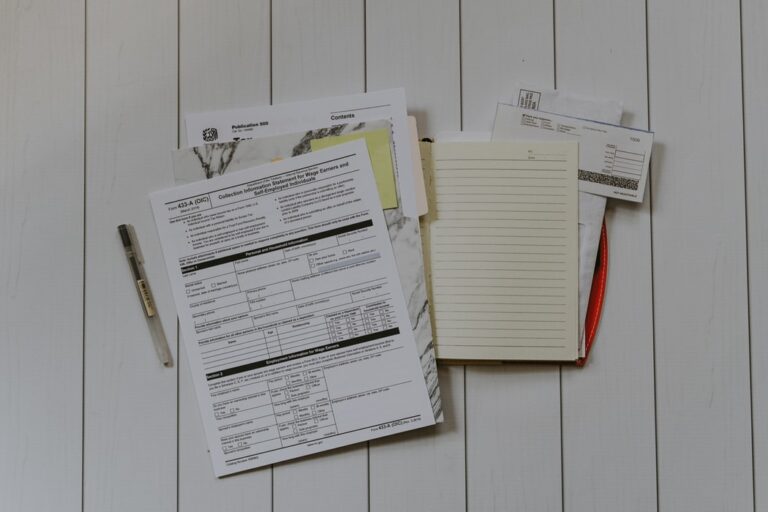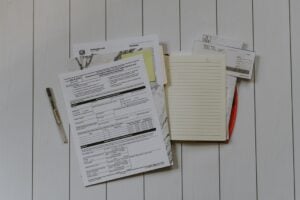 High Vulnerability to Chargebacks
High Ticket Sizes and Fluctuations
Mail Order/Telephone Order Payment
With these areas of interest in mind, we have a glimpse of why the accounting industry is high risk.
High vulnerability to chargebacks
Accounting businesses are highly vulnerable to chargebacks, making them high risk. Chargebacks occur when a customer reaches out to their bank for a refund on the services a business provided. This is dangerous for your accounting business, as your bank may penalize or freeze your business account while awaiting refunding. If there are enough chargebacks within a certain timeframe, the chargeback rate will increase. This has the potential to lead to the business, or even your merchant account, being put on hold or completely shut down.
While you cannot completely prevent them, you can implement chargeback protection to help mitigate the impact of this hazard by using high risk online credit card processing. A high risk payment processor will offer chargeback mitigation to ensure that every transaction is processed and tracked from start to finish. Furthermore, securing merchant services for accounting specifically can provide a chargeback detector, so in the case of a chargeback, you are flagged before the bank is. This gives the accounting business owners enough time to handle the damage on their own and resolve the issue before the bank is notified of the request.
High ticket sizes and fluctuations
Running a business in this space often leads to a high amount of sales in a short period of time which sounds great for you but not ideal for the processor. The reason for this is that it is harder to track fraud and ensure your transactions are secure when you go over a specified limit. Banks like consistency and accounting is anything but. Also, during high times, such as tax season, you will be processing so much more than usual. This happens in both quantity and amount charged. Processing like this requires a high risk accounting merchant account that will mitigate this risk.
Mail order/ telephone order payment
Many accounting service providers want to offer credit card processing over the phone or through mail-order means. Though this transaction type is extremely common in this field, it tends to be a less secure form of payment, as it's more difficult to track the ins and outs of these expenses. These types of payments tend to have fewer processes in place to detect and respond to credit card fraud prevention for merchants. Because banks prefer businesses with tangible products, it becomes nearly impossible for accounting businesses to find credit card processing provider support.
So, how can you mitigate this risk? Find a reputable high risk payment processor that understands the risks involved with this transaction type. Their processes allow them to offer your accounting business stable and effective credit card processing solutions so that you can still offer your clients mail and telephone orders. After all, offering a multitude of transaction options is vital for a successful business.
Benefits of Finding Merchant Services for Accounting Businesses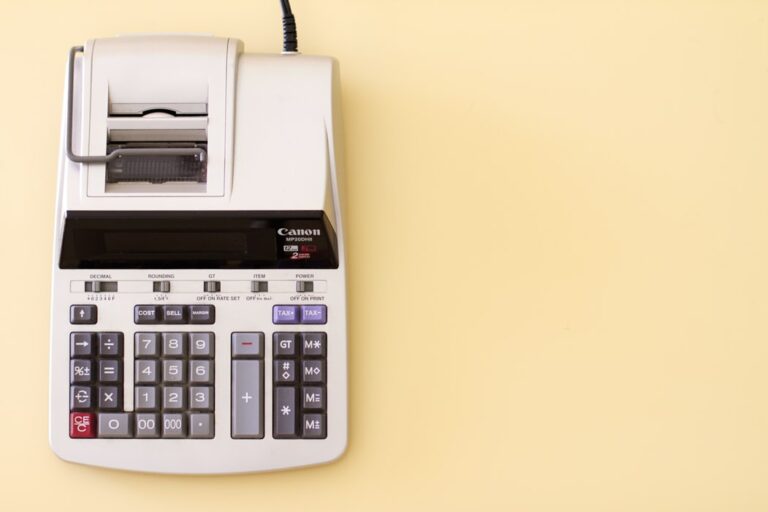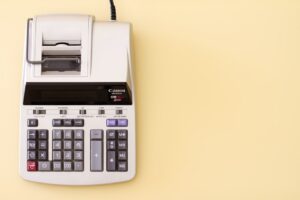 It is important, first of all, to understand how important it is to have merchant services for the accounting industry. In this modern day, almost everyone is using their smartphone, debit and credit cards to make payments. It is, therefore, vital that your business offers several types of payment options to mitigate the risk of the customer going through another company that offers alternative payment methods.
Credit card processor for accounting businesses
Though there are a number of high risk credit card processors, it is vital to focus on picking a provider that wholly understands your industry type. Your high risk processor should be familiar with the ins, outs, and risks of the accounting businesses and is available to offer complete support. By not carefully choosing a high risk credit card processor, your account can be flagged, immobilized, or even terminated at any time without warning. In consequence, you will lose the ability to accept and process payments which ultimately could lead to business failure.
So, choose an easy, supportive, and online accounting merchant service that understands the importance of maintaining a lucrative business. Moreover, by informing your customers that your business uses an online payment gateway, you will demonstrate your priority to keep their private information just that: private. By gaining your customers' trust, you may even begin to attract new clients, building your corporation faster than you think.