If you're just starting your debt consolidation business, you'll soon find that most of your customers will make payments through the payment gateway you provide. But what about those who are looking for another payment option? Or what if you'd like to offer more ways to receive transactions (and therefore increase your revenue)? In this case, a virtual credit card terminal may be your best bet.
In 2015, more than 144 billion non-cash payments were made in the U.S. alone. Incorporating a virtual terminal into your payment options allows you to capture more mail or over-the-phone payments. This widens your capabilities, giving customers more options to complete transactions. Additionally, virtual terminals offer you and your customers more advantages, which makes looking into this option worth your while.
First of All, What is a Virtual Terminal?
A virtual terminal is an online application that allows businesses to accept payments without using additional equipment or hardware. Customers call in or provide billing information to be keyed into your virtual terminal. All you need is a computer and a reliable internet connection, and you're good to go.
This makes it ideal for debt consolidation companies like yours because you'll likely never deal with customers in-person. Your business will rely heavily on the use of your virtual terminal if you'll be accepting primarily MOTO transactions.
If you're working with a high risk payment processor, there's a chance that you'll already have a virtual terminal located somewhere on your dashboard. If you can't find one, talk to your account representative to see if that's a service you can start using.
But what if you want to learn more about virtual terminals first?
A Payment Gateway vs A Virtual Terminal
Say you already have a payment gateway in place. What makes a virtual terminal any different?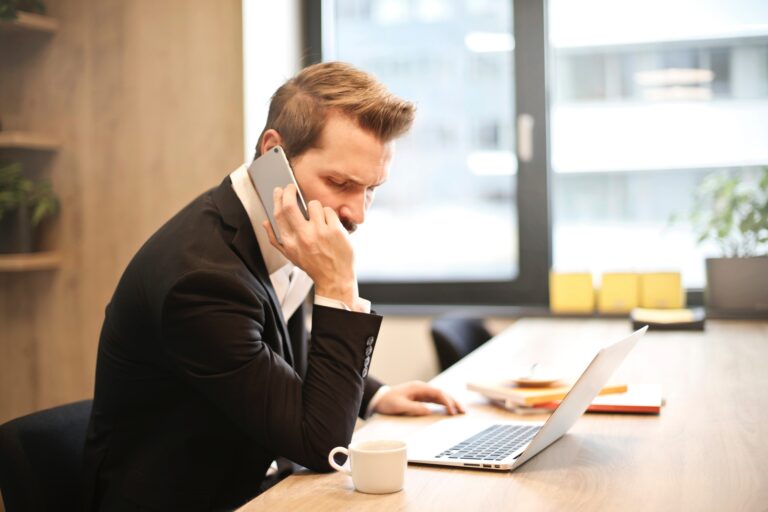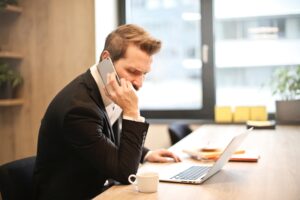 Although both applications serve the financial needs of your debt consolidation business, a payment gateway focuses on customer-initiated transactions. The gateway id (which is created by your gateway provider) integrates with a third-party virtual shopping cart. Therefore, a customer will input their payment information themselves, usually on their own computer or mobile device. A payment gateway may also be designed to conform to the business' branding; this will maintain the company's brand image and reinforce the customer's trust throughout the payment process.
On the other hand, virtual terminals are used by the business itself. Just like with a payment gateway, the customer will provide their payment information. The only difference is a representative of the company will be the one to type the information into the terminal. Compared to a payment gateway, a virtual terminal will look simpler and unadorned, with only the most basic features and designs. Because this is a backend feature, branding and other design elements that inspire trust are unnecessary.
Virtual terminal security measures
Because virtual terminals utilize several measures to protect customers' financial details, you can consider them a safe and PCI-compliant way to receive card payments.
All virtual terminals use data encryption or tokenization to safely send a customer's card information during a transaction. Your debt consolidation credit card processing company may also take further measures to validate the payment, like requesting a card's CVV numbers or verifying a customer's address. These are features that can you as the merchant can adjust on the backend.
Merchant services providers that connect businesses with virtual terminals may also offer additional security features on the business' end. This ensures that only the employees that need a customer's financial details have access to them.
For example, like many other software applications, you can give people different levels of access to sensitive information. This ensures that people in your accounting or customer support departments only have the information needed to carry out their responsibilities while offering those in management positions more access to sensitive information.
How a virtual credit card terminal works
To begin a transaction via a virtual terminal, you will first need your customer's financial information. These details may include their first and last name, card number and CVV, as well as their billing and shipping address. Once again, as the merchant, you will be in control of all the additional billing information apart from the credit card number and billing address.
Make sure to input a customer's information directly into the virtual terminal. Make sure to follow best practices for storing credit card information to stay in line with PCI compliance guidelines and neutralize any liability to your company.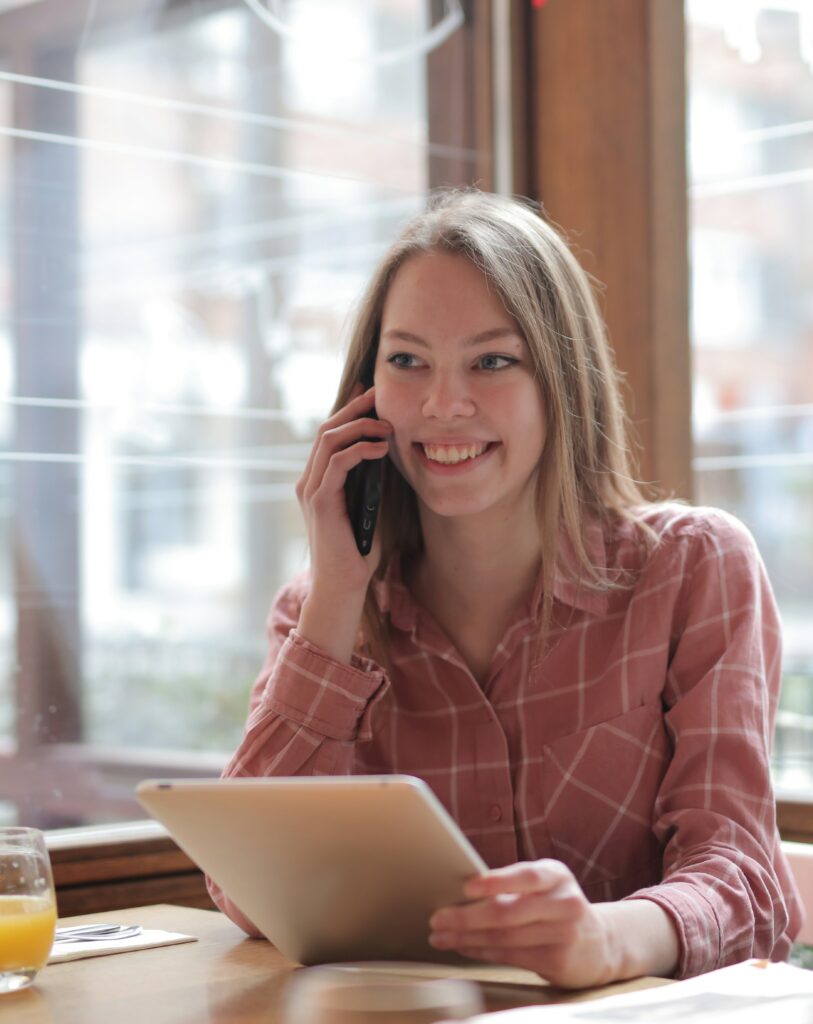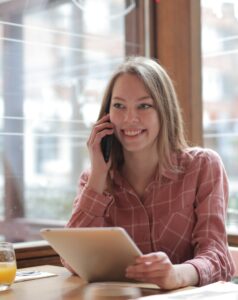 From there, the payment gateway encrypts the information and electronically sends it to the appropriate bank. In only a few moments, you'll learn whether or not the transaction has been approved or declined. Should any processing errors occur, your payment processor is just a call away.
Benefits of Using a Virtual Terminal in Your Business
1. Peace of mind for your customers
Some of your customers may feel more comfortable giving their payment details over the phone. This is especially if you work with older customers or if you run a recently-opened business. This kind of interaction gives you the opportunity to reassure customers and give them peace of mind as you handle their transaction in a professional manner. Likewise, having the cardholder on the phone can eliminate user error on their end if the wrong information is keyed into the virtual terminal.
2. Ease of setup for recurring credit card payments
A virtual terminal also allows you to easily set up recurring credit card payments for your customers, which saves you and their time in the long run. Negative-option billing has quickly become an industry standard to keep payments on time and consistent.
It's especially important for businesses in the debt consolidation industry, as this allows you to schedule payments (and make your monthly loan payments, if needed). Because of the nature of the industry, your clients may also be reluctant to make payments every month. So, setting up recurring payments beforehand removes the need to chase clients down for their financial information every time.
3. Security for sensitive information
If you plan on setting up recurring payments for your clients, you'll also need a way to store their information securely for future transactions. Most debt consolidation credit card processing providers will offer enhanced security features to help with this.
The most important thing to note here is that your virtual credit card terminal must be PCI-compliant.  By storing this information with your virtual terminal provider, you won't be found at fault in the case of a security breach. However, keep in mind this only applies if your own website maintains PCI compliance as well.
Commonly, when a virtual gateway is being created, your business will have a set time to become PCI compliant. If you're unsure, make sure to check with your account representative.
If you think a virtual terminal will be helpful for your debt consolidation company (odds are that it will be!), take a look at your business model and calculate the value add. From there, talk to your high risk payment processor to see the steps needed to set up your virtual credit card terminal.
And if you don't have a payment processor yet? Read our guide detailing how to get a merchant account for your debt consolidation business.