If you are looking to cover the costs of your daily operations or expand your business, you may come across business term loans. This is the most straightforward financing option for most businesses today. You can use the funding you receive to preserve your capital and increase your cash flow. This type of loan makes long-term business investing possible. A term loan gives your company added financial security to invest in major purchases or allows for easier planning and budgeting. That's because you can regularly schedule payments and tailor them to your other financial activities. Read on to learn everything you need to know about these loans, including the definition, different types of loans, and how you can use a loan term calculator to figure out exactly what they cost.
What is a Term Loan?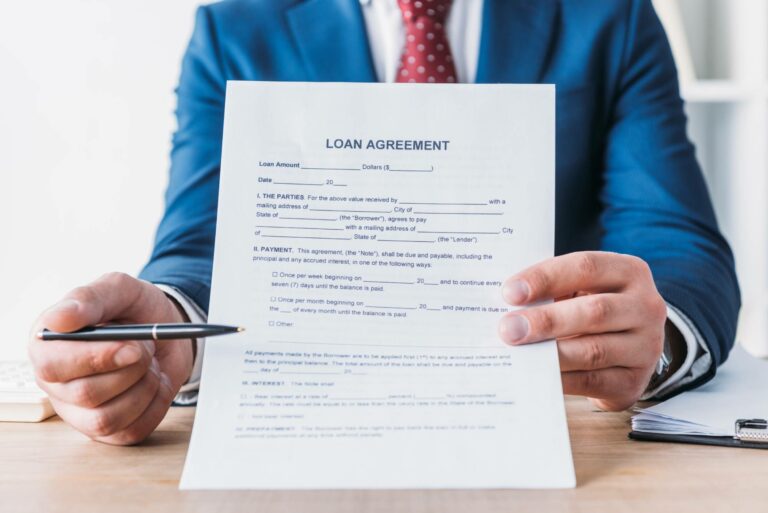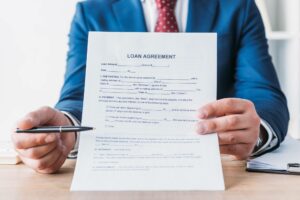 If you have ever borrowed money to finance a vehicle or took out a mortgage for a house, you have financed the purchase with a term loan. Therefore, the loan term definition for a business is similar except the term loan, in this case, allows a business owner to obtain a lump sum of cash for capital. He or she can use the capital for expansion, to buy inventory, or for whatever else he or she deems necessary.
The borrower pays back the money they borrowed (principal) plus interest for the loan periodically. This means they make payments weekly, bi-weekly, or monthly over the loan's life, also called the "term" of the financing.
How do Business Term Loans Work?
A business term loan is designed to support an established business or a company that has been operational for at least two years. Since the loans are mostly offered in larger amounts, they are frequently used for a company's growth instead of daily operating expenses.
More specifically, here's how a business term loan works:
Borrower applies for a lump sum of money upfront
Lender allocates the money for a specific purpose
Borrower agrees to repay the loan for a set time with fixed and equal payments
Rates and speed of financing can differ between online lenders. Usually, the rates are lower than other business loans, and financing, when approved, takes one to three business days. Loans may range in amounts of $2,000 to as much as $5 million. Annual percentage rates, or APR, may start at 6% and go as high as 99%, depending on the business owner's credit score, length of time in business, type of business, and debt-to-income (DTI) ratio.
Types of Term Loans
You can obtain a business loan as a short-term loan, intermediate-term loan, or long-term loan. We'll discuss each further below.
Short
A short-term loan covers 12 months or less. Commonly, businesses use these types of loans to cover day-to-day operations or close a gap in seasonal profits. These loans are not ideal for buying properly or making major business expansions. Businesses that do not qualify for short-term loans may turn to alternative financing solutions like merchant cash advances.
Intermediate
Intermediate-term loans cover one to five years and support larger-scale projects. These projects can include the purchase of inventory, equipment, or business refinancing.
Long
A long-term loan, by definition, can span 6 to 20 years. Businesses typically use these types of loans for major capital outlays for long-term growth and expansion, such as construction or heavy equipment purchases.
Benefits of Business Term Loans
You will like the benefits associated with a business term loan definition. The loan provides quick funding once it is approved, helps build your credit (when you pay on time), and offers a predictable payment structure. Additionally, there are many notable benefits, including:
1. Same-day funding
Once approved for your business term loan, you will find that financing is fast. You can receive the funds you need, in some cases, in 24 hours, electronically transferred to your business checking account. Therefore making it a great way to buy inventory or get the capital you need without going through funding hassles. The longest time it takes to see the funds is about three business days.
2. Build credit
As long as you repay the loan on time each month, you will see your business credit score climb. The best way to ensure the lender receives your payments is to set up automatic withdrawals with your bank. Because of the typically longer repayment terms, the interest rate is usually lower than other borrowing options, such as a business credit card or line of credit. Therefore, it is easier for you to increase your credit score.
3. Predictable payment structure
Once you take out a business term loan, you know what you will pay each month and when. Since the rate is fixed, you can repay the loan weekly, bi-week, or monthly. This type of loan takes the guesswork out of budgeting, as you know your payment is always the same.
Applying for a Business Term Loan
When you find a lender with reasonable rates and fees, you just need to complete the application and provide the supporting documents. After you are approved, the loan is delivered to your bank account digitally, minus the origination fee and any processing fees.
Gathering the Loan's Supporting Documents
While different lenders have different requirements for supporting documentation, typically, you will need: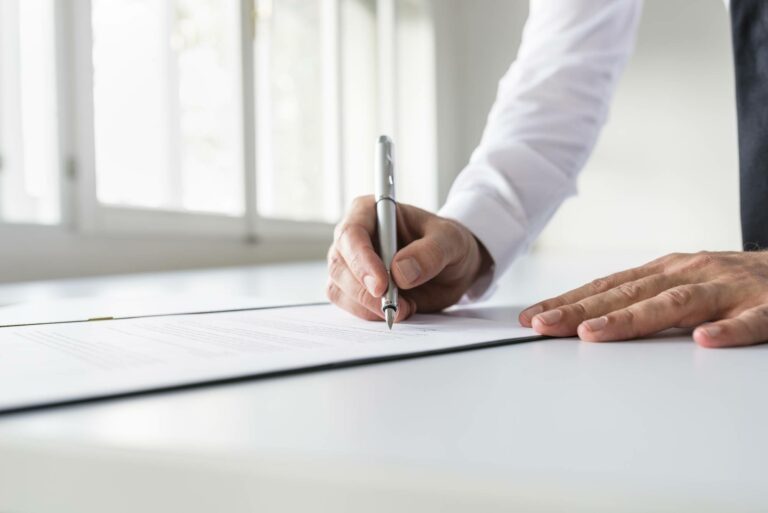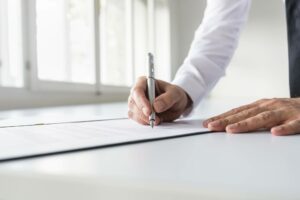 Background details, including your education, prior addresses, criminal background info, and other names you may have used
A business plan that features proof of cash flow, plus the P&L statement and balance sheet for your business
Your personal and business tax returns for the past three years
Business registrations and licenses
The past year's business and personal bank statements
Articles of incorporation, if applicable
Franchise contracts and documents, if relevant
Commercial leases, if they apply
Using a Term Loan Calculator
Loan term calculators are features online that provide users with general insights about the costs of financing the loan. You can get a more detailed view of financing by using calculators, such as the one featured on a site, such as Calculator.net, to get more specific budgeting answers. Using a loan term calculator before you apply will give you a better idea about fitting the financing into your business's budget.
You will need a term loan calculator to figure the costs of the business term loan, as you will need to figure several metrics into the equation. These figures include:
TCC (Total Cost of Capital). You will need to add the loan's interests and any fees that do not include interest, plus ancillary fees.
The annual percentage rate or APR. This is the interest charged on the loan's principal.
Your average monthly payment. This metric will give you a better idea of what you can afford to borrow in funding.
Cents on the dollar. Using this metric will help you see how much money you will need to pay for fees and interest for each dollar borrowed.
Collateral. When figuring the cost, you will have to consider the collateral you will use for the loan. The collateral may include real estate, your home, or a high-valued collectible or vehicle.
When you're calculating the cost of a loan, check for hidden charges. Some lenders may include hidden extras, such as early repayment fees or processing charges.
Final Thoughts
You can do a lot for your business by taking out a business term loan. Take time to scrutinize lenders so you find the best term loan for your business. You can choose to get the capital funding you need by applying for a loan that fits the needs of your business.
Deciding to seek outside funding is a huge decision for your business. This type of loan is both flexible and provides you with the capital you need to stay operational while expanding and growing your company. Use this funding option to obtain the payment processing equipment you need and to give your business the potential to increase its revenue faster and maintain a healthy cash flow.