Computers have become a quintessential part of everyday life. Whether it be for work, pleasure, or shopping online, people use technology constantly. This reality has shaped the outlook of our everyday lives and business.  
In the US alone, over 3 million people report using a computer daily. But online habits are unpredictable. Americans, in particular, have peculiar online shopping habits.
43% of Americans shop online while in bed

20% of Americans shop while on the road
It's safe to say a majority of the public is reliant on the use of their computers. These numbers prove just how much we rely on our computers and cell phones to work and play in our daily lives. The problem arises when our computers are not working correctly due to a virus. For many of us, when our computers are not working properly it causes a huge disruption–at home or in the office. 
What Causes Computer Viruses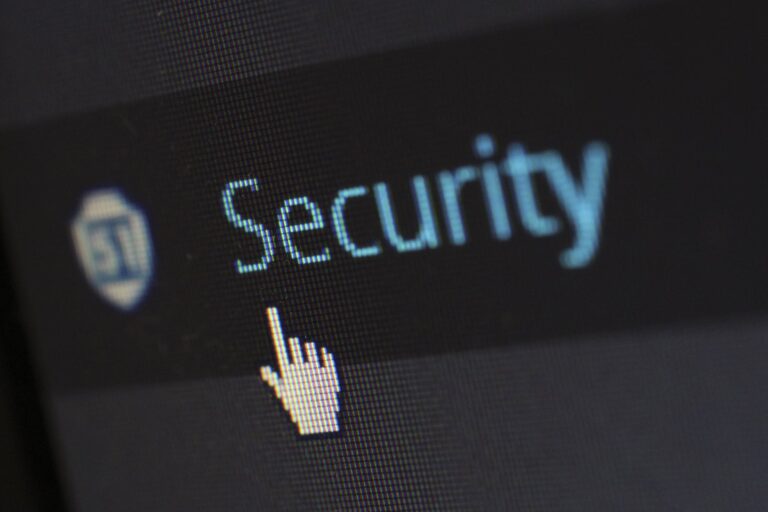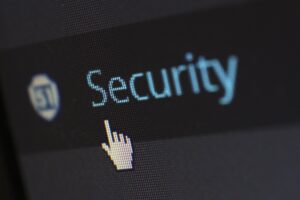 A computer virus is a malicious program or code that is written to change the way a computer runs or operates. These viruses cause damaging and unexpected effects to exposed data and software.
When a computer gets a virus it's similar to a person catching the flu. Viruses are meticulously designed with various goals in mind. Programmed to move from host to host, viruses have the ability to duplicate themselves. A computer virus cannot spread or reproduce without programming such as in the format of a document or file. 
Computer viruses come in many forms. There are experts that are trained to recognize these viruses in order to fix computers and get them running at peak performance again. Common types of computer viruses include:
Web scripting virus

Boot sector virus

Resident virus

Browser hijacker

Polymorphic virus

Direct action virus

File infector virus

Macro virus

Multipartite virus

And many more…
Removing Viruses
There are two main ways to go about removing a virus from one's computer. The first involves the computer owner using DIY and self-help methods in order to combat the malware. The second is enlisting the help of antivirus tech support. These services connect users to experts who are trained to provide tech support in removing computer viruses. 
If you provide antivirus tech support, you know how important this service is to both individuals and businesses. 
Providing Technical Support Online
Starting your own technical support business online takes both time and effort. There are a few things that must be done before you can jump into your business, but they are all worth it. Offering antivirus tech support allows for a lot of freedom as these positions are typically contracted. Having the freedom to work when you choose offers flexibility for the number of hours you want to put in during the week. Additionally, you can balance how much or how little of an income you want to make from tech contracts per year. 
On the off chance that your online business is more than just contracting, are you prepared to go all-in? Switching from solely contracting your services out to starting a business is quite the undertaking.

The proper training and certificates will be needed. Your customers are counting on your business to fix their computers and provide professional service.

Will you be helping customers completely online or will you and your employees (if you have them) be providing onsite services? Onsite services will require traveling. 

A website will be needed if you are offering antivirus software removal online. You will want your customers to be able to find you. On your website be sure to list all the contact information for your business. 

Research competitors and the market value of tech support services so you have an idea of a fair pricing model. Doing so will ensure you're paid accordingly and at a competitive price in relation to competitors. 

Your business will need a merchant account for payment processing for tech support. A merchant account will allow you to accept and process credit and debit card payments. 
Merchant Accounts for Tech Support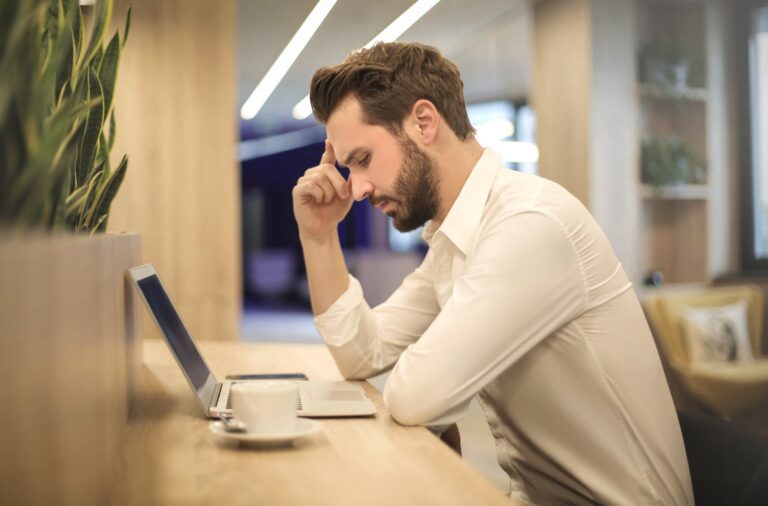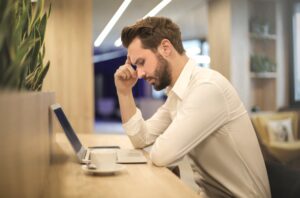 Many business owners offering online technical support services are surprised when they are turned away from traditional banks when applying for a merchant account. The problem is that the online tech support industry is considered high risk. The two main reasons for this classification are due to fraud and chargebacks. 
Fraud is particularly rampant online and not all tech support companies have demonstrated honest behavior in the past. There have been incidences where tech support businesses were taking advantage of both consumers and businesses. While there are bad seeds in every industry, the association has stuck. 
Chargebacks in this industry tend to be higher than in other industries. Chargebacks are when a customer wants a refund and instead of contacting the company that provided the service, they contact the issuing bank. Too many chargebacks and the merchant account can be closed without warning. Therefore, it is important to make sure that the business contact information is easy to locate. Better yet is it to have a customer support line or a live chat messaging function dedicated to supporting.
Securing Credit Card Processing
The best way to secure a merchant account that will meet the needs of your antivirus technical support company is to work with a high risk merchant account provider. These are the professionals that can work with your industry type. Providing payment processing for tech support businesses is something that they understand and have detailed experience with. 
The merchant account allows your company to process payments and just so much more. Your payment processor should also provide a suite of tools that helps protect your company. Fraud protection and chargeback mitigation, amongst other concerns, should be your top priority. 
The application process can be completed online and once the account is approved, you will be contacted directly. A one-on-one representative will be in touch with you, ready to handle your account directly. This is the representative that will become familiar with your company and address any questions or concerns you may have.
Your high risk merchant services provider has the ability to connect your business with the right bank and gateway provider to set your antivirus business up for success.