Business owners in the adult industry find that there is an overarching stigma that can prevent you from getting a payment processor to handle your online transactions. So it can be difficult to find the right services to launch your adult business. Many banks do not want to work with any type of business in the adult industry, let alone pornography. You can save yourself a lot of time and heartache when looking for an adult merchant account by first understanding the process and the reasoning behind it.
The Adult Pornography Industry as a Whole
What exactly is the pornography (porn) industry? The production of video content for adult viewers only has had a place in our society for thousands of years. But it used to be strictly a hushed transaction, hidden from the public eye, and stigmatized by many. The industry has come a long way from where it used to be. With professionally shot content, public events, as well as taxes and revenue. In fact, this revenue has been found to exceed $90 billion annually and has continued to grow in an already saturated market.
Online adult pornography businesses come in a few different iterations such as:
or any mixture of those.
The most highly searched terms on the internet every day include "sex" and "porn". There's no doubt that searchers are looking for a specific type of product or service that only an adult-oriented company can provide.
Standard industrial classification – SIC
As with all businesses, adult companies are categorized by industry SIC and NAICS codes. Adult toys and novelty items use code 5945. Adult massage services and adult services that don't fall into any category use code 7299. Brick and mortar adult businesses such as strip clubs, adult bookstores, and the like are labeled with code 792903. Businesses that deal with the marketing of adult products or services use code 5968. Code 5968 is used by adult subscription and continuity membership websites/ member products, and direct marketing services.
North American industry classification system – NAICS
NAICS codes are a bit newer than SIC codes and have gradually become the standard. NAICS classification of your adult business is just as simple as a SIC code, you just need to make sure your nature of business is defined in the code. For example, an online adult toy shop would use NAICS code 451120. An adult retail store would use the code for bookstores, 451211.
Here are the remaining codes your business may fall under:
517110: Wired Telecommunications Carrier – Sites with adult content

812990: All Other Personal Services – Services including strip clubs, escorts, dating, and adult massage

8139: Business, Professional, Labor, Political, and Similar Organizations – Online adult sites requiring a membership
Credit Card Processing in the Adult Industry
Despite the significant demand for pornographic content, products, and services, the owner of an online adult toy store is not able to walk into a bank and open an account. Banks largely favor traditional businesses rather than risqué ones. If you've tried to get a merchant account for your adult business to no avail, don't give up yet. There are more financial options available than ever to entrepreneurs looking to start or grow their adult businesses.
There are some processors that you'll want to avoid entirely because they don't support the adult industry whatsoever. These companies are traditional, tier one providers such as Square, PayPal, and Stripe. One of the most detrimental aspects of these traditional payment processors is the auto-approval function. This seemingly beneficial aspect of approval actually puts high risk industries in jeopardy of closure. Because the processor does their underwriting months after approval, your account isn't properly protected. And as soon as they realize what your business is selling, they will immediately shut you down. In other words, you're conducting business as usual and then a few months later, your account is suddenly shut down and funds frozen. You can steer clear of this issue by going directly to an appropriate adult credit card processing service.
Why are adult businesses high risk?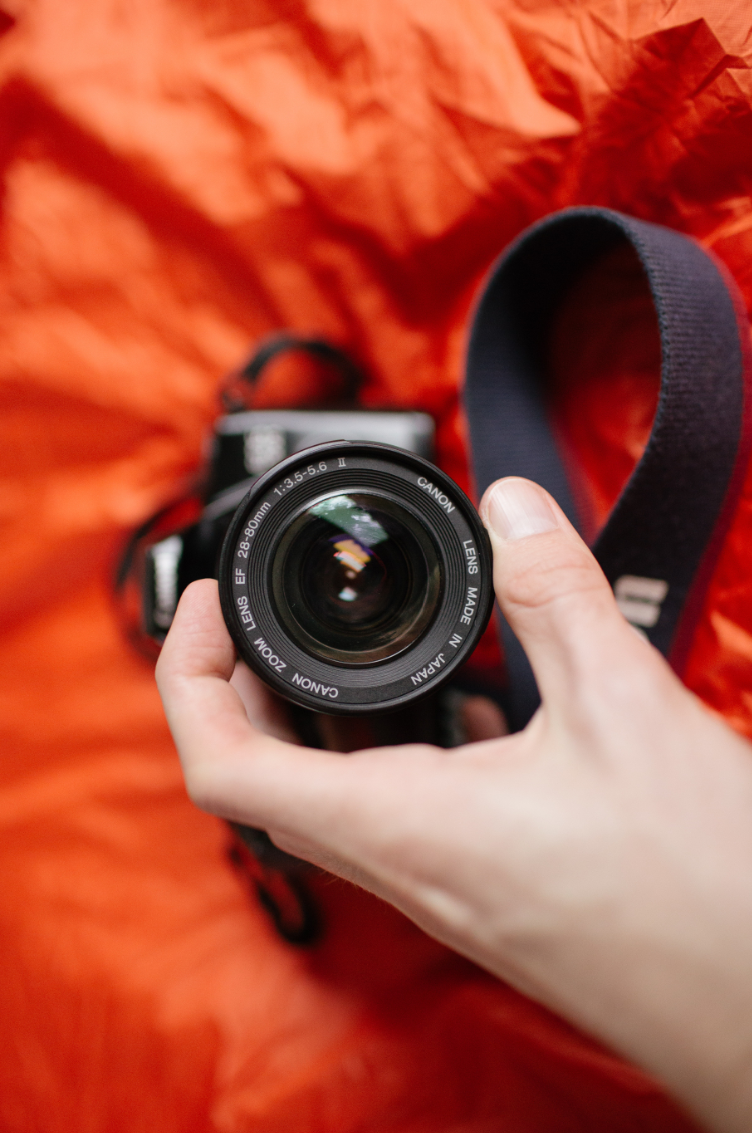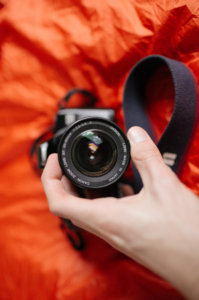 The short story is that adult-oriented businesses are viewed as high risk mostly because of reputation. For businesses dealing with items that can cause harm or industries that have an age requirement, banks immediately consider them risky. Banks have strict terms of service that do not cover industries that cannot be talked about in normal conversation. If it is something best brought up at a later time (or not at all) then it is most likely too risky for tier one banks.
Prepare For The Adult Industry
A payment processor will require checking your credit before opening your high risk merchant account. If that's the case, it's a good idea to tighten up your credit first. Liens and outstanding payments affect your credit score. You can address specific incidences on your credit report by directly calling the credit reporting agencies. Enjoy services like quasi-cash handling, remote deposit, and e-checks to manage your cash and keep business running smoothly. The right merchant services provider will help you determine exactly which services you need and which you will be better off without.
You may need the following items to begin the merchant account:
Photo ID

Employer Identification Number or Social Security Number

Last 3 Months of Personal or Business Bank Statements

Voided Check or Bank Letter
When opening a merchant account, it's important to be completely open and transparent about the type of business you're in. Also, if you've had any merchant accounts closed, you may be asked about this. Payment processors serve certain businesses well and often specialize in one industry or another. Your best bet is to opt for a payment processor that already works with other adult pornography companies in your field. Payment processing is not one size fits all and you'll need to find a specific adult payment gateway.
Adult Pornography Merchant Account
By taking the time to find an appropriate partnership, you may be able to negotiate your fees after a year of strong sales. Processing high volume sales gives your business more negotiating power. Also, reduce your risk with an appropriate payment gateway that can mitigate the tough aspects of your business.
It's tough out there, but don't be overly concerned that you won't find the right pornography merchant account to get your business off the ground. Keep your business records neat, operate profitably, and you should be fine. By finding a processor that already works with an adult company like yours, you won't be concerned that you suddenly can't accept payments because your virtual terminal has been shut down.
Avoid account terminations and funds withholding by choosing the right credit card processing company. If you're in the adult industry, you don't have to run a cash-based business because banks don't want to cooperate. It's good to know you can bypass the impossible hurdles that traditional banks put in front of the adult industry. You deserve to work with payment gateway providers that are willing to support your adult pornography business.