Through the success of alternative subscription services that are geared toward customized skincare and grooming, men's subscription boxes have been illuminated as a growing market. Subscription box services have grown in popularity over recent years. Despite the market being saturated with services marketed toward women, there is great potential for men to have a similarly strong vertical. Big-name skincare and beauty subscription boxes have predominantly been associated with women and have only recently added a subcategory for men. Resultingly, there is untapped potential for new men's subscription merchant accounts focussed on selling products geared toward their wants and needs. 
Early Examples of Men's Subscription Services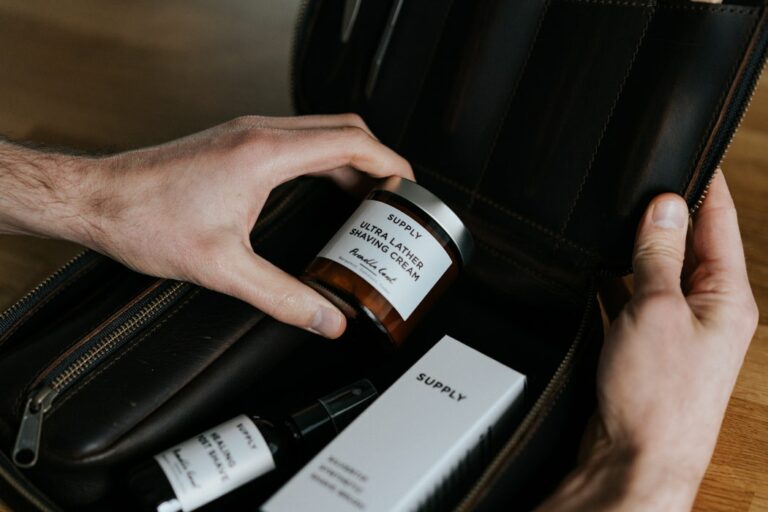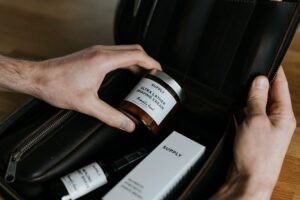 When most people think about subscriptions specifically geared for men, Dollar Shave Club may come to mind. Catering to men's grooming habits, Dollar Shave Club set out to be a convenient source for shaving needs. Arriving monthly, the subscription provided shaving essentials in a convenient box all for a reasonable price point. This early example of a subscription service truly set a precedent for subscription services in the future. Not only did Dollar Shave Club fulfill a basic need for men that can otherwise be a pricey venture, but the service was fun and convenient
Dollar Shave Club continues to have success in the current market, with competing services cropping up in its wake. A few features have changed since the company's genesis but the same quirky company feel and advantageous offerings remain.
The Market Size is Growing
Currently, there are not as many subscription services geared toward men as there are for women. However, this reality is beginning to change as subscription services themselves rise in popularity. Beyond grooming, there are many other verticles for services geared toward men.
Apparel

Socks

Ties

Suits

Lifestyle

Tech

Bar

Gaming

And many more…
An Untapped Niche for Subscription
A prospective angle that men's grooming subscriptions have is that men were not previously a large target for these services. This niche space is perfect for capitalizing on because of the budding potential.
The main staples of a subscription box for consumers are convenience, innovation, and necessity. Grooming boxes are the perfect example of all three as they provide men (and women!) the necessities for everyday grooming.
Convenience
The entire subscription industry is based on the concept of convenience. To consumers, indicating what their interests and preferences are and then receiving a box delivered to their home is a stress-free process. There are no trips to the store or the worry that specialty items won't be available.
In reference to grooming, many of the products offered monthly are ones that need to be replenished semi-frequently. Skincare, shaving kits, and even beard care are the verticles that men are using and loving.
Innovation
While it may seem difficult to stand out in a field like men's grooming, subscription boxes are popping up all over the place. Figuring out where your subscription services stand is one way that businesses make the move toward innovation.
For men's grooming services, opportunities to innovate are all around. Whether it be through design, distribution, or physical offerings, there are many avenues to explore. Is your product geared toward a specific type of man? Are there partnerships that can be made to sponsor your box? There are many verticals to question and explore.
Necessity
The third staple of subscription services is providing products that are necessities. Although it's enjoyable to receive products that are just for fun, subscription services that provide at least some necessity tend to draw in more consistent business.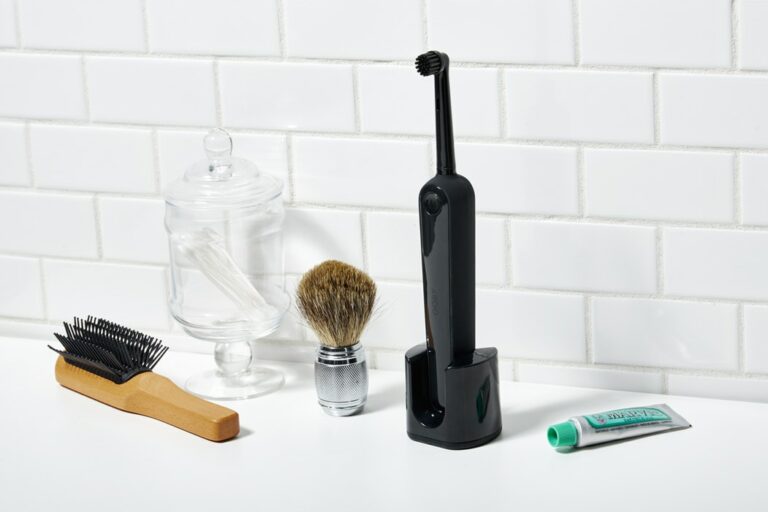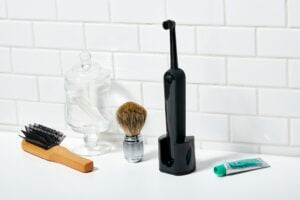 While skincare and grooming may not seem like a necessity, having a clean, shaven face can be a must in the professional world. Replenishing facial wash and razor blades is a mundane task that many forget to do. Not only do these services fulfill that need, but they do it in a fun way.

Securing a Men's Subscription Grooming Solution
New businesses can find it difficult to navigate the many aspects of starting a subscription company. Because of all the moving parts, it can be more confusing than other traditional businesses. Production, fulfillment, and recurring billing all need to be managed differently than in the straight-sale model.
In terms of billing, recurring revenue can be tricky for both you and your subscribers. It doesn't have to be! Negative option billing is one form of securing recurring billing for your service. Payments will be automated with no action necessary on the subscriber's end.
Unfortunately, securing a men's subscription merchant account solution can add to the stress for new business owners looking to enter the market. Depending on the type of business, traditional merchant account providers look down on forms of recurring revenue. The risks involved with the young industry, combined with the risks of a new business typically lead these organizations into struggling with finding a payment processor.
To remedy the often difficult runaround these merchants face, high risk merchant accounts provide a secure solution. These companies are specifically geared toward facilitating businesses that are frequently rejected by traditional banks. Even if there is an issue of credit, high risk representatives should be able to find a solution that makes sense for the merchant.