The digital cloud-based and saas downloads industry is projected to reach over $206 billion through 2019. This is an increase of almost 18% from the year prior. With the rise of digital download products created daily, launching an online software business has become more popular than ever.
When planning to launch your own business that sells software and offers content downloads to customers, it's essential to prepare. Applying for a merchant account for content downloads is one of the first steps to sell software online. This is because it usually ends up being the most painstaking process of getting started selling your content. Having high risk credit card processing is necessary to appeal to all customer types and generate sales without issue.
The Importance of Credit Card Processing for Digital Downloads
Finding credit card processing for digital downloads is essential in today's highly competitive online eCommerce market. A company that offers digital downloads but does not accept credit cards is likely to miss out on sales. Your business may appear outdated, untrustworthy, or illegitimate to new customers without accepting credit card payments. You will also not be able to utilize integrations on your platform that can upgrade your website as you grow.
Why are software download businesses risk risk?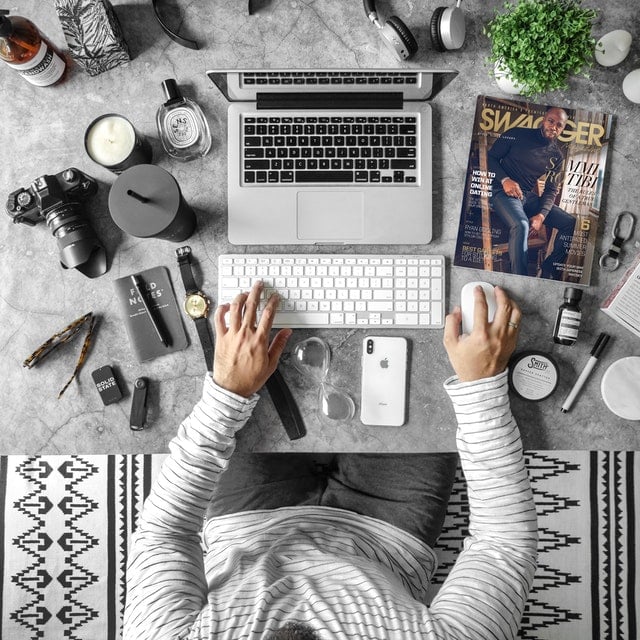 With the rise of digital software, downloads, and smartphone technology, scams are also at an all-time high. Companies that offer digital and software downloads also experience a much higher chargeback rate than other companies. Industries that have a chargeback rate higher than 3% are deemed "high risk" for traditional online payment processors. Tier one, or "traditional," payment processors include Stripe and Paypal. These account providers are not equipped to support businesses in this industry because of their propensity for fraud and chargebacks. However, there are preventative measures you can take to protect against chargeback disputes proactively.
What if I use a traditional merchant account?
While it's possible to apply for and receive a merchant account from a one-tier payment processor, there is still risk. There is no guarantee that your account will remain active and in good standing indefinitely. If you have recently received your instant approval for a merchant account from Paypal, Braintree, Square, or Stripe, stay aware that you may lose your virtual terminal at any time. It is important to remember that these online payment processors are not fond of high risk industries, including digital software downloads.
If your payment processor discovers that your website is high risk, your merchant account will be frozen and terminated without warning. Tier one payment processors reserve the right to freeze, lock, or delete accounts that have violated their terms of service. The instant termination leads to customers unable to complete the checkout process and therefore your business losing sales.
Finding the Right Content Download Payment Processor
Avoid missing out on potential sales and new customers for your website with a high risk merchant account provider. With a high risk online payment processor, gain peace of mind each time you generate a new sale by knowing that you are protected. Finding a high risk merchant account provider is the only secure way to obtain a merchant account for this business type and keep your business safe. It may not be the quickest way to integrate a payment gateway on your site, but without a high risk backing, your account is always at risk of closure. Once you have a high risk merchant account in place, you can then begin promoting and selling your software.
Finding the right high risk merchant account for your online software business is possible by conducting thorough research. Read real client testimonials to find a high risk payment processor that is experienced, trustworthy, and reliable. Avoid applying for a merchant account through an unknown payment processor and steer clear of payment processors without online reviews or legitimate websites.
Applying for a Content Downloads Merchant Account
Once you make the decision to apply for a high risk content downloads merchant account, it's important to remember that there will still be an approval process that takes a few days. In order to increase your chances of a quick approval, it is imperative to communicate with the processor and provide all necessary documents. A properly submitted application will help to expedite the approval process.
What Type of Information is Necessary?
You will be required to provide basic information once you begin to fill out your merchant account application. This will definitely include your full name, current mailing address, as well as your driver's license, and social security number. If you do not currently have a valid driver's license, you will be required to share a copy of a valid government-issued state ID.
You will also be asked to provide current banking information such as your last 3 months of personal or business bank statements. Banking information will help verify the existence of a business or income. One of the last items needed for some applications is a voided check. This can be acquired through your physical bank or online depending on your banking institution.
Will my online business presence be required?
In short, the answer is yes. With a new business, you will need to show your processor and bank that you have a presence online. There are site requirements that need to be fulfilled and is only possible to do so by providing access. An online presence can help a merchant account provider determine whether or not your organization is legitimate and trustworthy. Payment processors for online businesses review this prior to accepting your application and providing you with a merchant account.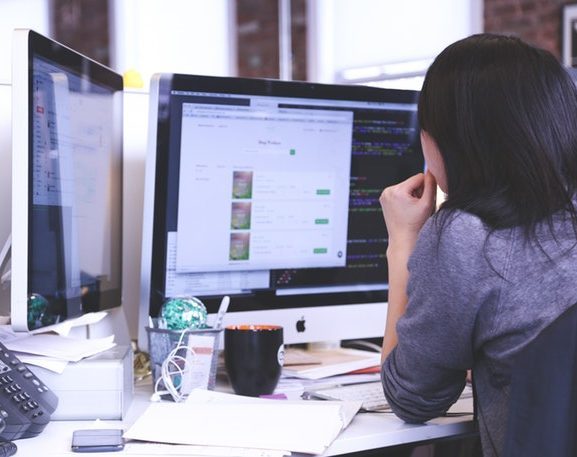 Before submitting your merchant account application, it is advisable to launch your own official website. Always ensure your online presence is ready for public display before submitting your merchant account application.
Showcase the type of software and digital downloads you offer. Develop an official, modern, and high-quality logo to match the overall theme and look of your website. Build social media pages for your business by using networks such as Facebook and Instagram to reach your target audience.
How Can My Online Following Expedite Approval?
Companies with a larger online presence are much more likely to receive approval when in need of a high risk merchant account. When you have followers and loyal customers, it is much easier to work with payment processors because they know that you are a more legitimate online business.
Building a business selling software and digital downloads online does not have to feel overwhelming, stressful, or tedious. Once you become familiar with high risk merchant providers, it is much easier to find a solution that fits your business.