Debt consolidation is the process in which high interest loans and debts are consolidated into a lower-interest, single payment. This helps to reduce the total outstanding debt and make it possible for the user to pay it off faster. For those consumers who are dealing with a vast amount of debt and want organization, a single due date, and lower interest rates, a debt consolidation is an appealing approach. A business starting in debt consolidation will always have a job to do because so many people struggle with their payments and are looking for simplicity. In order to begin your consolidation business, first understand the need then set up your site with a payment processor to start acquiring customers.
Struggling with The Debt Industry
According to The Balance, U.S. consumer debt rose 4.3% to $4.1 trillion in June 2019. This was above the previous month's average of $4.09 trillion.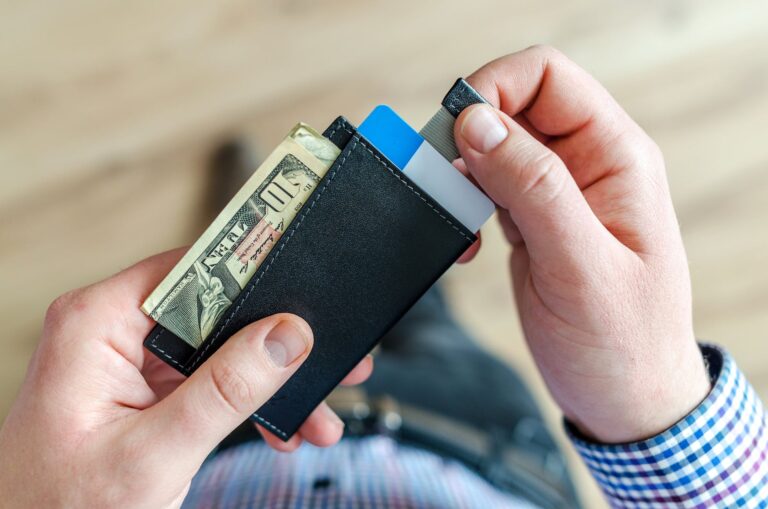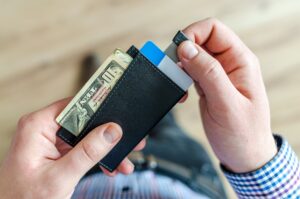 The reason why Americans are in so much debt is due to three main reasons:
Auto Loans

Credit Card Spending

Student or School Loans
Debt can have devastating effects. If there is a recession, consumers can lose their jobs and default on their loans. This in turn causes havoc with credit scores, reducing the chance to be able to take out loans in the future. Even in a thriving economy there are those that do not have a good handle on their budgeting.
Of course, the best thing to teach consumers is to have a budget that they can stick to. But the problem is that many Americans are living paycheck-to-paycheck, making that budget harder to achieve. The next best thing is to allow those consumers a chance at lowering their existing debt through consolidation and planning. By streamlining the process and managing a single expectation each month, it makes it easier for users to get a control on their debt.
Offering Debt Consolidation Services
Those who go into the business of debt consolidation do so because they enjoy helping others. Starting an online debt consolidation service also gives you the freedom to set your own schedule and income. You are the middleman between the creditor and the debtor, and you are reaching out to make the debt becomes more manageable.
An online debt consolidation business often takes very little in the way of startup costs but can prove to be very profitable. Depending on how many consumers you manage each year, this could be a full-time job with a full-time salary.
For those consumers who are struggling with debt and budgeting for it, you offer a very valuable service. With American debt rising daily there are plenty of consumers who need your expertise and guidance.
Start your online business
Here are a few tips to starting an online business in debt consolidation:
Know the laws in the state where your business will be located.

There are many states that require accreditation and licensing before consolidating debt. Although the process of accreditation and licensing may take some time, it gives you the knowledge you need and reassures your clients that you are trustworthy.

Have a solid business plan in place before you start consolidating debt.

All new businesses should start out with a good business plan. This foundation should address important factors such as business costs, advertising/marketing tactics, and basic management.

Figure out what you will charge for your services.

Make sure the fees and services are clear to avoid any confusion. Keep in mind that you are working with clients who are already in financial debt so make sure your prices are fair and affordable. 

Begin forming relationships with credit card companies and debtors.

The first introduction should be a professional letter that explains your company as well as your licensing numbers.

Research your direct competition and take a few tips.

Look at how they are reaching out to potential customers, what their fees are, and what services they offer. This will give you a better idea of what to charge and what advertising methods work. 

Build your website and begin processing payments. You will need a fully functional site to attract and convert new customers. Make sure to have a surplus of information and the ability to contact you easily. Then, open a merchant account for debt consolidation that will allow you to accept online credit card processing. The processor you partner with should provide a PCI compliant and secure online payment gateway for your customers.
Start Consolidating Debt
Once you have the infrastructure set up for your business and website, the next step is to jump right in. Begin marketing your business and advertise so that your name gets out there. Make sure that you come up in searches online as well. This is one of the biggest drivers of any business, especially online-only companies.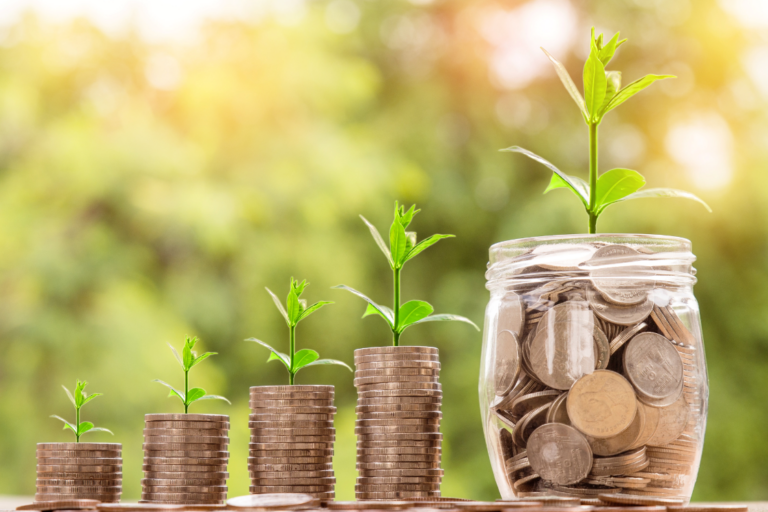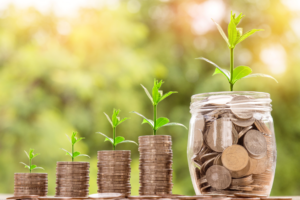 The customers that you acquire will require a way to pay for your services. Some of them will prefer to use their debit card, while others want to use credit. Either way, you will need an online virtual terminal set up so that they can enter their information to be processed. Without the ability to take card payments online, your business will not survive.
Reach out to high risk payment processors that can not only set you up with that functionality, but that also offer a multitude of other integrations. Your business and your customers will thank you.
High Risk Processing for Debt Consolidation
When choosing a payment processor, it is normal for many new business owners to apply with a traditional aggregator such as Stripe or Square. The problem with this is that the debt consolidation business type isn't supported by their terms of service. This is because starting a debt consolidation business is found to be high risk by those banks and processors.
Being high risk is not a death sentence, but should be treated with care. The biggest reasons for this categorization is because you will be dealing with the finances of your customers. If you do something wrong, it can go south very quickly. Even if you do everything right, customer expectations could lead them to enacting a chargeback for your service without your knowledge. With too many chargebacks on your account, you will be shut down and unable to process.
For this reason, the best thing to do when searching for a merchant service provider to fit your business needs is to research high risk payment processors. These processors understand your business and are able to provide fraud protection as well as other eCommerce benefits. With a supportive partner, you will be able to accept all types of payments and keep your business protected.