Congratulations! Your business has achieved a level of success to be considered a high volume business. And whether you hit the ground running or it took you some time to get to this place, you will face the same dilemma. You will need a high risk merchant account for your high volume credit card needs. In this article, we'll cover the basics of how you can get set up with the right processor to handle your business.
First off, what is a high volume business?
A high volume business can be one of two things. It can sell high cost items leading to large processing volumes or it can sell a lot of smaller items that add up. Depending on the industry and business type, the limit that you must hit to be considered high volume is flexible. Some industries require a monthly credit card volume of over $2,000 while others need $10,000 or more.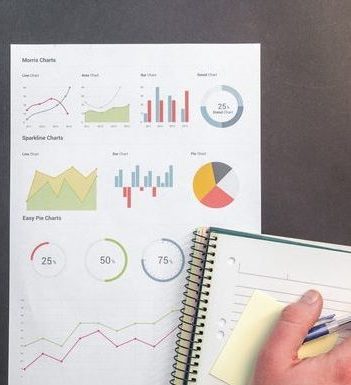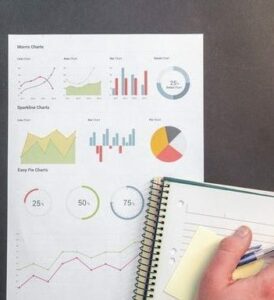 But before you begin the process of obtaining a high risk merchant account provider, you need to know if you're classified as high volume. While there isn't an exact dollar amount of sales that serves as a threshold for high volume businesses, there is a good chance that you will fall into this category by doing business in any of these fields:
Hospitality

Travel and Transportation

Entertainment

High-end Retail Stores
Many of these businesses become high volume over time. Even growing at a slow and steady speed commonly leads to this classification. Now, any business can be high volume. But these industries have a larger number of high volume merchants than other online and retail companies.
Why is a high volume business considered high risk?
When a business is labeled as high risk, it's commonly due to the supporting bank's terms of service. They all have guidelines that they follow to determine the level of risk that each merchant poses to them. Even if you pose a relatively low risk to them, you still fall into the high risk category. Unfortunately, there is no grey area when it comes to riskiness. Many banks will not process for high volume/ risk businesses or will set a processing limit that you must stay within. But then, what is the benefit of a high volume company?
A high volume business has a great potential for refunds, chargebacks, and fraud. This can all cause potential loss for the banks and payment processors. Because of this, high volume businesses are labeled as high risk and require more merchant account security measures and infrastructure to stay afloat. This is the perfect reason why websites need chargeback protection tactics implemented on their website.
Which banks and processors can support me?
When you are seeking out a merchant account for high volume, you'll need to find a processor that can support high risk businesses. This means that they have the banking relationships and infrastructure to get you set up and processing without worry. Tier one processors and banks are not the way to go in this case. You will need instead to seek out high risk payment gateway providers for high volume businesses. This way you can be sure that they know what is needed to get you approved and stable.
What are the pros and cons of high risk processors?
Being labeled high risk may sound scary, but it isn't always a bad thing. While high risk payment processors often have some pretty significant differences from other types of merchant account providers, some of these differences will be good for your business. Here is a breakdown of some of the pros and cons of these types of processors.
Pros:
PCI compliance procedures are standard

More options are available for currency types

You will have more flexibility with a daily processing limit

Subscription and recurring payments are supported

Flexible underwriting procedures keep you from being shut down

In-person, online, wireless terminals, and MOTO payments are possible
Cons:
They may have higher transaction fees to begin with

A reserve amount is common (money on the side in case of incidentals)

There aren't many processors to choose from
With a proper high risk merchant account, the pros often outweigh the cons. While it does take some extra effort to get a high risk account going, it is well worth it for peace of mind. Also, the transaction fees and reserve account are often negotiable after a few months of processing under your belt.
How can you set up a high risk, high volume account?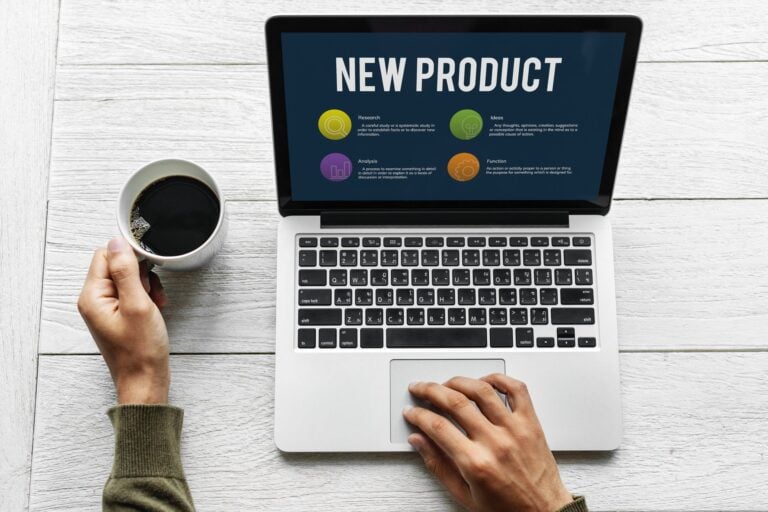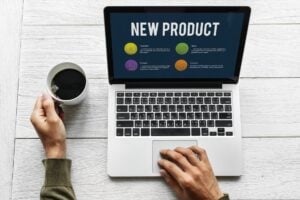 When looking for a processor for high volume businesses, you'll have to have to get certain information together before your application. But, before you get to that point you definitely want to start researching. You want to make sure that you're dealing with a reputable company that's going to have your back and provide you with all the security and processing power that you need.
High risk merchant accounts
A high risk merchant account comes from a payment processor that is fully equipped to support your business and its risks. This means that even though you pose a financial risk to the banks, your account has integrated protections that protect you both. These accounts are designed specifically for high risk business types. The account itself is backed by a bank that knows your business and may impose guidelines that you need to follow in order to keep the account active.
These guidelines involve mainly compliance instructions such as including:
Color Credit Card Logos

Terms of Service

Privacy Policy

Refund Policy

Business Address
Not limited to these alone, these items are required on all merchant websites. Without these implemented onsite, you will not be approved by a bank to begin taking transactions.
Comparing credit card processors
When comparing and contrasting high risk payment processors, there are certain things you should pay attention to. Fees and costs associated with setting up your high volume merchant account and begin processing payments is the first consideration. Read through the contract thoroughly before signing so that you know exactly how you're paying and for what. Be aware of any early termination fees, set up fees, and any required reserve amounts.
The most important thing to consider, though, is how many safety procedures they can give you. Ecommerce fraud prevention best practices and chargeback protection tactics should be top of mind. Consider your needs and make sure that they are fulfilled.
Make sure to take your time when comparing and contrasting companies. This is very important because you don't want to end up in a contract with a processor that doesn't provide you with everything you need. This could be detrimental to the success of your business.
The Application Process
Applying for services with a high risk payment processor isn't going to be an auto-approval. First, you will need to fill out a pre-application that gets sent to the processor which will then be passed on to the supporting bank along with your personal documents. From there the bank will measure your level of risk and either approve or decline your application. With an approval often comes the underwriting procedure and a list of changes (if any) that they want you to make. Once the application is approved by the supporting bank, your payment gateway and virtual credit card terminal integration begin.
The application with your bank may take a few days to process through completely but will be well worth it once you can begin processing transactions for your high volume business.