Operating a business in the world of eCommerce can be fun and financially rewarding. Drop shipping is a great business model for those who own shops online and operate within the world wide web. In most recent years, the growth of drop shipping has risen drastically. The convenience of receiving nearly anything with a click of a button directly to your door is an appealing aspect of a booming industry. For this reason, prospective business owners looking to grow a drop shipping business selling products that people will buy. Any what products are best sellers of this industry type? Clothing, electronics, but most of all, drop shipping pet products.
People *Really* Love Their Pets
Pet owners have little to no boundaries when it comes to the health and happiness of their pets. Whether that be dogs, cats, fish, etc., consumers spent nearly $76 billion on their animal friends in 2019. That amounts to the revenue larger than many small countries. This is why selling pet products are a great option for beginning a drop shipping business online.
You can sell food, toys, treats, accessories for them to wear, accessories for a cage or pen, furniture or housing for them, pet subscription services and so much more. Figure out your niche and begin setting up your infrastructure to grow on.
Starting a Drop Shipping Business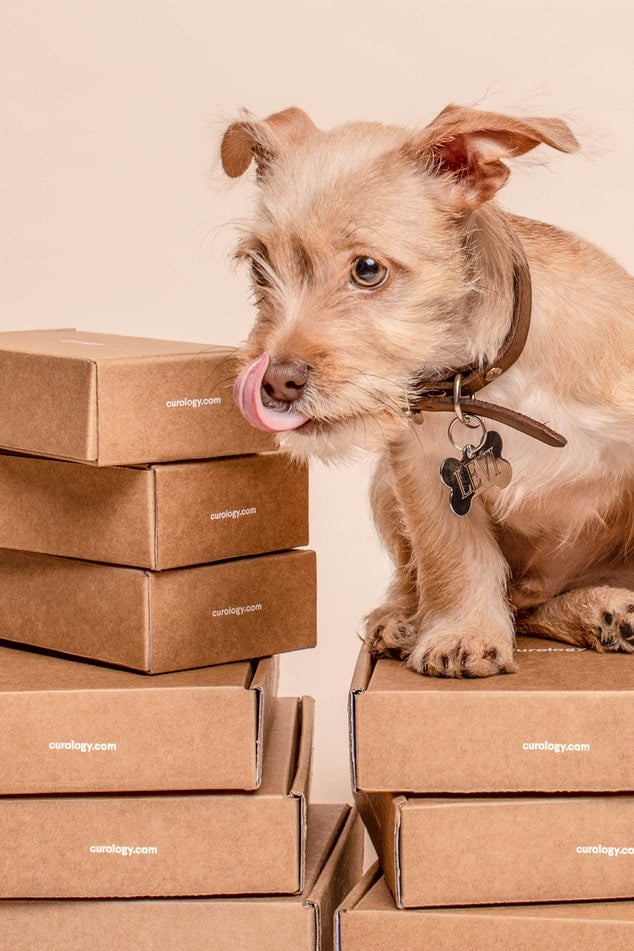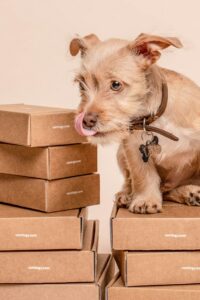 Forrester reports that 17% of all sales in the United States will be conducted online by the year 2022. This is a substantial increase within the last few years and means changes in consumer behavior and expectations.
To begin a drop shipping business, it is imperative that you have the eCommerce shop set up. After all, without this, there is no business. You will then need to contact suppliers to get your products from. These are the suppliers that will receive the pet supply orders and ship the pet products to the customers. 
Preparing for your business
Study the niche of pet products and know what current customers are looking for. Understanding what pet owners need and desire will help make you an expert in the niche. You will be able to provide products that people actually want and take advantage of a constantly developing field. Make informed decisions, study the trends, and find out where you land in the space of selling eCommerce merchant pet products.

Find all of your direct competition and study the tactics that work and don't work for them. These should be other eCommerce online businesses that

are selling similar products to your potential customers. Look at their website, their products, their marketing,

and their advertising. This will help you when it comes to pricing, branding, and product comparisons once you begin.

Start product sourcing through the best suppliers for the items that you want to sell. You will want to work with suppliers that are dependable and trustworthy. Take a look at their reviews and read all of the fine print. You don't want to be surprised with anything later on. Also, look at the products they are able to supply. Make sure that they can provide what you want to sell. Lastly, consider the quality of the pet products that you will be selling. If you are looking to sell high end items, a higher price point will come with it along with higher expectations from customers. Take this into account before solidifying a supplier for your pet products drop shipping company.
Starting your company
Automate the sales process by hooking up your shopping cart integration with the supplier's shipping. This way you won't need to manually go through and place orders with your supplier once your customer makes a purchase. This will make your business quicker and save you valuable time as you scale.
Obtain a merchant account so that you can accept credit, debit, and even ACH payments online. Without a payment processing account hooked with your payment gateway online, you will only be able to process debit cards for your products. This will seriously hinder your business considering a large percentage of payments are made with a credit card nowadays. With an account like this, you will have a PCI compliant way for your customers to pay which will deposit directly into your bank account safely and securely.

Start your marketing and advertising initiatives when you are ready. Begin with free advertising avenues before jumping into paid versions so that you can gain some notoriety online. Get your name out there and let people know what you sell. This will be invaluable for your business and will directly correlate to your sales.
Pet Product Drop Ship Merchant Account
As an eCommerce merchant, this is the most important part of beginning your pet products business. Not only do you want to accept credit card payments, but you will want to do so safely. Finding the right account provider will mean all the difference.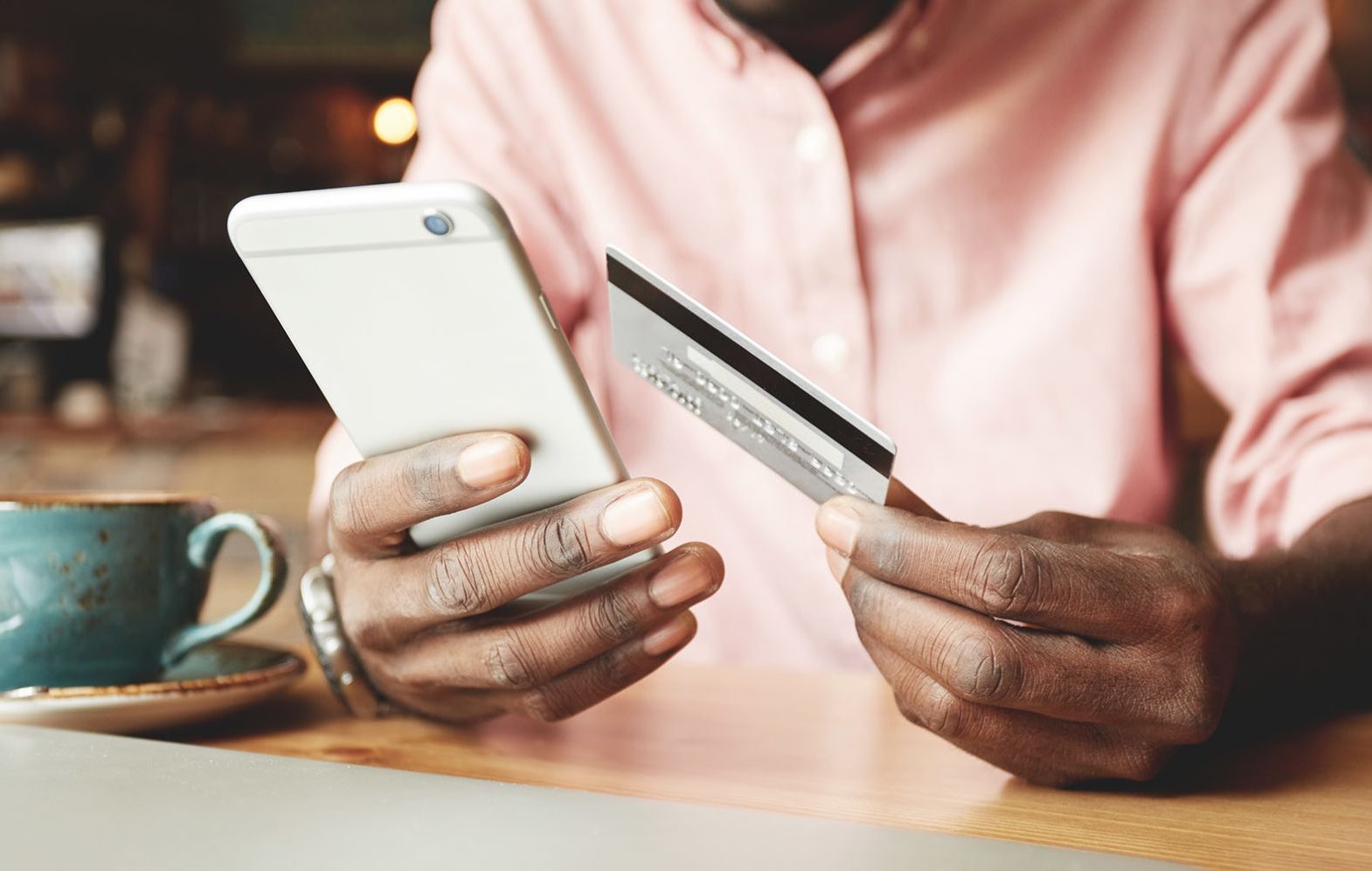 Start by searching for credit card processing companies online which are comfortable with drop shipping. The reason for this stems from the fact that drop shipping businesses are high risk:
larger risk of fraudulent activity

higher percentage of chargebacks

possibility for long lead times

fulfillment handled by other entities
You will need special consideration and more credit card fraud prevention for merchants in order to move forward. Payment processors for drop shipping are the high risk experts that have a thorough knowledge of the industry and how it operates.
Securing your high risk account
Applying for a high risk merchant account is not a daunting task. Most merchant account applications can be completed online and many times the underwriting process is painless. Just be aware that you may need to make changes to your site before an approval can be made. This often has to do with specific bank and processor requirements.
Feel comfortable with your processing provider and equip yourself with a strong merchant account.
Drop ship merchant services are growing by leaps and bounds and continue to grow. Adding pet products is a good business choice because there are pet owners all over the world that are looking for a merchant that they can depend on.