Did you know that more than 77 million, or 35% of all adult Americans have at least one debt in collections? With millions of Americans faced with debt, it is a wonder why fewer than 1 in 5 Americans check their credit reports annually. Every day people don't know the first thing to do to repair their finances and credit score. That is where credit repair businesses come in. They know how to contact the credit bureaus and what to say to clean up a bad credit report. Beginning an online credit repair company takes planning and industry knowledge.
What Does a Credit Repair Company Provide?
Credit repair services provide assistance to individuals who want to improve their credit scores. They take over handling disputes and filing the necessary paperwork to remove erroneous items from your report. Some of the issues that a credit repair professional will review for their clients include: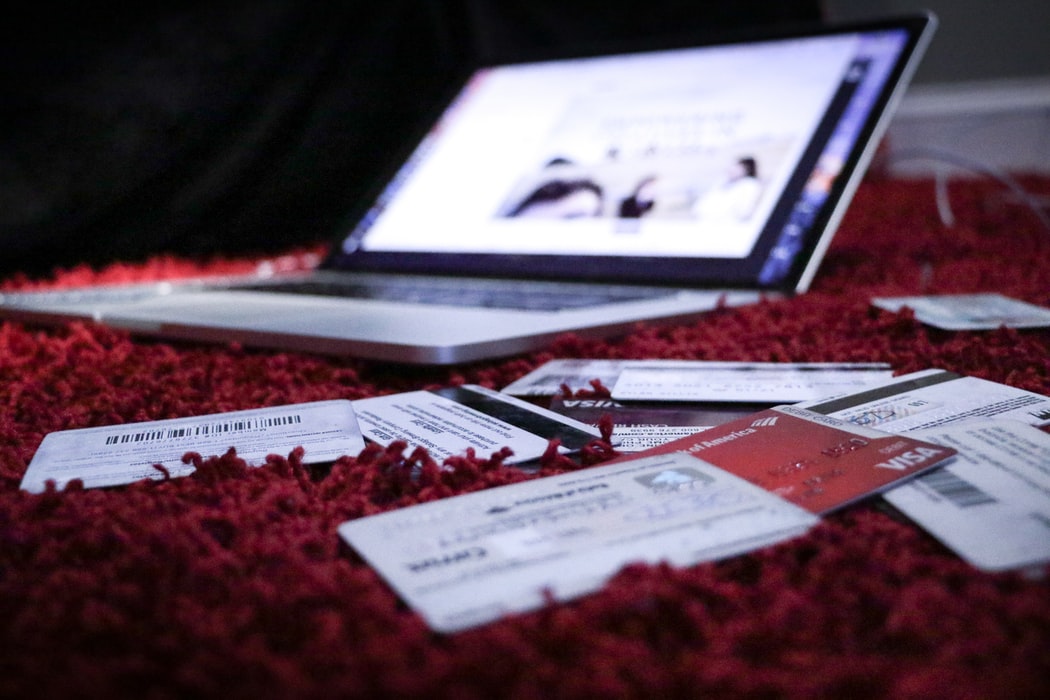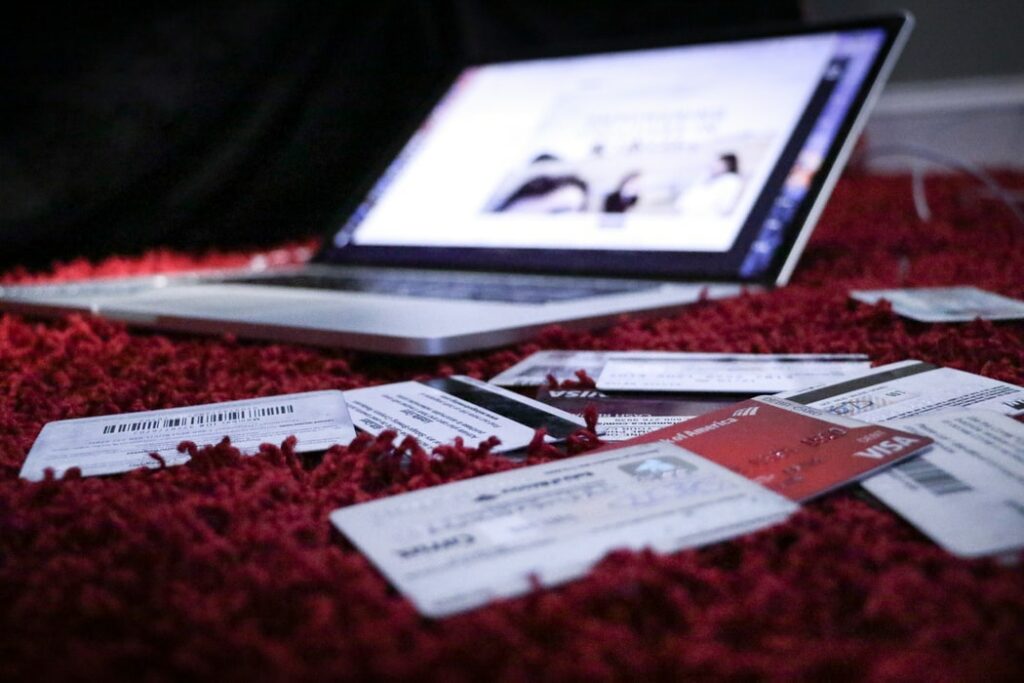 Reporting Errors:

It is possible for there to be errors on your report that negatively affect your score. Having a company look through line by line to check for these can be the first step to improvement. If there are errors on your credit report, having someone take care of getting it removed is crucial. Common errors include an incorrect debt amount or additional line items.
Fraudulent Items:

Unfortunately, with the rise of online hacking, data breaches, and identity theft, individuals are more at risk than ever for fraud. If you have struggled with identity theft or fraud in the past, a credit repair business may be able to help. Sifting through and identifying the items is only half of the fix. The time and effort it takes to review and remove is more than many can handle on their own.
Outdated Charges:

Most items found on a credit report have an expiration and strict time limits are set to handle disputes. If you believe some of the items listed on your credit report are outdated, working with a knowledgeable businesses is advisable.
Unsubstantiated Claims:

Remove the claims that are incorrectly linked to you on your credit report. A credit repair business has the capabilities to start this process with first hand advice. They will be able to decipher the industry jargon and know the next steps.
Accept Cards for Your Business in Credit Repair
If you own a credit repair business that focuses on helping those struggling with their credit score, it is important to know how to accommodate them. Accepting card transactions is just one step on the ladder for your business, but it is a big one. Card transactions are the number one way to pay in the united states for any product or service. So if you are unable to accept them, you will be making only a fraction of what you could be. Finding merchant services for credit repair companies should be your first step to beginning your business.
Unfortunately, running a credit repair business may seem too risky for traditional banks and loan lenders. Submitting an application to a traditional bank may quickly result in a denial of your merchant account. Using a high risk credit card processing provider that is capable of supporting credit repair companies is the only reliable way to accept cards for your company.
Why is a Credit Repair Business Risky?
A credit repair business may not appear risky on the surface, but it relies on the integrity of clients to pay for the services they receive. In many cases, this may not be an issue, but there are times when your customers are less than ideal. Taking your services and running without payment is common. Banks do not like the volatility of relying on customers. For this reason, many of them choose to revoke support to credit repair businesses.
For standard payment processors that provide merchant accounts, credit repair businesses are simply not allowed. Services such as Paypal, Stripe, and Square do not support the credit repair industry at all.
I addition to taking on the risk associated with the customer, credit repair businesses also have to deal with an increased risk of fraud and chargebacks
Fraud and Chargebacks
Clients who are unsatisfied with your services may file a chargeback or fraudulent claims. And in such a business where expectations are high and there is a lot on the line, businesses see these factors pop up more often. With a higher chargeback rate than the industry standard, this can appear extremely risky to standard banks and payment processors. Most banks and loan offices prefer to steer clear of the potential risk of fraud and chargebacks. It is detrimental to them and to your business. This is often the biggest reason for credit repair merchant account denial, but there are ways to protect your business against chargebacks.
Finding Your Credit Repair Payment Gateway
In order to accept credit or debit cards for your credit repair business, you will need to be approved for a merchant account. But, as we were stating before, many traditional payment processors do not support your industry type. Because of this, you will need to turn to high risk payment gateway providers.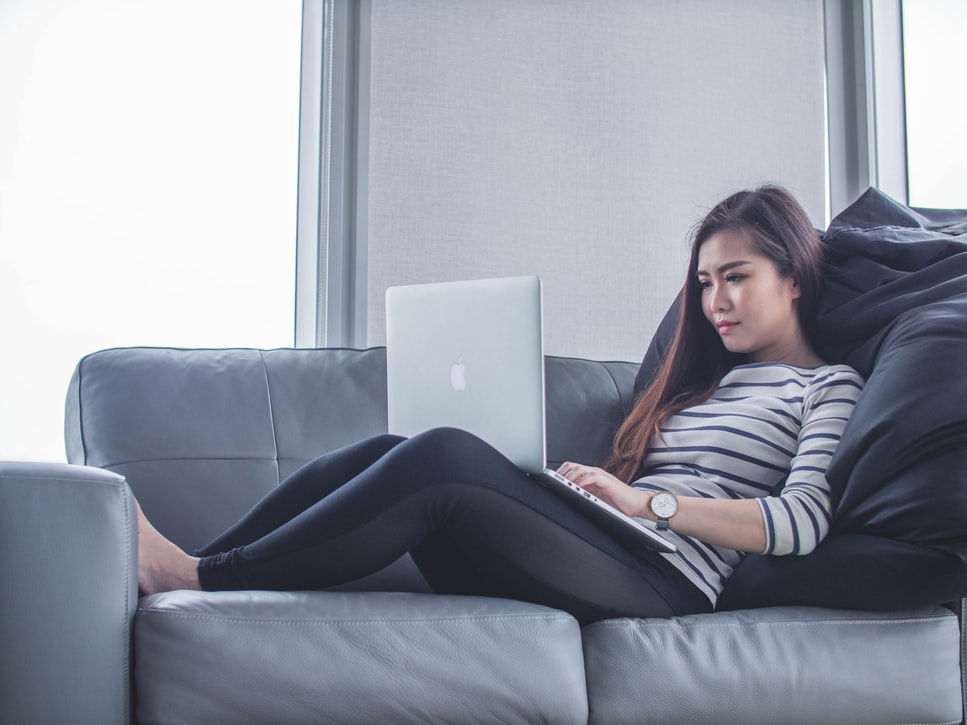 Taking the time to research and find reputable and trustworthy online credit card processing is essential. By having a merchant account application with the credit repair industry, work with clients without risking your entire business.
Depending on the type of services you offer, it is important to consider how you intend to receive payment.
Benefits of a high risk processor
Using a credit repair payment processing service dedicated to high risk industries is extremely important, especially with a new business. If you have yet to establish your credit repair business, using a trustworthy, reliable, and legitimate merchant account is essential. Utilizing a merchant account from an unsupportive bank will end up in account closure and merchant termination. Standard payment processors have the right to disable, flag, freeze, or delete a credit repair merchant account at any time.
Reduce the risk of losing your ability to process card transactions with a high risk merchant account. A credit repair payment processor welcomes your business type and will work to keep your account active.
Choosing a merchant account that is designed for the credit repair business is a way to provide increased safety for your clients. With the rise of data breaches, online hacking, and digital theft, it is more important than ever to provide security.
Running a successful credit repair business does not have to feel complicated and overwhelming. A reliable and trustworthy merchant account can help you gain peace of mind each time you process a transaction. With a credit repair payment processing company and a high risk merchant account, continue running your business smoothly and without interruption.