It's no secret that subscription as service technologies are growing rapidly. In fact, they are projected to continue to climb with more adoption of subscription sales in the future. The rate of cloud application services is projected to be as high as $113.1 billion in the year 2021. The potential for a successful subscription as a service model business is enormous. But in order to start your subscription business, you will need to obtain a merchant account. This way you can accept card transactions regardless of the subscription industry being high risk.
What exactly is Subscription as a Service?
Subscription as a service allows the user to access subscription-enabled software with a web browser through the internet. This is a web-based model. Software merchants maintain and host the servers, along with the code and databases that make up the application. This is a big change from the model that utilizes an on-site software platform. The biggest plus with the subscription as a service model is that businesses do not have to purchase pricey software upfront to install on their local computer. This allows purchasers to utilize cloud-based software from any computer without constant downloads, monitoring, and updates. The seller of the subscription as a service program takes care of everything.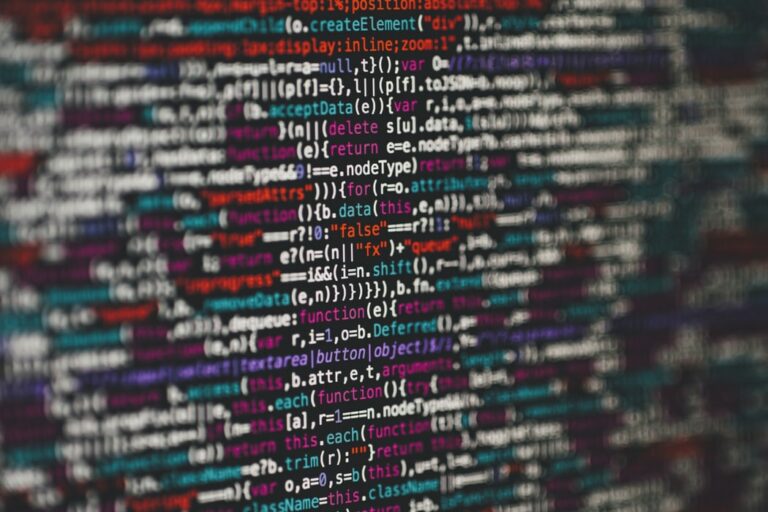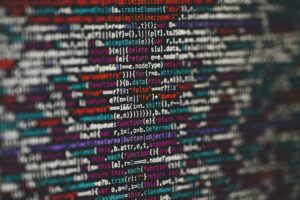 The pricing and payment for the subscription model are also very different than the traditional on-site software. Subscription as a service allows the user to pay a monthly or annual fee which will include support, software license, and other perks. The biggest benefit of the subscription model is the ability to spread the cost out over a longer period. Businesses both large and small love the ability to spread the payments out and in turn, they can invest in other areas of the company. 
Owning a Subscription as a Service Business
One of the best things about owning a subscription as a service business is that there is always recurring revenue. By keeping the software up-to-date and adding features that help users use the software, there is a steady flow of predictable income.
As a subscription service provider, you have a few options to get users. You can offer free trials so your customers have a preview of what all your software has to offer. This allows the customer to test the product and then subscribe. Businesses that provide freemium subscriptions tend to see a higher rate of acquisition. Or you can provide a tiered pricing structure so that small-time users can use the basic functions at a lower cost while larger users can purchase a larger plan with more features.
The sales cycle of the subscription model is often met with less friction. For many businesses, shelling out thousands of dollars in one payment quickly takes its toll. Often, there are businesses that would love to use the software but cannot afford the initial payment. Offering recurring payments on a monthly or yearly basis allows customers to use your software and have it be affordable at the same time.
Subscription Service Businesses are Risky
Subscription services are considered high risk due to a few reasons. The first is because your subscription as a service business and products are all located and paid for online. This puts the business in a category in which 100% of their income is through a CNP (card not present) payment gateway. There is a higher amount of fraud that takes place through CNP transactions, so banks are warier about it.
Another factor is the high number of chargebacks that are filed against subscription businesses. A chargeback occurs when a customer disputes a transaction through their bank instead of your business. Accumulating a high chargeback rate results in an increased difficulty when acquiring a subscription merchant processor. The reason subscriptions garner more chargebacks is because they are often forgotten. And if the purchaser had forgotten about the service, they will often enact a chargeback for the payments as soon as they see them on their bank account again.
For this reason, many traditional banks will not approve your application for a merchant account so that you can provide online credit card processing. The best way to go because of this is through high risk payment processors.
Subscription as a Service Merchant Account
Applying for a subscription merchant account through a high risk account provider can be completed online or over the phone. These are the experts that understand your business model and what your business has to offer. They also are well-versed in dealing with dozens of high risk industries.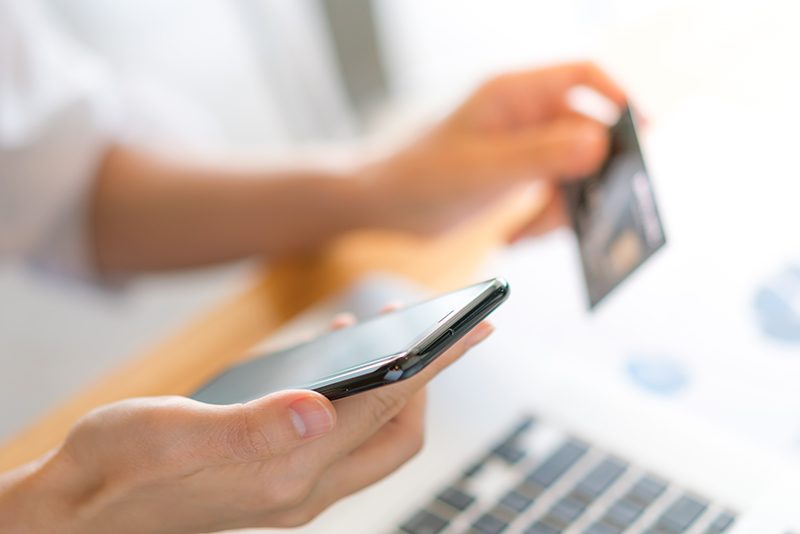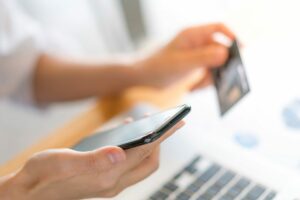 A high risk merchant account provider will assist in payment gateway services that are specifically designed for a subscription as a service business. These high risk merchant accounts are developed to meet the needs of the business model.
Added security is taken so there is no security breach when recurring payments are made. Having added security in place is detrimental to your business and customer safety and satisfaction. When a customer trusts your business with their credit cards, they are depending on you and your merchant account. There are many breaches that take place daily on the Internet so extra security is always needed and appreciated by your customers.
Reducing chargebacks and fraud
Although chargebacks do happen it is important to choose a high risk merchant account provider that offers subscription risk mitigation tools. The better informed your business is the better the chance of warding off chargebacks and merchant services fraud against your company and products. A few tips that the suite will offer are:
Make sure that your website is user-friendly and that all the business contact information is clearly listed. All contact information should be listed on the front page so that consumers do not have to hunt around for it and get frustrated. When a consumer gets frustrated trying to get a payment issue resolved they will go to the issuing bank for payment.

Provide great customer service. It is not enough to just provide good customer service. Your customers are what keeps your business up and running. Your subscription as a service business provides a service and product. The happier the customers are the higher the rate of subscriptions.
Research High Risk Merchant Account Providers
As a business owner, you will want to choose the best merchant account provider for the daily operating of your business. Having the capability to process payments quickly and securely will allow you to focus on other areas of your business. Choosing the right merchant account provider will also allow your sales to climb and help to add extra security to credit card processing.
Although there are quite a few merchant account providers it is important that you choose wisely. Find one that understands the business model and what is required to reduce your risk.
You will want to choose a high risk credit card processor that answers all your questions and concerns. A merchant account provider that provides a one-on-one account representative will prove to be of great value.
Just because your subscription as a service business is high risk does not mean that you are out of luck. You are still able to equip yourself with a safe and secure merchant account. By doing the research and learning how to protect your company against the risk factors you are building a strong foundation for your business.