According to estimates, the adult toy market may reach more than $29 billion by the year 2020. The ability to sell in-store and online is pertinent for the success of these businesses. Unfortunately, because of the industry type, adult fetish merchant accounts are harder to get approved for. Acquiring banks flag accounts as high risk if they deal in the adult industry. Starting a new business in fetish items and services will be harder, but it does not need to be overly complicated or stressful. Finding payment gateway providers who can handle this industry type is imperative to merchant success.
What is a High Risk Merchant?
A high risk account is tagged that way due to the increased risk associated with it. Adult-related products and services are just one of the many industry types that fall into this category. Acquiring banks know that the adult sector is lucrative, but is hesitant because of the high chargebacks and possibility for fraud.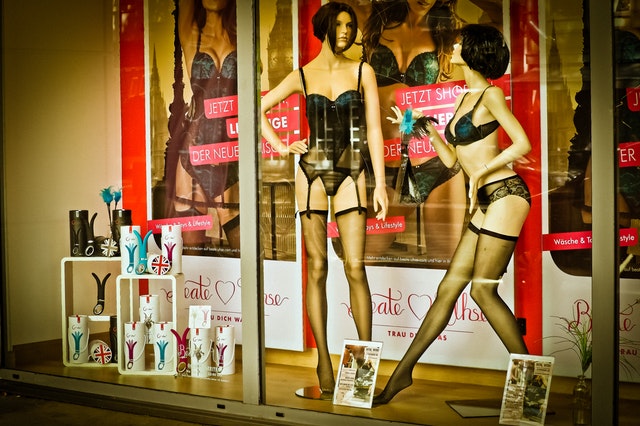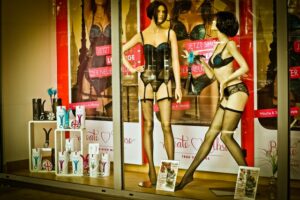 Selecting a payment processor that can handle hard-to-place merchants will mean the difference between accepting transactions and being shut down. Numerous amounts of processors and banks do not support high risk merchants. Aggregators such as Stripe, Square, and Paypal have an auto-acceptance protocol that will initially allow any account to accept credit card payments. But these processors do not allow high risk businesses to use their services. Because of this practice, hundreds of merchants get shut down without notice every month due to random audits. Sometimes processing for weeks, months, or years before interruption, businesses rely on the income, which causes major issues after shutdown.
If you are deemed a high risk merchant, seek out adult credit card processing companies to minimize the risk of shutdowns. This will allow you to focus on promoting, selling, and maximizing your business.
Selecting the Right Web Host and Domain Registrar
Before you can begin applying for a fetish merchant account, it is important to select the right web host and domain registrar for your adult website. Not all hosts allow users to promote nudity, pornography, or even sexually themed items. Research the terms and conditions and user agreements before purchasing a domain package.
You may find it helpful to read customer reviews and testimonials to learn more about the prospective registrars. This will give you an intimate look into how adult content is addressed on each of these platforms. Using a live chat feature is another avenue for receiving accurate information on possible restrictions. Save time and stress later by doing your due diligence ahead of time.
Choosing an eCommerce Platform
Once you have secured a web host and you are ready to begin listing your adult fetish items and services online, you now need to choose an eCommerce platform. Finding an eCommerce host for adult-oriented websites will be another hurdle. The steps for this selection are the same as was outlined above for the web host and domain registrar.
Terms and Conditions

User Agreements

Customer Reviews

Live Chat
Depending on how you want to structure your business, straight-sale or subscription, keep in mind the ease of making changes on the platform as well. Common platforms for eCommerce sites of this type are WordPress, WooCommerce, and Shopify because they accept the industry type. They are also free and easy to modify if the payment processor or bank requires certain compliances to be met.
Securing an Adult Merchant Gateway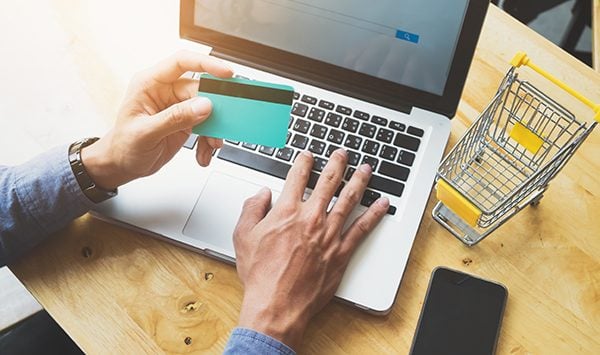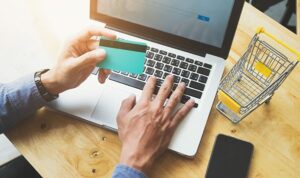 Choose an adult credit card processing service that is trusted in the adult industry. Doing so will protect you from shutdowns and allow you to mitigate potential risks. Chargebacks, fraud, and fluctuating ticket sales are not uncommon, and your account provider should provide tactics to mitigate them.

Have your ID, bank letter voided checks, and 3 months of prior statements ready before beginning the merchant account application. This will allow the process to go much smoother and faster.
After the Account
Your job isn't done once you secure an adult fetish merchant account. You must now attract customers to purchase your products or services. Succeeding in this last step will continue to increase your profits and allow your business to thrive online.
Using social media platforms is extremely important when you are building a brand from the ground up. While it is essential to accurately depict your products and services, be aware of how each of the platforms handles adult content. There has been a recent shift in policies related to sex and the adult industry. Social networks such as Facebook, Twitter, Instagram, Pinterest, and Tumblr have limitations on what is allowed to be shared and posted using their individual platforms. Nudity or content that is deemed sexual or inappropriate may result in a ban or a complete deletion of a profile. Keep your social media pages consistent and in line with the individual terms and conditions.
Another way to build a following of users who have a genuine interest in product releases and updates is to launch a newsletter. Email marketing is nearly 40x more effective than some social media platforms and can be automated to save time. Implementing a newsletter can quickly build your email list for future updates and segmented email list campaigns. Do your research on effective practices that will get the best response from your target audience.
Use third-party services such as Google Trends to track keywords and phrases that are most relevant to your industry. The topic of sex is one of the largest search groups of terms on the internet daily, so tapping into that traffic could launch your business into a success. Effectively optimizing your site will allow organic traffic and increase your ranking overall online. Update, rewrite, and edit content frequently to stay relevant and at the top of google searches for your fetish services site.
Join popular online forums and groups who are also involved in the adult toy and fetish industries. The more active you become within the community, the easier it is to build relevant connections with your customer base. This also provides valuable insights into consumer thinking and trends.
While it is not easy to launch a successful adult fetish website, it is possible. By researching and taking the necessary steps you will be able to begin a successful business. Once you have a high risk merchant account specifically for fetish items and services, you can begin branding, promoting, and growing.