For those functioning in the bail bonds space, you may have noticed that a shift has been happening toward the use of accepting credit card payments rather than cash or collateral. When someone is arrested, they must pay a certain amount, their bail, to be released from jail as they await trial. Most of the time this amount is much higher than the person can pay out of pocket. The solution is to hire a bail bondsman that has a merchant account that can accept credit card payments.
While the industry continues to evolve into a credit and debit card market, that shift comes with risks. Keep reading and we'll teach you about the industry, its risks, and how to enable your bail bond business to accept credit card payments.
The Bail Bonds Industry is Not Cash Only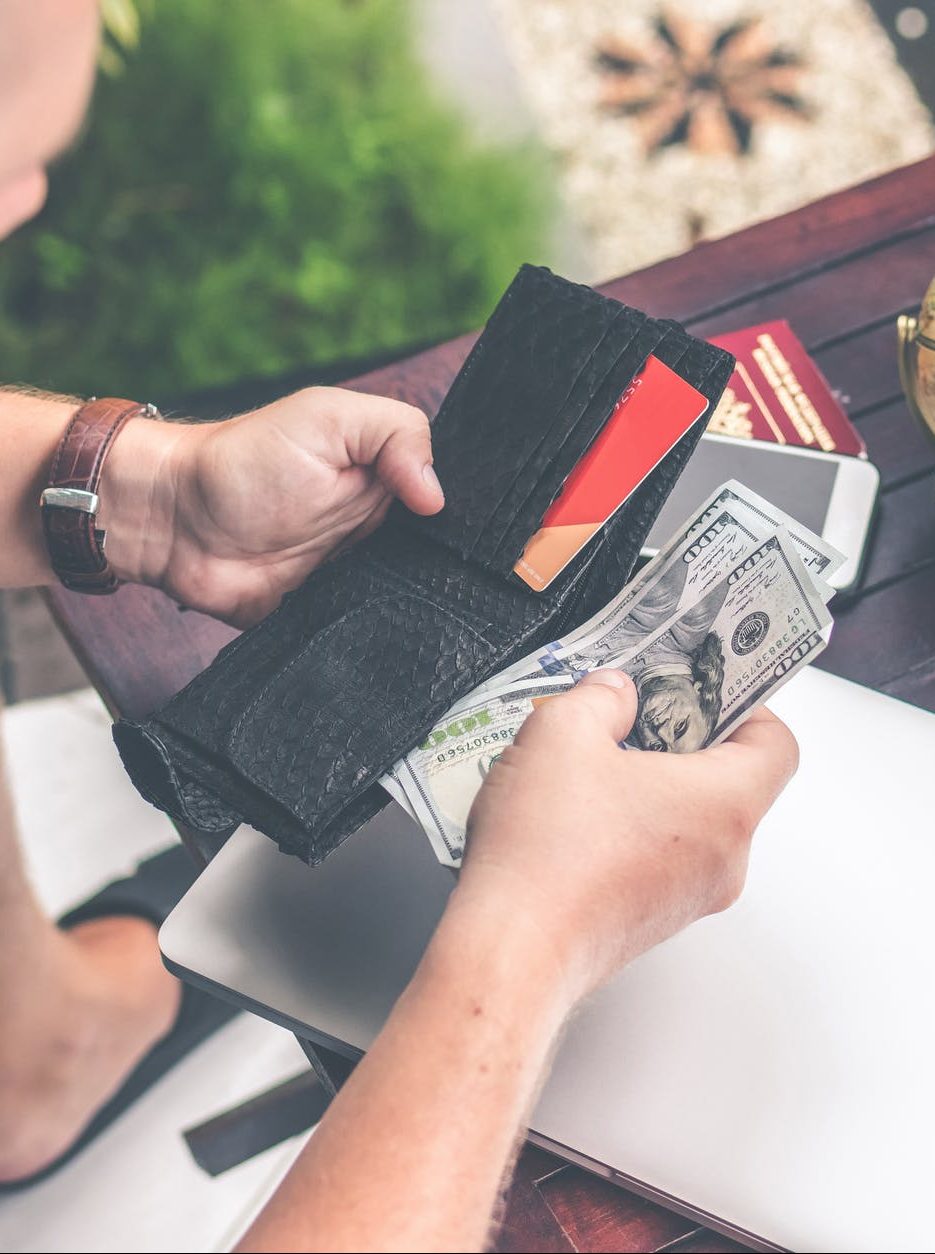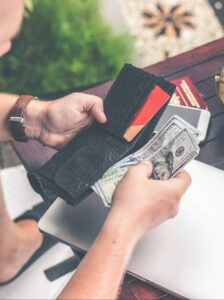 Interestingly enough, providing bail bonds is a massive industry in the United States. In fact, there are almost 20,000 bail bond businesses, with the industry being valued at around $2 billion. Historically, these businesses accepted cash bail only. As the consumer industry has shifted to credit cards, bail bonds have as well. Now, your bail bond business can legally and safely accept credit and debit payments.
This is beneficial for you, the business owner, as it tends to be a faster way of receiving your payment. While individuals may not have the cash upfront to pay you or the court, most consumers in the United States have a credit card they can charge the amount to. Not only does this allow you to receive your payments quicker, but it also enables you to take on a variety of customers, not just those with cash.
Equip Your Business with Credit Card Processing
The issue, however, is that bail bond businesses have a high risk factor. While you may have a processor in mind to handle your bail bonds credit card processing, most standard ones will not take on bail bond businesses due to the risk factors. That's why you need a high risk payment processor to do all of your credit card processing. Luckily, there are lots of high risk payment processors that will happily take on your business.
Bail bond businesses are risky
Unfortunately, there is a slew of risks associated with bail bond businesses. While you may not encounter all of them, the fact that the industry is vulnerable to them prevents you from acquiring standard payment processors and/or bank accounts for your business. Here are some of the top risks.
Fraud – Bail bondsmen are highly vulnerable to fraud. They may encounter customers who do not intend to ever pay them back
Chargebacks – Similarly, the industry has a high risk of chargebacks, as individuals try to get out of paying for the service by initiating a chargeback
Reputational Risk – The nature of this industry necessitates that you likely will work with individuals who have committed crimes. Banks and other payment processors do not want to tarnish their business with this association. So, in the end, they refuse to take on bail bond businesses
Large Ticket Size – Bail can range in price from moderate to very expensive fees, reaching hundreds of thousands of dollars for serious crimes. This fluctuation reflects fraud and unreliability for banks and standard payment processors
In the past, these risks prevented bail bond companies from acquiring a merchant account and therefore, accepting credit card payments. Now, high risk payment processors have changed the game, creating opportunities to reduce risk factors in bail bonds businesses and increase acceptance rates.
Accept More Than Cash With a Bail Bonds Merchant Account
If accepting credit cards for your bail bond business sounds like the next best step, you'll need to reach out to a merchant services provider. These companies act as a liaison between your processor, bank account, and gateway provider.  This may sound complicated, but trust us, it's not.
Pick a high risk payment processor
Before applying for your merchant account, you'll want to decide which credit card processing company to go through. There are various aspects to consider, depending on the setup of your business.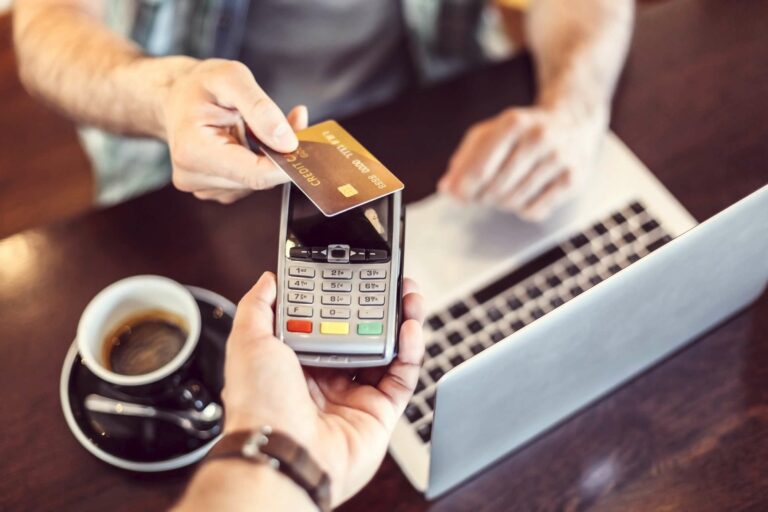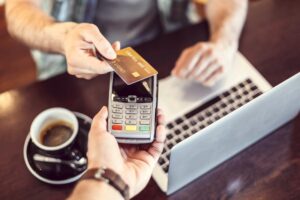 You will want a highly reputable payment processor, of course. The most important part of this process is choosing a company that you can trust to safely and securely enable your payments, 100 percent of the time. After you find a reputable company, you should start to consider the other aspects:
Do you want to integrate any of your systems?
Are you looking for other payment types, such as mobile terminals?
Would you like a cost comparison performed before applying?
The list goes on and on. Our advice? Make sure you find a reputable payment processor that fits all of your needs. That way, you won't ever have to switch high risk payment processors and can focus on growing and scaling your business.
Applying for a bail bonds merchant account
The application process for a high risk bail bonds payment processor is easier than you may think.
First, gather all of the necessary details. You'll need:
Personal details (address, contact information, SSN or EIN)
Banking information (personal or business account, depending on which you'd like to use)
Credit score and credit score history
You also may be asked to share:
Website or current online presence (this ensures you are fully compliant/operational)
History of sales/chargebacks
Get together the required information for your application and have the supplemental information handy – this will expedite your process. Then, all that's left to do is apply!
The moment you hit send on your merchant account application, you are one step closer to moving away from a cash only business and safely accepting credit and debit card payments.