When you are in the accounting business you now how tedious invoicing can be to businesses. Often, many business owners will save the invoicing for last on the to-do list because it is just not fun. There are those business owners who will actually delay sending out invoices to the point where they may not get paid for performing the service or work. Management of your business' invoices is integral to functioning properly.
There are options for businesses to use so that someone else can help manage invoices. Software integrations or even invoicing companies are in place to solve issues such as these. If you want to jump into this industry and help others get on top of their finances, you will need a few things to get started. Structure to work off of, a working website to attract new customers, plus an accounting merchant account and payment gateway to charge customers once services are provided.
Tips for Invoicing Management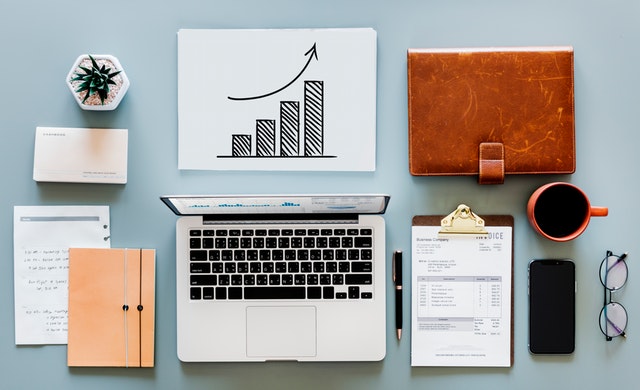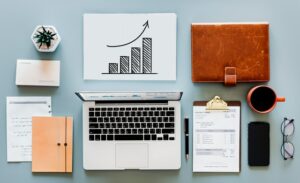 Invoicing is important to all businesses. Invoicing is the way that the business charges and gets paid for services that are performed. In order to better manage your invoices, below are a few tips that are a good rule of thumb.
Gone are the days of having to use pen and paper to produce business invoices. There are many software applications available to do the job now and make things easier all the way around. Using accounting or invoicing software looks professional to your customers. The software keeps things organized and much easier to follow and look up if you need to look back on previous invoices. You will be able to keep track if there are any promotions that were offered to the customer. The products and services will be kept track of much easier and the total amount the customer was invoiced.
Get Invoicing Details Early
When you begin to work with a new customer it is advisable to obtain the invoicing details early. Customers will hold back on invoice payments if there is one small detail missing on the invoice. Establishing a few details right from the beginning will keep problems from arising.  
Know What Your Customers Need
Understand what information you need to provide for customers. Is there a W-9 needed at the beginning of the working relationship? Does your customer have more than one business address? These are the things to find out so that there is not a delay in the payment of invoices. 
Accommodate Customer Preference
Knowing how the customer wants to be invoiced is a big thing. Most customers are okay with being invoiced through email but there are a few who do not want it done this way. There will be those customers that will want a hard copy of the invoice mailed to them. Be sure the customer is invoiced the way they prefer. 
Know who the initial recipient of the invoice goes to and who needs to be copied. Often, businesses will want another department or individual copied on the invoice. 
Define the terms if the invoice clearly. This saves on confusion and a payment delay. 
Send a confirmation that you have sent the invoice. Although you can depend on your invoice management software it never hurts to send a reminder that you have sent the invoice. This can be done along with giving project updates. Many accountants will only send a confirmation with a first-time customer but many will do it whenever a new invoice is sent out. 
Send reminders because not all customers will pay on-time. This is just how it is in the business world so it does not hurt to send out gentle reminders to get paid for your work. Having to make a stand to get the invoice paid may have to happen with some customers. Having a customer that does not pay on-time may be a one time mistake but there are those customers that always pay late. This is the time where you may have to put your foot down as the accountant. 
Decide how you will accept payments from customers. Cash, debit card, ACH, credit card? All of these types of payments require a slightly different setup on your merchant account. But be aware that the most common way to pay is via credit card, so having an accounting online payment gateway setup is a huge value add.
Your Accounting Payment Gateway
Once you decide which payments your accounting service will accept it is time to open a merchant account. Although this may seem easy at first some accounting and financial services are surprised to find out that traditional banks consider these businesses in the high risk category.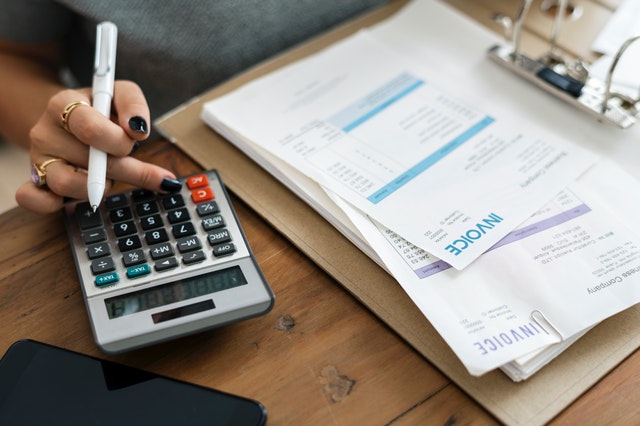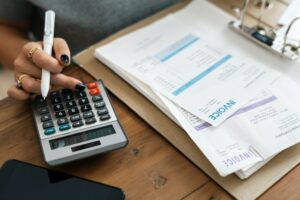 The reasons that accounting businesses are considered high risk is puzzling to many. 
The first is because of high ticket sizes. Those in the financial world know that it is a lucrative industry. The high ticket prices usually average hundreds of dollars or more. Another reason is the inconsistent income for many accountants. During tax season when accountants are very busy the income is much higher than when tax season is over. Because of the fluctuating incomes, traditional banks frown upon merchant accounts of this type.
Accepting phone orders and mail orders is also frowned upon by traditional banks. These types of transactions are very common in the accounting world. And, because they are usually less secure forms of payments the banks don't want to touch it. MoTo payments have far fewer safeguards to prevent fraud. Banks still prefer to do business with the brick-and-mortar businesses and it doesn't look like it's going to change anytime soon. 
Your accounting business provides a service. Those businesses that fall under the financial services are known for dealing with customers that have debt issues. Dealing with customers that may have debt issues turns traditional banks off. Even those merchants who explain exactly what their business will be providing will get turned down from the traditional banks and credit unions.
Invoice Management Merchant Account
Even if your accounting business has been turned down by multiple banks there is hope. There are expert account providers that deal specifically with high risk merchant accounts and offer great services. As you are researching, be sure that your prospective providers have the infrastructure to support your industry type. Make sure that they have supported businesses like yours before. And also, offering risk mitigation procedures may be helpful in the long run. 
All too many times when a merchant account is approved through another bank, the account is shut down without warning. If there are too many chargebacks or fraud is suspected, the bank will terminate your accounting payment gateway without any warning. This leaves the business in a bind and not able to be paid for services provided. With this in mind, do it right the first time. Partner with a high risk payment processor that is ready and capable of supporting your business as it grows.