The National Center for Charitable Statistics reports that there are over 1.56 million nonprofits registered in the U.S. This means that the money and donations nonprofits accept amounts to more than $2 trillion in revenue. But in order to take in these donations, you have only a couple of options. Accept cash or if they have a non profit merchant account setup, they can also accept card transactions. By setting up a payment gateway through a merchant account, you will be able to tap into a larger nonprofit donation pool. There is an abundance of reasons for why to get set up, but the real hurdle comes from the payment processor.
First, Get Setup With a Website for Nonprofit
Setting up a nonprofit takes both time and effort. But if there is a need for the nonprofit there is nothing stopping it from becoming successful. With a good foundation and planning, you will be well on your way to running a nonprofit that contributes to a cause that you believe in.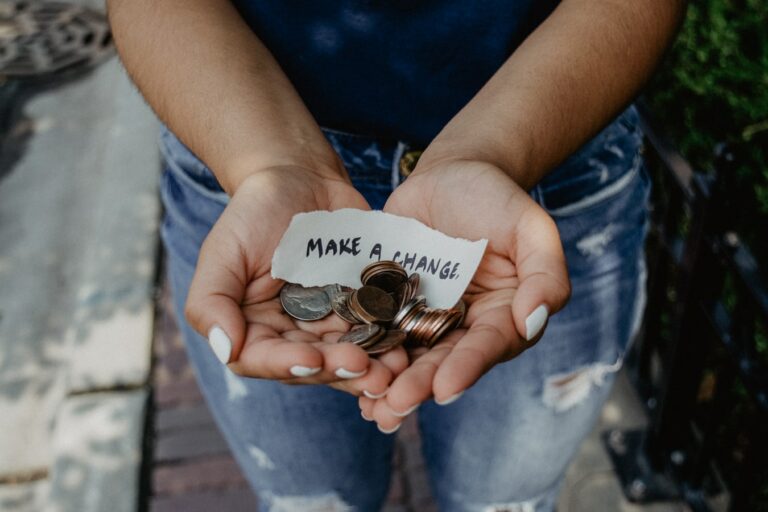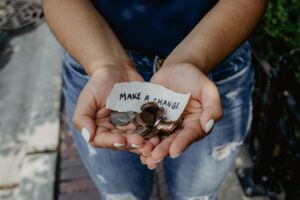 Many nonprofits have their own websites because nowadays obtaining a website isn't hard. There are many DIY platforms that can be used or you can hire someone to build you a workable site that is customized for your needs. The website needs to be professional looking and user-friendly. If those who are looking to donate to your nonprofit get frustrated trying to navigate the website, they will give up and drop off.
Don't let this happen.
Have the donation button be the first thing your supporter sees when they arrive on your site and the last thing they see when leaving. This will help convert browsers to donations much easier.
Other options for donation platforms
You can also utilize crowdfunding websites that are available for nonprofits to collect from. They are a great option for startups but do charge fees. So if you want to keep all of the money that you raise, beginning a website for a nonprofit is the way to go. 
With an integrated payment gateway setup, you will be able to not only take payments online but can manually type in their information over the phone or by mail. Many nonprofits use phone and mail donation platforms as a way to drive contributions. With a merchant account and payment gateway, taking these types of payments is an easy addition. The only change requires a virtual payment terminal to be authorized. But this commonly happens when you are approved in the first place. 
Second, Obtain A Nonprofit Payment Gateway
When beginning a nonprofit, it is important to be able to accept donations in the safest way possible. In order to accept donation payments by credit card, the nonprofit must have a merchant account. In most cases, the business will apply for a merchant account through a traditional bank or credit union. Often, the nonprofit will be denied a merchant account by the bank. The reason the merchant account is denied is due to multiple factors. The two most common are:
Because there is still a vast amount of fraud that takes place on the internet, traditional banks are reluctant to take the chance of approving a payment gateway for a nonprofit. But that doesn't mean it is impossible. It simply requires credit card fraud prevention for merchants and chargeback protection procedures.
Fraud and chargeback protection
Accepting donations for your nonprofit is one large paramount to its success. But an equally important aspect is concerning the security of the donation. Contributors want to feel comfortable providing their card information, so be sure to let them know that they are protected. PCI compliance and merchant services fraud protections should be top of mind when setting up your nonprofit payment gateway.
Find a high risk nonprofit merchant account
The best way to go about securing integration possibilities for your payment gateway starts with the merchant account provider. Using a high risk merchant account will have the best security procedures and the most fraud prevention tactics for you to utilize in your nonprofit.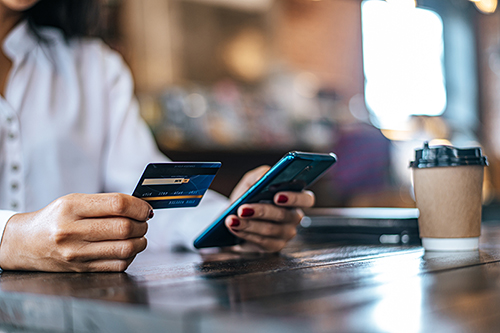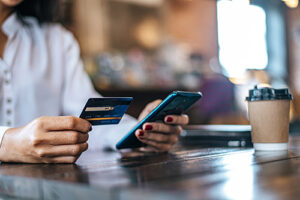 Your nonprofit needs to have a merchant account provider that is trustworthy and understands what your business has to offer. Research the options available for a high risk merchant account provider who has experience in your industry. They should have the infrastructure in place to handle your business type and the needs that you will come across.
Are you going to need a wireless POS system to accept cards at fairs, shows, etc.?

Do you only need to accept card information on mobile, over the phone, or through a mail campaign?

Or will you just need a payment gateway to attach to your nonprofit website?
These are the questions that should be covered as you are applying for a merchant account.
When choosing the right merchant account provider your nonprofit needs to be able to process credit card and debit card payments without the fear of something going wrong. With all the fraud that takes place on the internet part of a great foundation is knowing that the payment process is secure, and you can count on the merchant account provider. 
Choosing the merchant account provider and having a relationship with them helps to make the nonprofit successful and allows you to concentrate on doing the greater good.
Third, Secure Donations from Contributors
Accepting donations is a global endeavor. It requires everything covered above but more importantly- vision. Set yourself up for success and open up your opportunities to expand your business through donations. Being able to make transactions from a debit or credit card (and even ACH merchant services) will expand your business so much more as you grow. Open yourself up to the opportunity of an integrated nonprofit payment gateway and get processing.