Did you know that 40 million American adults use online dating sites to search for partners, companions, and long-term relationships? That is over 15% of Americans online searching for love. Clearly, the online dating world is not going away anytime soon. If you have plans to launch your very own adult dating business, there are a few hurdles that you will need to overcome. Payment processing solutions for an adult dating website are just one hurdle, but it constitutes a large part of the business. Struggles in this aspect are common in the adult dating industry. Compliance issues and risk factors need to be reduced and a plan needs to be in place to move forward. But once you are equipped with a strategy, the road to your adult dating business' success will be much easier.
Plans to Start an Online Adult Dating Business
Starting a brand new online adult dating business requires more than a simple dating website or turnkey website solution. Building a successful and thriving adult dating website requires insight into the target audience and demographics you want to reach. Ask yourself the following questions before pursuing your latest adult dating venture online:
Differentiating – How is my dating website different than the current top competitors such as eHarmony, Match, OkCupid, and Bumble? What features do I intend to implement to truly help my website and dating service stand apart from the crowd?

Startup Phase – How do I plan to attract users in the startup phase? What type of marketing strategies am I willing to invest in upon launching my adult dating website?

Maintaining Customers – Once I have attracted visitors to my dating website, how do I get them to stay? Will I invest in external social media marketing, newsletter subscriptions, pop-ups, or third-party advertising?

Earning Money – How will I generate a profit with my adult dating website and business? Will my adult dating website be free for a specific gender?

Scaling Up – Do I offer an adult subscription-based model or am I only interested in charging a one-time fee to new users? As my dating website grows, how do I intend to scale it to a size that will return the greatest profits?
Processing Payments – How will I accept payments from customers? Will I be able to process only debit cards, credit cards, ACH, or all of the above? How will I be able to set up an adult payment gateway on my website?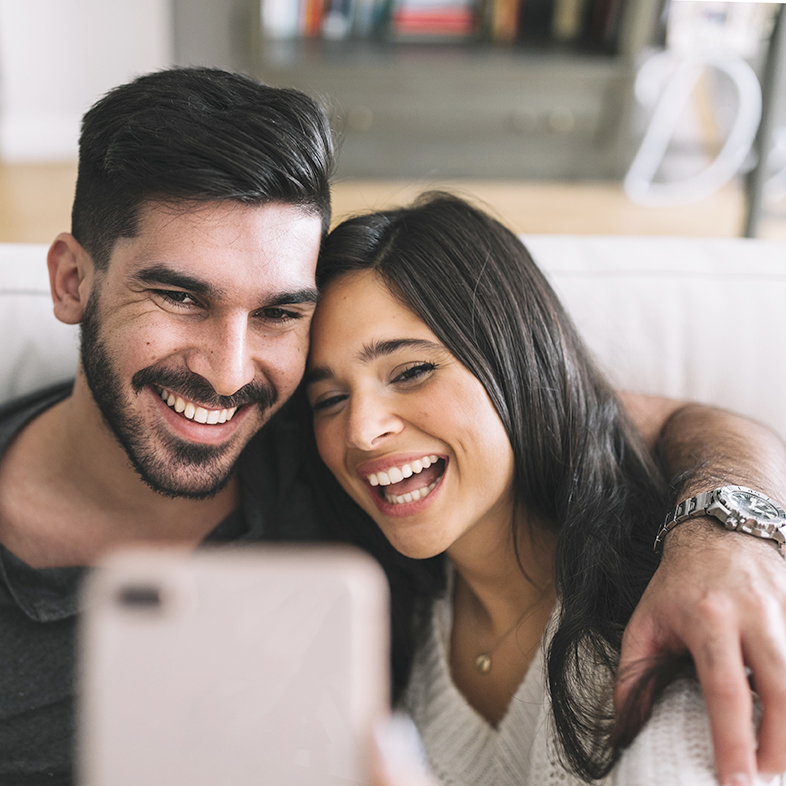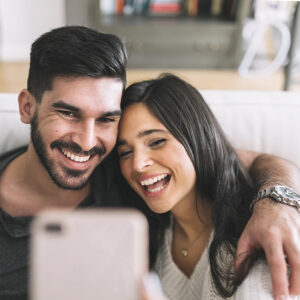 First, you must have a complete understanding of the type of adult dating website you intend to build. Then it's time to seek an adult credit card processing solution that is optimal for your website and your needs. An adult merchant account is necessary for anyone interested in accepting credit cards online for their products or services. This goes for subscription style models as well as one-off or straight-sale models.
What is an Adult Payment Gateway?
An online payment gateway is an invisible barrier between your website's shopping cart and the customer's card transaction. It is in place to facilitate the transfer of funds from a credit card account to yours. Banks and payment processors set up this barrier once you have been approved to accept credit cards. But for some industries, the approval parameters are tougher to comply with. This is the case for the adult industry, including dating sites. Banks and payment processors consider online dating to be high risk. This means that oftentimes, businesses in the adult sector cannot obtain a merchant account to set up a payment gateway without reaching out to a high risk provider.
Reasons For an Online Dating Merchant Account
Seeking an adult dating merchant account is a must for online businesses of this kind. Credit cards have become the most popular way to pay for online products and services. This is because of the easy usage and protection that customers feel when compared to providing their debit card number. Without an adult merchant account, the only transactions you will be able to accept are debit and ACH. Opening up the opportunity to accept multiple payment types is a huge value-add for your business and your customers.
Traditional payment processors such as Stripe and Paypal are hesitant to work with companies in the adult dating industry. They're worried about the reputational risk associated with these business types. With a high risk or hard-to-place payment processor, the associated risks don't prevent you from obtaining an account. Monitoring and reducing the risk becomes the goal after approval, because it will allow you to continue processing in compliance. Below are a few ways that your hard-to-place credit card processor can help reduce the risk to your business:
This accounts for one of the biggest setbacks in the adult industry. A standard credit card payment processor will not have the procedures in place to detect and prevent fraud. But, high risk providers do. The adult industry is rife with fraudulent claims, making it advisable to work with your processor to help on this front. It may cost you a little more upfront, but the savings will be worth it. Fraud prevention software and tactics protect your company as it grows.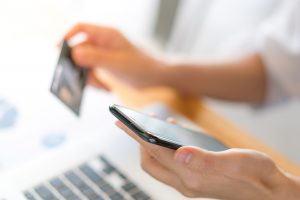 High chargeback rates are another aspect of the high risk space. Large corporations and traditional payment gateways usually require an extremely low chargeback percentage from their merchants. 2% is the bank standard but can get as low as 1% with specific banks. For industries in high risk, chargeback rates can average at more than 3%, much out of the range for traditional accounts. For this reason, traditional banks will not approve an account with the potential for unhappy customers and high chargeback rates. In high risk merchant accounts, there are chargeback protection tactics to prevent and dispute chargebacks. Utilizing the tips that they provide will help you protect your business from credit card chargebacks. Early notification procedures and prevention tactics have great success through payment processors because they work directly with the banks approving your business. It is definitely essential for anyone worried about being shut down for excessive chargebacks.
Alternative Payment Solutions
Rather than solely using ACH or wire transfers to accept payments, being able to offer a legitimate payment gateway allows you to accept any type of customer. You are reducing your customer base by not offering alternative solutions on your adult dating platform. The more payment options you provide, the easier it is to gain and retain clients.
Merchant Account for Your Adult Dating Website
Securing an adult merchant account begins once you have found a provider that is reputable and well-known. Once you have chosen your payment processor, it is important to take the following steps to ensure your application is processed and approved as quickly as possible:
 1. Take Care of Your Credit Score
Maintaining a healthy credit score can help to expedite the approval process. A lower score will hinder the acceptance of your adult dating payment gateway.
 2. Compile Required Paperwork
Gather and organize required paperwork before completing your application to ensure a quicker turnaround time. Processing history, bank account info, your SSN, and possibly business plans may be requested before your merchant account is approved.
 3. Create Backup Savings
Having additional savings accounts can be helpful when applying for a merchant account. Any hiccup can set you back, especially if you are entering a high risk niche within the adult dating industry.
 4. Prepare for Higher Fees
Adult industries cost more to get set up and maintain because they are in the high risk space. Prepare for higher fees as you obtain a merchant account and appropriate licenses before you begin operating your dating website. After a few months of maintaining your account, talk to your payment processor about fee reduction.
Take the time to familiarize yourself with adult merchant accounts, payment gateways, and the adult dating industry as a whole. It is highly advisable for anyone interested in entering the adult dating market to understand their space. With the right idea, proper planning, and the ability to obtain an adult payment processor, launching your adult dating website will be a breeze. That way you can get back to what you do best: running your business.