The technical support industry refers to the field in which people seek assistance when they have issues with technology. Products can include cell phones, laptops, tablets, and any of the software programs that are on them. These businesses help solve issues associated with electronics by identifying the problem and providing a solution. This will be in the form of hardware or software used to fix and prevent issues. Technical analysts may provide support over the phone, through email, or even live-chat.
The technical support industry is on the rise and has recently become one of the fastest growing industries. It can be a lucrative business if you know how to build it, find clients, and maintain your company. The steps below outline the best practices for the tech support industry as well as payments and credit card processing strategies. Use this as a way to start you on your journey and begin your own successful technical support business.
Loving Technology is Not Enough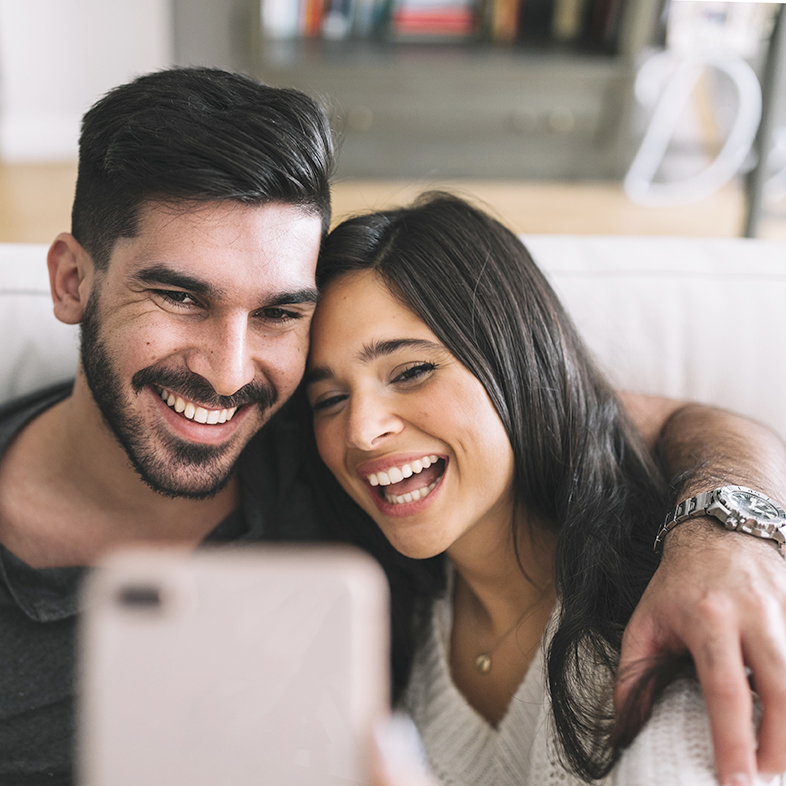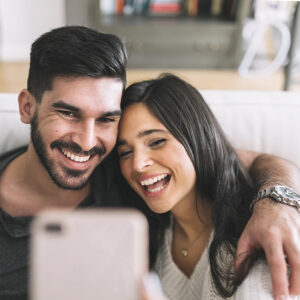 You can be passionate about technology and helping people, but that is not enough. Starting and growing a successful business requires more. In order to succeed as a business and scale, you need to be visible to your prospective clients. Make sure that your brand is searchable and advertised well. SEO and an optimized website for mobile and desktop viewing is first priority. Not only because you are in the tech field, but also because every prospective client will search for you online. So, make sure that what they find is good.
Get Your A+ Certification
Before moving on, you need to get A+ certified. This certification will tell people that you are known as a technical support analyst. With this certification, potential clients who find your website will see that you have taken proficiency tests and passed them. They will then be more willing to trust your company and give you their business. In studying for this test you will also have a chance to learn new tech support methods that may be useful. Be well rounded and upfront about your skills to instill trust in your clients. This will help you give better customer support and may keep them coming back for future issues they have.
Make House calls When You Need To
There are a few things that will set you apart from the bigger tech support companies as you're starting out. The first of these being the level of customer service that you can offer. One major thing that these big companies often cannot do is house calls. It requires infrastructure that is hard to scale to such large sizes but is much easier for businesses starting out. In certain situations, it will be necessary to physically see the issue, but customers have busy days too and can't always find time to bring it to you. In those cases, you have the advantage of flexibility. When customers are having issues finding the time, be willing to go out to them. This will go a long way to show your customers that you are willing to go the extra mile to meet their needs. It may do wonders for garnering long-term customers.
Write Up a Legal Contract
Dealing with someone's expensive electronics can be a tricky business. After all, it is a valuable commodity that you are working with. When giving you access to their devices, they are often also giving access to their personal information. The last thing you want to happen is to be responsible for their sensitive data getting leaked or destroyed. Some issues may be out of your control, others not so much, but you should be protected for both. The last thing you want to happen is to be liable for incidents like this.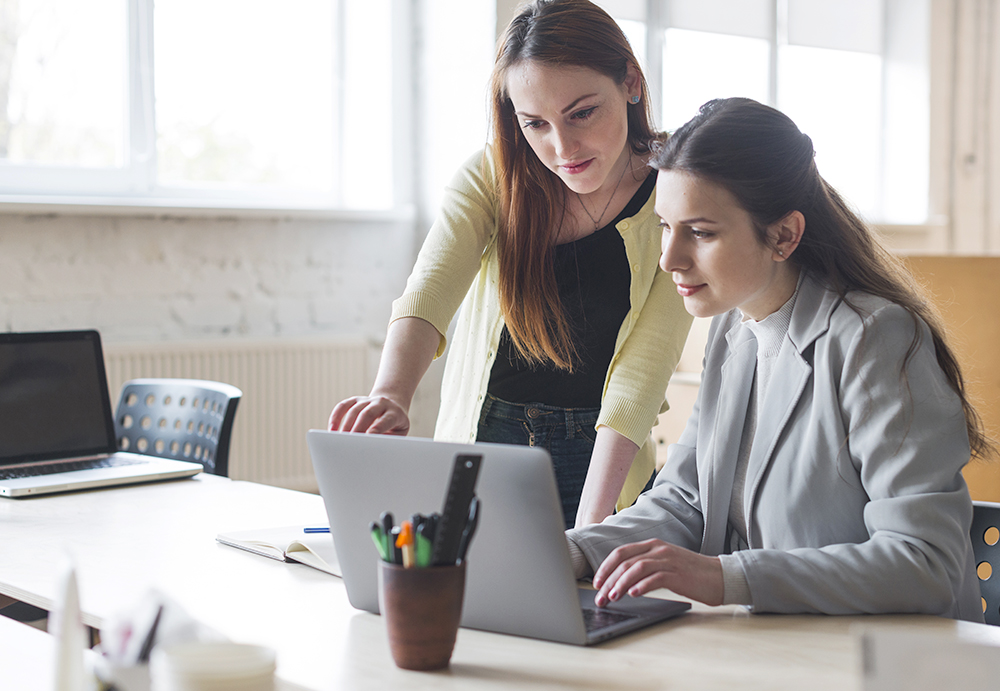 Before opening up your new technical support business, go visit a lawyer to get help in writing up a contract. All of your clients should be required to sign the document before you even begin working on their computers. This can be a hard copy or an electronic contract but must be accessible in the case of future incidents. Make sure that you are protected from liability, replacing devices, and lawsuits.
Learn To Remove Viruses From Devices
You will be able to grow your business exponentially if you take the time to learn how to manually remove viruses from electronic devices. Smartphones, tablets, and computers run into this issue often. Tech support scams have become harder to identify and certain sites may harbor viruses as well. Larger companies like Geek Squad can charge upwards of $300 for people to take their computers in and get viruses removed. If you learn how to do the same thing, you can charge much less and build up customers quickly by doing so. People who need this service would be grateful to return to a business that saved them hundreds of dollars.
Price Your Tech Support Services
When you start out in a business, you want to be competitive with the big-name tech support brands out there. The tricky part with this is pricing yourself accordingly. When opening your business, especially as a new entrepreneur, you may be tempted to make your prices too low. But, making a profit and staying afloat will be hard to do if you cannot afford to do so.
However, if you go in the opposite direction and overprice your services, it will be harder to get customers.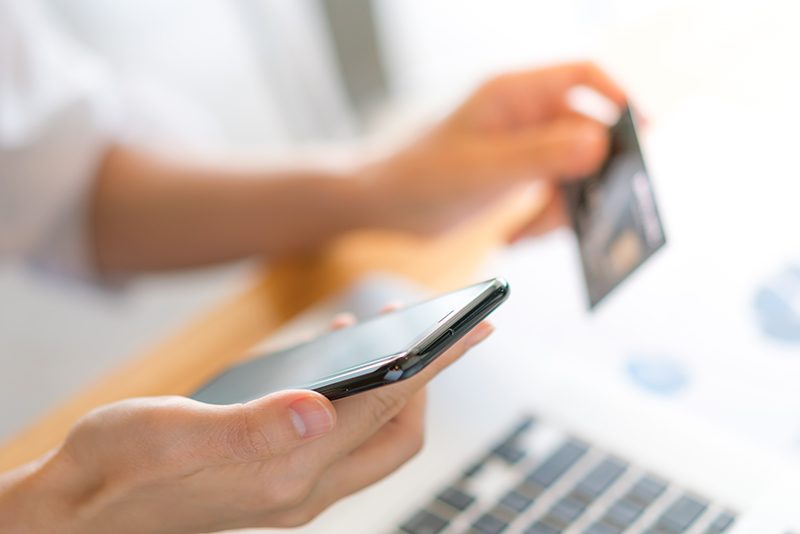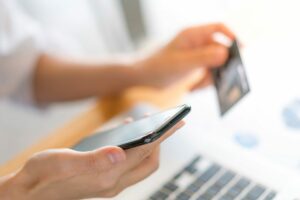 Work to find a happy medium between these two options. Make your prices attractive to prospective customers, but not too low that you won't be able to afford them. Staying competitive is hard to do when up against bigger businesses, but this is one way that you can stand out. When in doubt look at your other locally-owned technical support businesses and try to price similarly.
Get a Tech Support Merchant Account
You want to make it as easy as possible for customers to pay you for your services. Setting up your own tech support high risk merchant account to process credit and debit card payments will prove to be invaluable. The online payment gateway is safe and secure to allow customers to use. And with the shift to electronic payment processing, you will be able to capture more of the tech support market this way. Be aware of consumer spending trends and protect yourself from fraud and chargebacks where necessary. There are additional hurdles in getting a merchant account for tech support but is definitely worth it as you scale and grow your tech support and IT business.
Follow these tips and do your homework so that you will have a great chance at getting your tech support business up and running.