If you're not already familiar with your business' accounting needs, choosing the best small business accounting software program will seem more complicated than it has to be. You may ask yourself, should I go with the free plan or the paid one? Do I really need all of these features? Is there a vital feature I'm missing? All of these questions and more may be running through your head when considering online accounting software.
Although there are numerous online accounting software options available, that also means that there's one out there that's just right for you. On top of that, there are dozens of resources and product reviews online to ensure you find the best fit for your company's needs.
And if you're unsure if all of this is even worth the effort, know that your leg work pays off: This CPA-turned-freelance writer found that she saved over 55 hours a year by switching to a cloud accounting solution. So without further ado, let's dive in. Here are some of the most popular accounting software programs used by small business owners today.
Online Accounting Software Designed with Your Business in Mind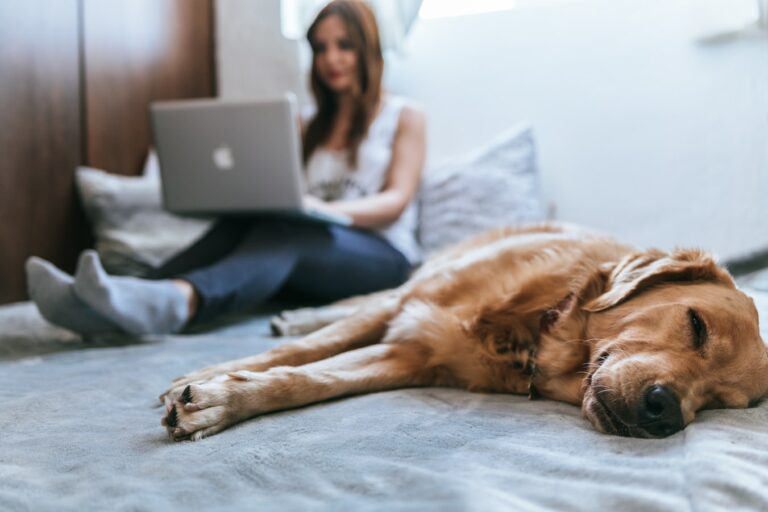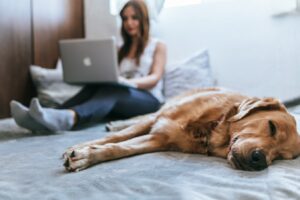 Before you begin your quest for the most suitable small business accounting software, you need to take stock of your own business.  If you're just getting started, you'll want to make sure you know things like your business structure and payment processing options. It's important to make sure you understand what you're looking for so you can find the most compatible service.
QuickBooks online
QuickBooks Online is, by far, the most popular accounting software choice for small business owners. This solution is a breeze to use and just as easy to share your financial information with your accountant or tax preparer.
Among its long list of offerings:
Accounts payable and account receivable
Billing and invoicing
Collections
Customizable reporting
On top of that, you can increase its functionality with the wide array of plug-ins and extensions the program offers, so you can adapt QuickBooks to your business. And when you need to scale, QuickBooks offers several pricing tiers so your accounting grows alongside your business.
Test it out with a free 30-day trial today. After that, you can move into one of three affordable monthly plans.
Wave
Wave is a great option for small businesses operating on a tight budget.
You'll find that its invoicing, accounting, and receipt scanning features are all free (yes, you read that right), while payroll and payment processing are offered for a minimal cost. You're also able to connect multiple businesses to one account, which simplifies things for the serial entrepreneur.
Wave offers additional features for the company doing business all over the world. Not only are you able to accept payments in foreign currencies, the software automatically takes into account the exchange rate too.
And if you're running an eCommerce store, great news: Wave also connects to your PayPal, Shoeboxed, Shopify, and Etsy accounts, saving you even more time and effort.
FreshBooks
FreshBooks works great for service providers looking for an affordable and simple accounting solution.
If you bill by the hour, you can track your time directly through FreshBooks' platform and turn it into a ready-to-send invoice in mere seconds. More time to spend on other parts of your business, and no need to use a separate time tracking application. Win-win.
Plus, FreshBooks offers project management features to make collaboration a cinch. So if you have a "less-is-more approach" to your business' software tools, this triple-threat solution may be right up your alley.
Bonsai
Bonsai is a software created with freelancers in mind.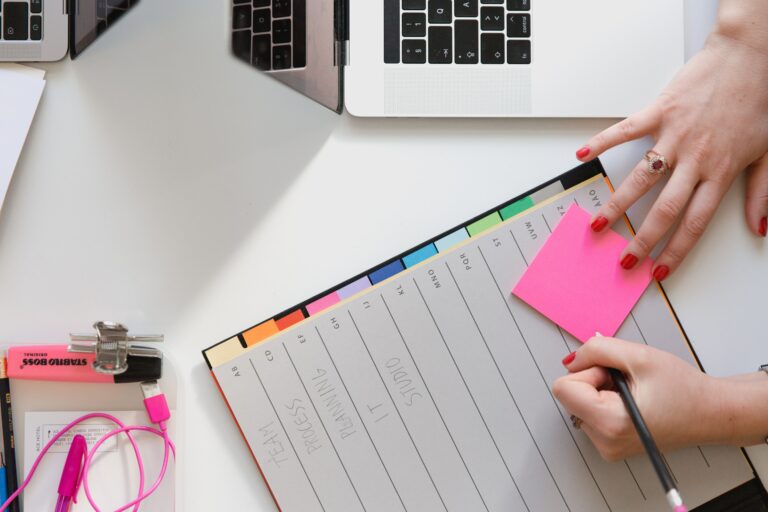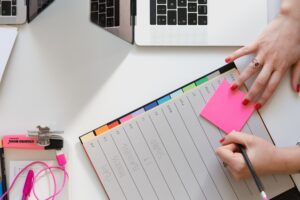 As a freelancer, your time is utterly valuable. The time you spend on non-billable work is time you're not getting paid for, after all. With its array of features, Bonsai helps you cut down on those pesky non-billable hours.
Templated proposals and contracts allow you to seamlessly move prospects through your pipeline and bring them onboard, so you can get started on new projects quicker.
Bonsai's powerful invoicing features also takes the stress out of getting paid. Attachment-locking prevents clients from taking your work without paying for it, and if things start to go south, the software automatically sends payment reminders and calculates late fees so you don't have to.
SlickPie
Tailored for smaller businesses, SlickPie's easy-to-use software is hosted completely online so you can log in from anywhere in the world. All you need is a computer and a Wi-Fi connection.
On top of that, it offers online invoicing, billing, document management, financial reports, and even tax management services. SlickPie also comes with set-it-and-forget-it automation features, like payment reminders and invoicing.
Their new MagicBot tool even pulls data from your invoices and automatically adds them to your expenses. It streamlines your bookkeeping process and keeps your receipts on hand in the case of an audit.
The best part? It's free.
ZipBooks
Another accounting software solution designed for ease of use, ZipBooks is great for freelancers, small businesses, and mid-sized companies. Essentially, anyone without complicated accounting needs will find it useful.
Track customers and vendors, send invoices, and collect payments with only a few clicks of your mouse.
The most promising aspect of this business accounting software: ZipBooks offers intelligent, personalized recommendations gathered from the company's own research. Whether you're looking for ways to reduce late payments or customer churn, ZipBooks shows that small tweaks in your business operations can lead to huge results.
Choosing the right business accounting software can feel like a minefield to navigate, but just know that you're not alone.
Take Advantage of Free Trials for Your Small Business Accounting Software
With all of the resources available to you, you can take your time with your decision. But remember: You can do all the research you want, but ultimately you'll have to try them out for yourself to find out if they complement your business or not.
Do test runs with the online accounting software you're most interested in before you take the plunge. And if you're really stuck, take a chance with one of the free options above. If you love it, great. If not, you'll bring a better understanding of what you like and don't like to the next software you try.
Once you find that perfect fit, you'll wonder why you held off on this decision for so long–a good problem to have!